What is the Difference Between Alligators and Crocodiles Skin?
   Many people have difficulty determining the difference between alligator and crocodile skin. Careful examination of the leather in a crocodilian product can give clear clues as to the species of origin. Products with large amounts of leather are generally easy to identify. Small products such as watch bands are much more difficult to distinguish. This is especially important since the quality of crocodilian leathers varies greatly by species.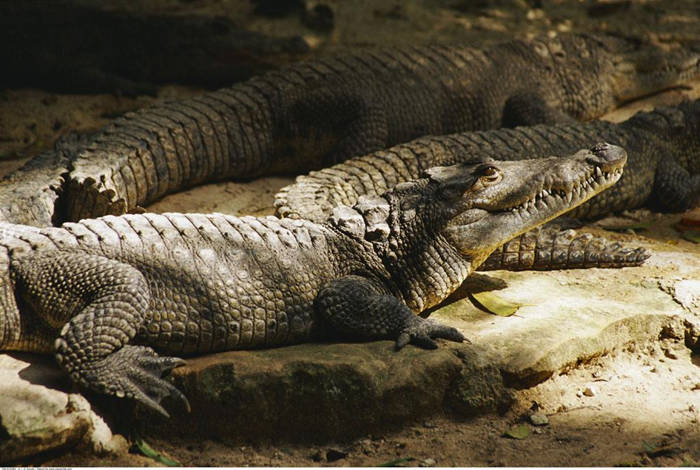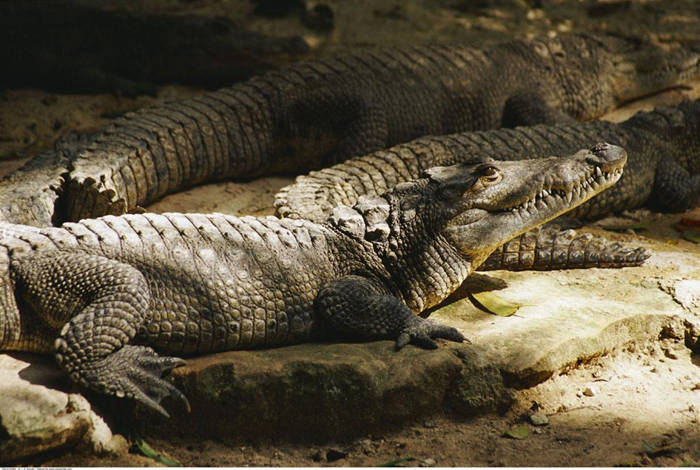 While there is essentially only one species of alligator ( the "American Alligator" or " alligator mississippiensis"), there are a dozen species of crocodiles, in varied shapes and sizes found all over the world. The trade in alligator and all species of crocodile is regulated by CITES (Convention on International Trade in Endangered Species).
   Alligator and crocodile leathers are similar in several ways, including their classic great looks, relative exclusivity and their ability to look great thru many years of service. However, based upon the body section of the donor animal, and the tanning and finishing processes utilized, the value and quality of the leather can vary widely. In selecting an accessory made from alligator or crocodile , it is far more important to consider the quality (scale pattern, softness, and finish) of the leather, rather than the species of the animal.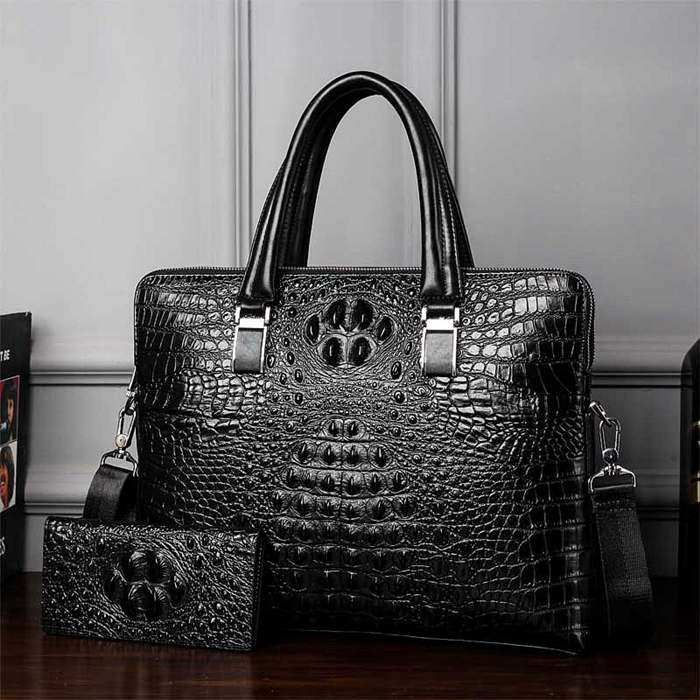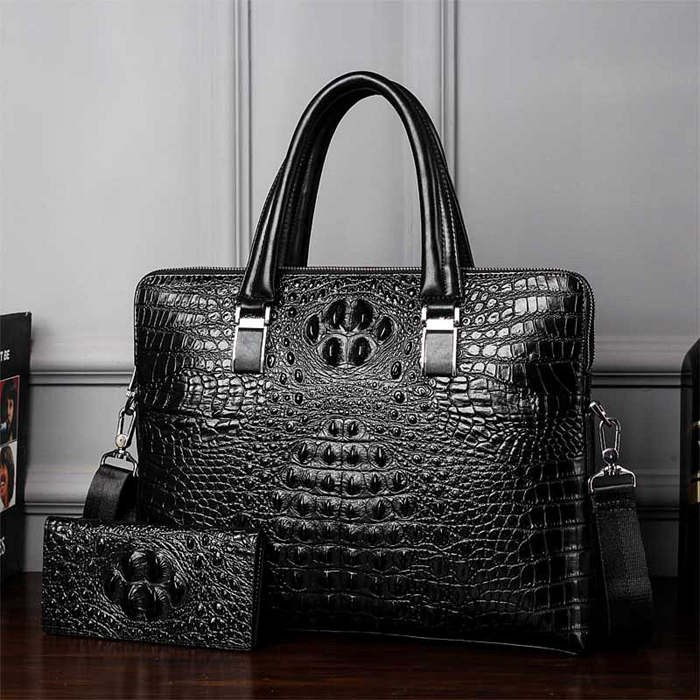 Generally speaking, (there are a number of variables discussed later), alligator skin is much nicer, with more symmetrical scale patterns, with thicker and softer skin, and with a smoother and more three-dimensional feel than the typical crocodile skin. Though relatively rare, top quality skins from the Nile Crocodile and Australian Saltwater Crocodile are the equal, and in some ways better, than the best alligator. Caiman, the most common type of crocodile, is generally the least desirable leather.
   The most common mislabeling of alligator is on items made from the Brown Caiman from Central and South America. While caiman skins can be of good quality, caiman skin is relatively thinner and due to the less sophisticated tanning processes on finished products from South America, it is usually dryer, stiffer and less durable. For a buyer, it is unfortunate that this dryness cannot be seen in photos. One visual clue is that caiman can often be identified by small pits in their scales; these pits are far more common in caiman relative to other crocodiles, and is non-existent in genuine alligator.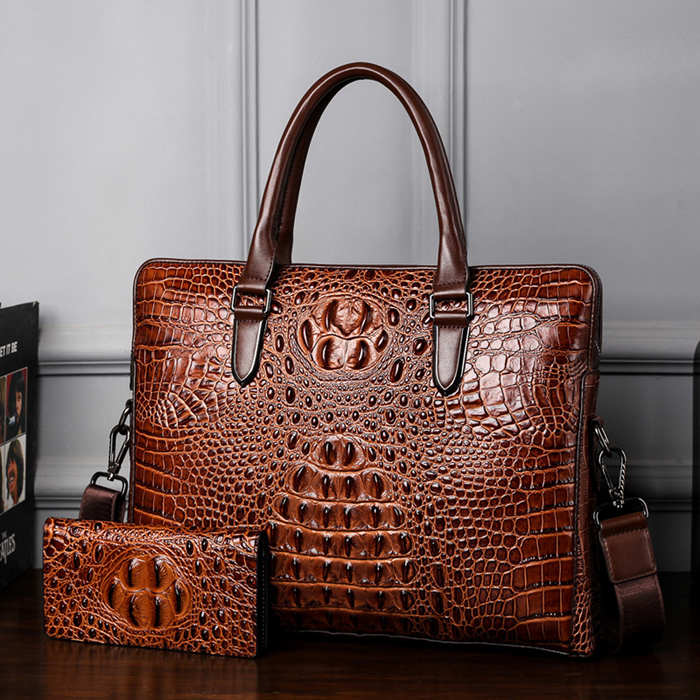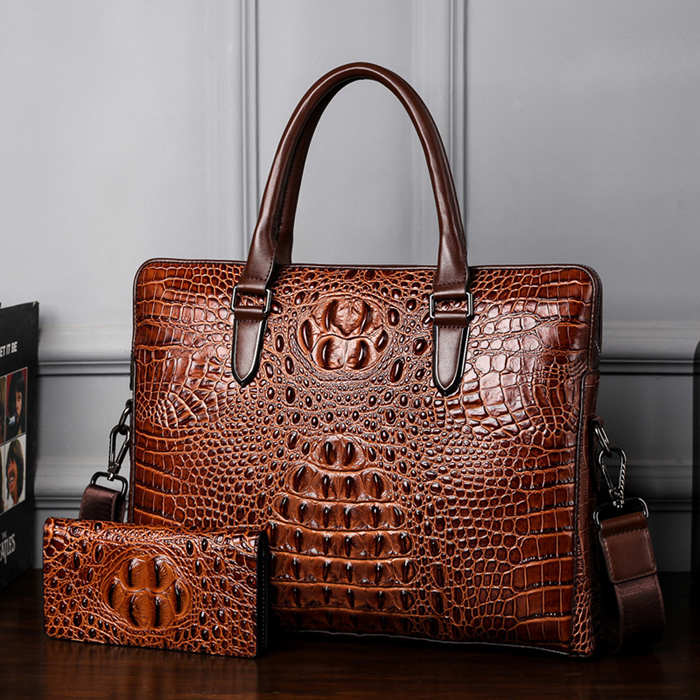 Alligators and crocodiles are considered classic leathers and are high quality and high price. Caiman is an inferior product, is much cheaper on a wholesale level, and is more abundant in the market. Although caiman has its place in the market, mislabeling has become such a problem that the buyer need beware. Many caiman products are marked crocodile or alligator and sold at the high prices of these classic leathers.
Source: http://www.ebay.com/gds/Guide-to-Crococdile-and-Alligator-Leather-Differences-/10000000007750552/g.html
Related search: crocodile handbags, crocodile wallets, alligator handbags, alligator bags, handmade crocodile handbags, genuine crocodile handbags,  leather briefcases, Italian leather handbags, Italian leather bags, handmade leather handbags, leather bags online, leather bags in sharjah, leather satchels,  leather purses, leather wallets, leather hats,leather bags in dubai, leather bags in abu dhabi, Italian leather handbags, Italian leather bags, leather watch bands, crocodile bags, leather totes, leather belts, leather backpacks, leather handbags, leather duffle bags,leather laptop bags, leather messenger bags, leather travel bags,leather apple watch bands,  leather bags in uae, leather clutches.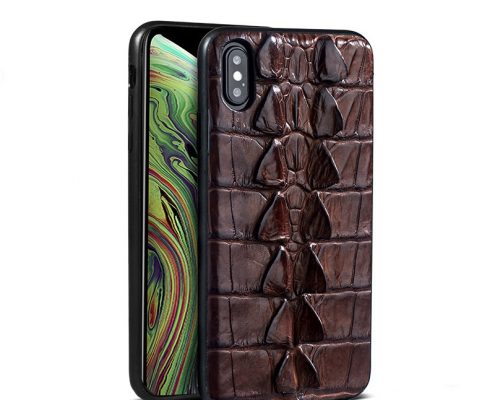 https://www.bgleatherbags.com/wp-content/uploads/2018/09/Crocodile-and-Alligator-Leather-iPhone-XS-Max-XS-Case-Tail-Skin-Brown.jpg
800
800
@bruce99gao88@
https://www.bgleatherbags.com/wp-content/uploads/2018/11/VANGOSEDUN-Leather-Bag-Logo.png
@bruce99gao88@
2018-10-26 04:18:02
2018-10-26 04:18:02
Best iPhone XS Max Leather Cases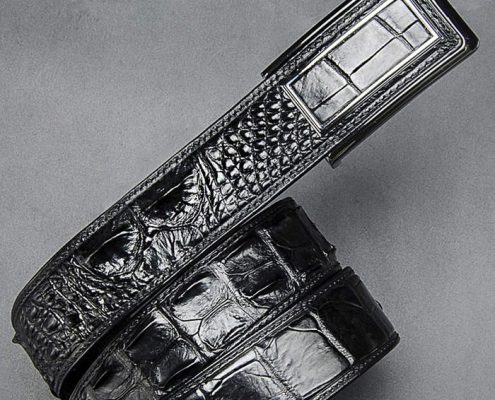 https://www.bgleatherbags.com/wp-content/uploads/2017/08/Crocodile-Belt-Art.No-0123.jpg
700
700
@bruce99gao88@
https://www.bgleatherbags.com/wp-content/uploads/2018/11/VANGOSEDUN-Leather-Bag-Logo.png
@bruce99gao88@
2017-08-29 14:41:58
2018-10-04 16:52:02
Crocodile Belt and Cowhide Belt which one is better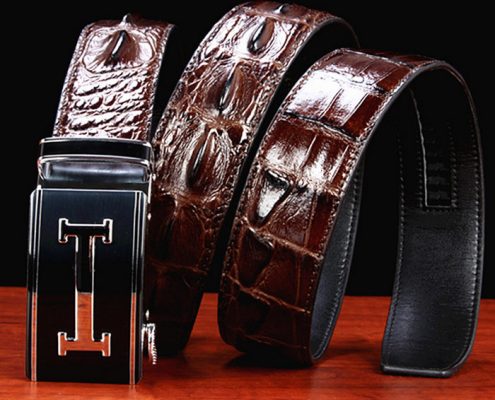 https://www.bgleatherbags.com/wp-content/uploads/2017/08/Crocodile-Leather-Belt-for-Blue-Pants.jpg
700
700
@bruce99gao88@
https://www.bgleatherbags.com/wp-content/uploads/2018/11/VANGOSEDUN-Leather-Bag-Logo.png
@bruce99gao88@
2017-08-22 03:26:04
2017-08-22 03:26:04
What Color of the Crocodile Belt Matches to the Blue Pants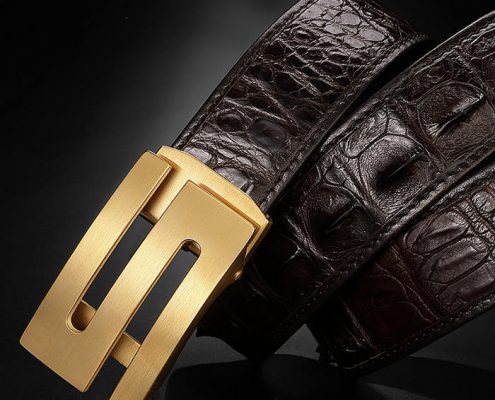 https://www.bgleatherbags.com/wp-content/uploads/2017/08/Crocodile-Belt-Art.No-0012.jpg
700
700
@bruce99gao88@
https://www.bgleatherbags.com/wp-content/uploads/2018/11/VANGOSEDUN-Leather-Bag-Logo.png
@bruce99gao88@
2017-08-16 03:29:47
2017-08-16 03:29:47
How to maintain the crocodile belt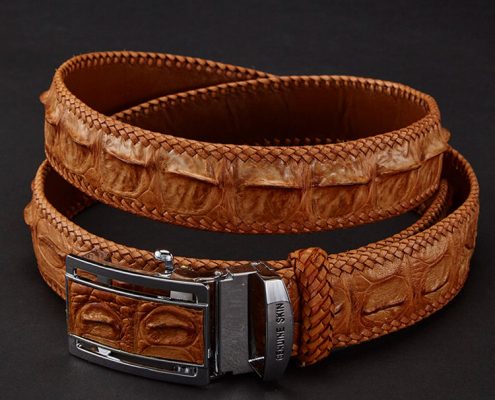 https://www.bgleatherbags.com/wp-content/uploads/2017/08/Crocodile-Belt-ART.NO-009.jpg
750
750
@bruce99gao88@
https://www.bgleatherbags.com/wp-content/uploads/2018/11/VANGOSEDUN-Leather-Bag-Logo.png
@bruce99gao88@
2017-08-13 05:33:24
2017-08-13 05:33:49
Why does the crocodile belt crack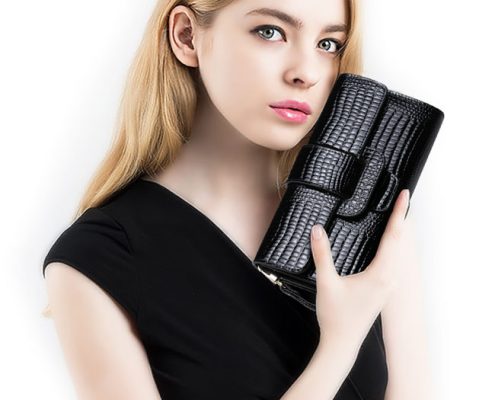 https://www.bgleatherbags.com/wp-content/uploads/2017/08/High-quality-PU-Bag.jpg
650
650
@bruce99gao88@
https://www.bgleatherbags.com/wp-content/uploads/2018/11/VANGOSEDUN-Leather-Bag-Logo.png
@bruce99gao88@
2017-08-04 14:21:52
2017-08-04 14:28:47
Concave Shape Handbag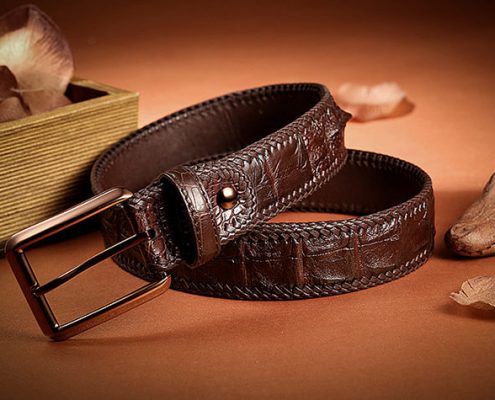 https://www.bgleatherbags.com/wp-content/uploads/2017/08/Brown-series-crocodile-belt.jpg
475
720
@bruce99gao88@
https://www.bgleatherbags.com/wp-content/uploads/2018/11/VANGOSEDUN-Leather-Bag-Logo.png
@bruce99gao88@
2017-08-04 13:59:48
2017-08-04 14:22:58
Crocodile Leather Belt Color Matching Knowledge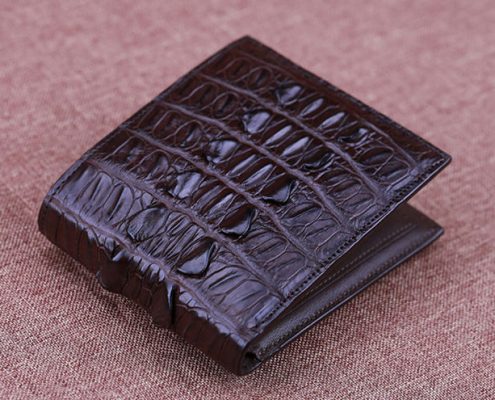 https://www.bgleatherbags.com/wp-content/uploads/2017/08/How-to-Clean-the-Crocodile-Leather-Wallet.jpg
495
700
@bruce99gao88@
https://www.bgleatherbags.com/wp-content/uploads/2018/11/VANGOSEDUN-Leather-Bag-Logo.png
@bruce99gao88@
2017-08-02 15:00:25
2017-08-02 15:00:25
How to Clean the Crocodile Leather Wallet