How to match vintage handbags?
  Vintage style is popular this year, vintage handbags are many women's love. However, although the popular vintage handbag, but it is not so good to control. So how do you look at the vintage style handbag? I will bring some suggestions for you, like people can learn!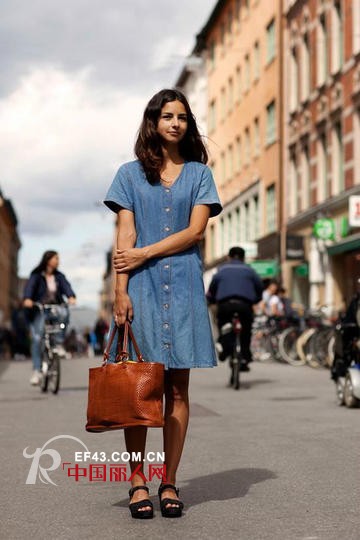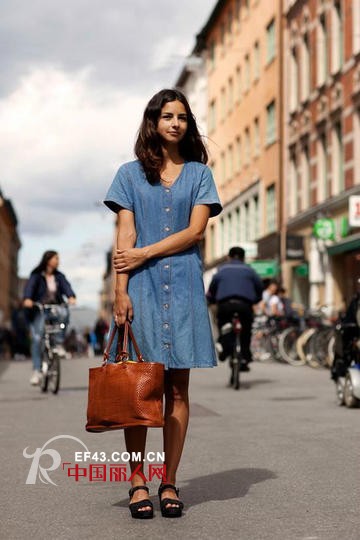 This woman's vintage brown bag simple atmosphere, wearing a dress with a pair of jeans, thick vintage breath blowing, if you like it might also try this with it!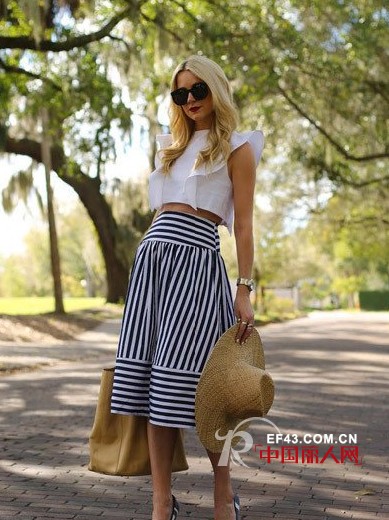 White lotus leaf chiffon shirt with striped skirt dress together, stylish and elegant, but also with the vintage style handbags are also very match.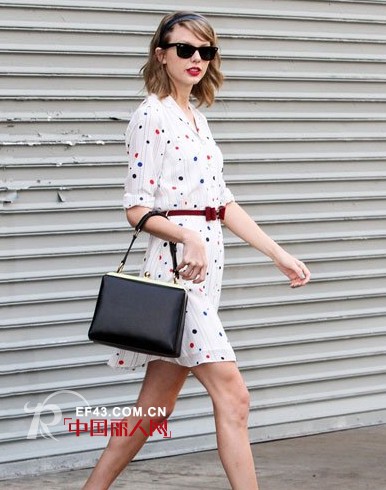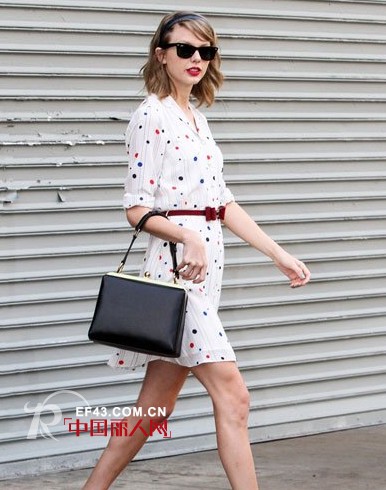 If your vintage bag color is relatively dark, then you can choose a bright spot, a little bit of dress to match together.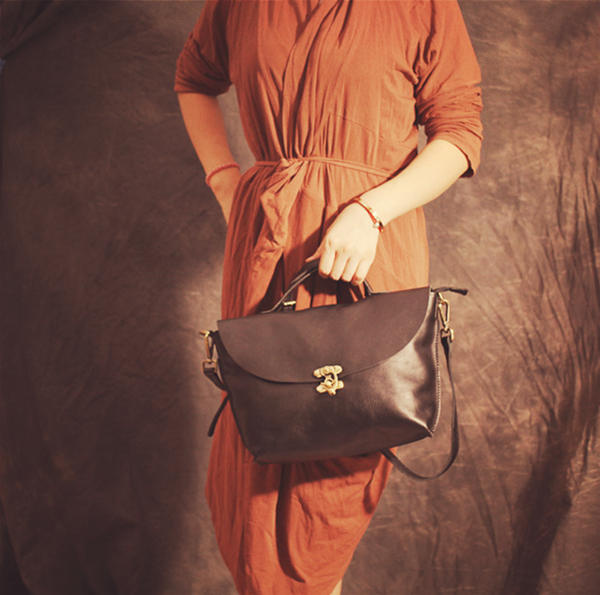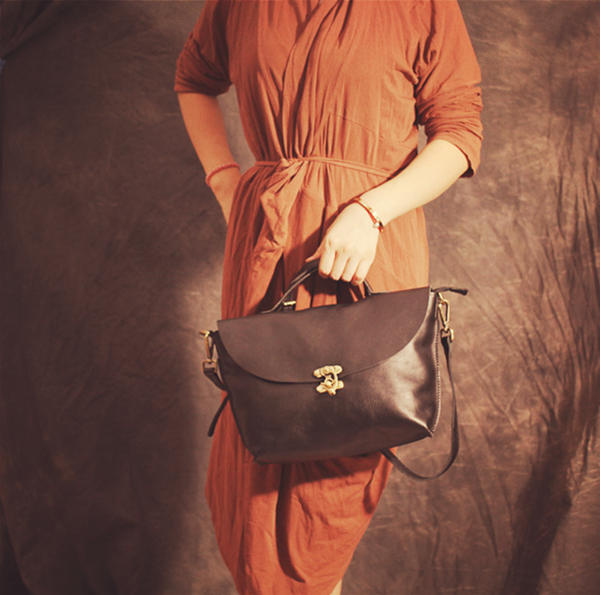 Small box type vintage bag is individual suction eye, easy to be able to let us in talent shows itself in the crowd, so dress collocation, as simple as well, such as striped T-shirt collocation overalls looks good.