What Color of the Crocodile Belt Matches to the Blue Pants
  Blue is common in men's suits, symbolizing confidence, calmness, and truth, which is popular to the public. Similarly, the crocodile belt is a symbol of identity, status, and wealth, which is preferred on business occasions. What color of the crocodile belt matches to the blue pants?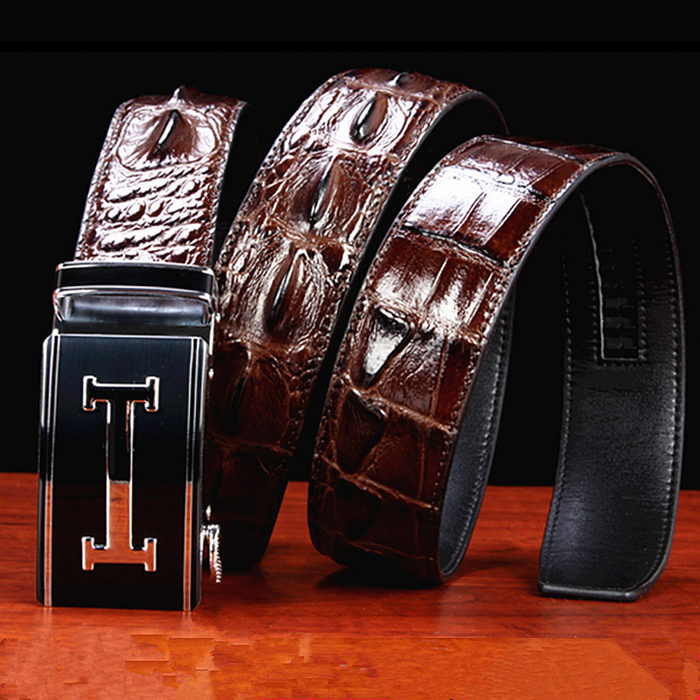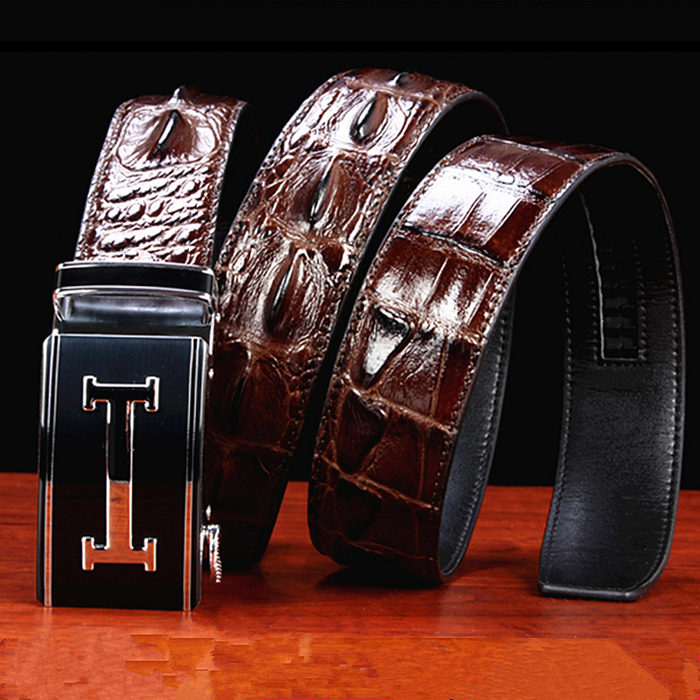 According to the color matching rules, blue is well matching to black and white. Color matching not only attaches importance to harmony of every part, but also pay attention to the whole balance. The best combination is a blue suit matching a white shirt, a black belt, black shoes and black briefcase. In addition, you can choose a dull red bow tie with patterns. The first one is the black crocodile belt. Dark blue and black is so close that the combination is not very strange, besides, black is all-matched and most common in the belt. The combination of black and blue is very calm, elegant and stylish, which can show delicacy and tastes of a man.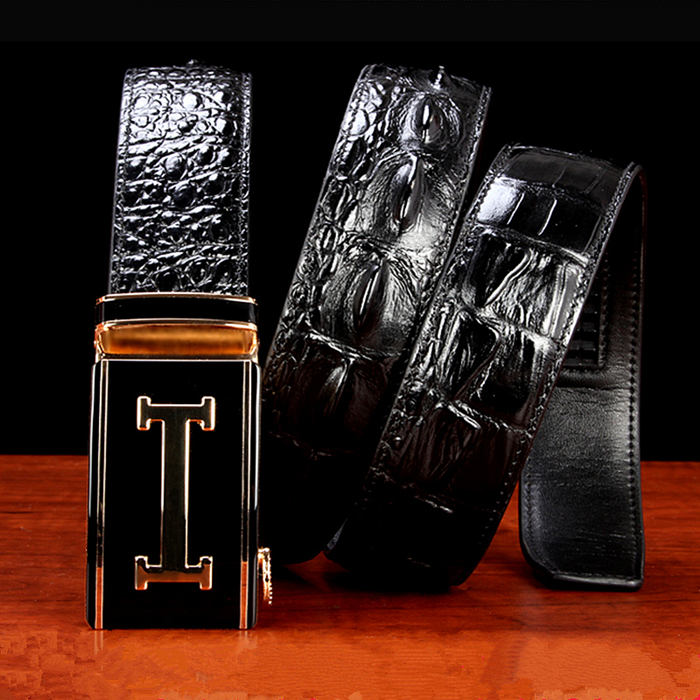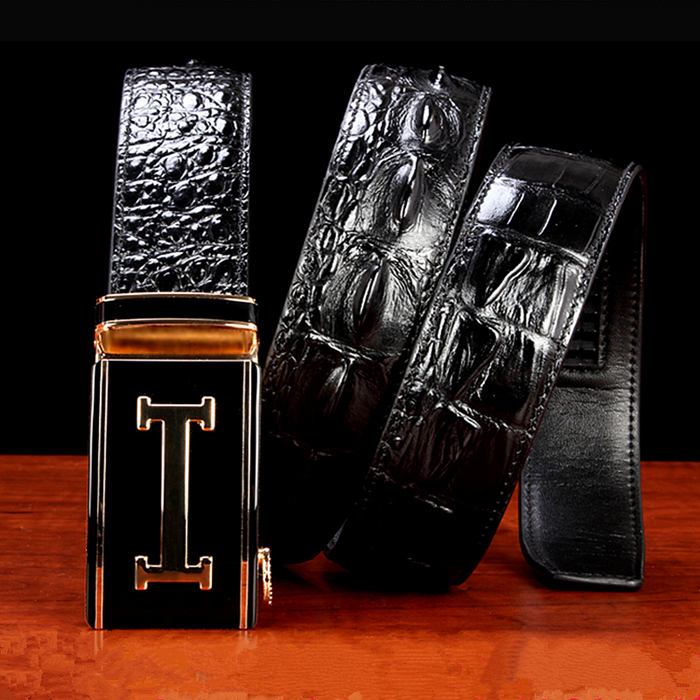 Blue pants should match the crocodile belt in what color? My answer is blue deeper than the color of pants. The same color collocation will show special good effect, but you should pay attention to balance and unity. If colors are too similar, the belt is difficult to be noticed. If colors vary dramatically, they are in sharp contrast, which is not good. The gradient is the best choice.
  Furthermore, deep coffee color and dark brown are fine. The two color also belong to the dark blue collocation series, and of no sense of violation, but attention also needs to be paid to the overall color balance and unity, preferably matching with a briefcase and shoes, forming a 3-1 law. It is noted that a simple buckle should be chosen, which will be easier to match.
  Tags: leather briefcases, leather backpacks, leather handbags, leather duffle bags, leather laptop bags, leather messenger bags, leather travel bags,leather apple watch bands, Italian leather handbags, Italian leather bags, leather watch bands, crocodile bags, leather totes, leather belts, leather satchels, leather clutches, leather purses, leather wallets, genuine crocodile handbags, genuine alligator handbags.
Recent blogs: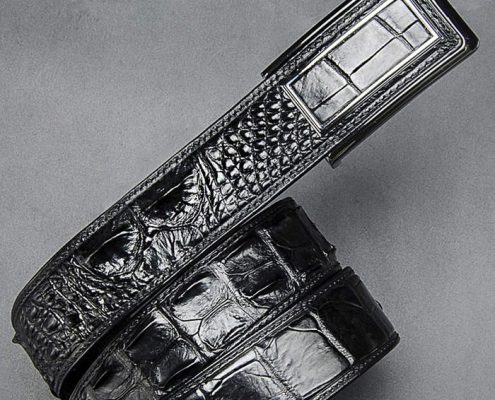 https://www.bgleatherbags.com/wp-content/uploads/2017/08/Crocodile-Belt-Art.No-0123.jpg
700
700
@bruce99gao88@
https://www.bgleatherbags.com/wp-content/uploads/2018/11/VANGOSEDUN-Leather-Bag-Logo.png
@bruce99gao88@
2017-08-29 14:41:58
2018-10-04 16:52:02
Crocodile Belt and Cowhide Belt which one is better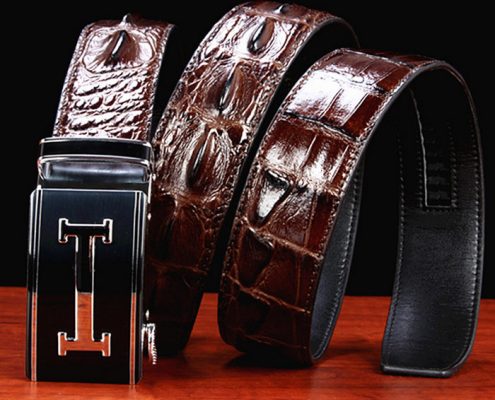 https://www.bgleatherbags.com/wp-content/uploads/2017/08/Crocodile-Leather-Belt-for-Blue-Pants.jpg
700
700
@bruce99gao88@
https://www.bgleatherbags.com/wp-content/uploads/2018/11/VANGOSEDUN-Leather-Bag-Logo.png
@bruce99gao88@
2017-08-22 03:26:04
2017-08-22 03:26:04
What Color of the Crocodile Belt Matches to the Blue Pants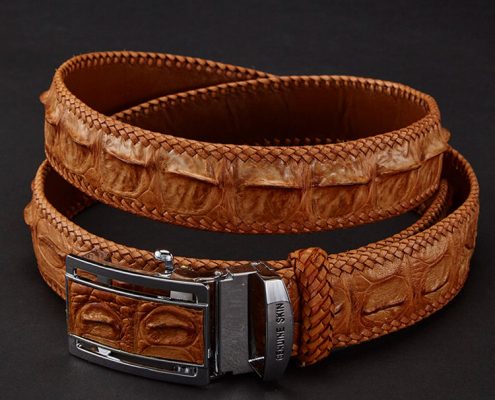 https://www.bgleatherbags.com/wp-content/uploads/2017/08/Crocodile-Belt-ART.NO-009.jpg
750
750
@bruce99gao88@
https://www.bgleatherbags.com/wp-content/uploads/2018/11/VANGOSEDUN-Leather-Bag-Logo.png
@bruce99gao88@
2017-08-13 05:33:24
2017-08-13 05:33:49
Why does the crocodile belt crack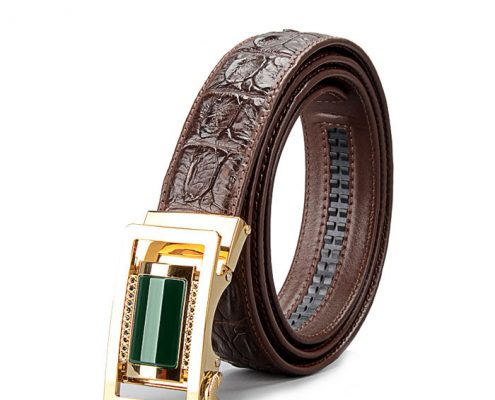 https://www.bgleatherbags.com/wp-content/uploads/2017/08/True-crocodile-belt.jpg
700
700
@bruce99gao88@
https://www.bgleatherbags.com/wp-content/uploads/2018/11/VANGOSEDUN-Leather-Bag-Logo.png
@bruce99gao88@
2017-08-11 01:56:35
2018-10-05 17:09:30
How to identify the true and false crocodile belt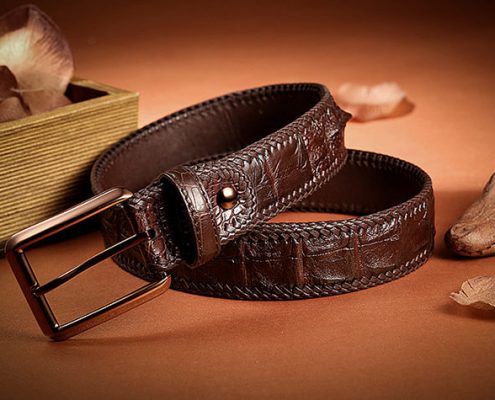 https://www.bgleatherbags.com/wp-content/uploads/2017/08/Brown-series-crocodile-belt.jpg
475
720
@bruce99gao88@
https://www.bgleatherbags.com/wp-content/uploads/2018/11/VANGOSEDUN-Leather-Bag-Logo.png
@bruce99gao88@
2017-08-04 13:59:48
2017-08-04 14:22:58
Crocodile Leather Belt Color Matching Knowledge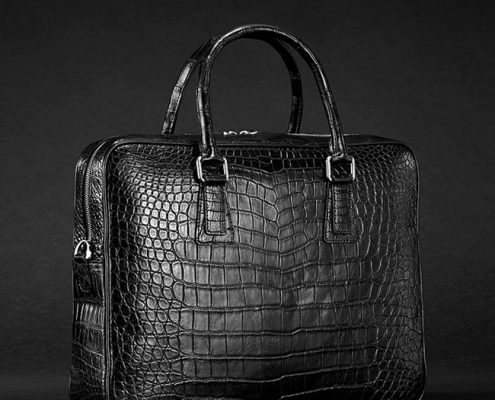 https://www.bgleatherbags.com/wp-content/uploads/2017/06/Crocodile-Briefcase-Gifts-for-Men.jpg
650
650
@bruce99gao88@
https://www.bgleatherbags.com/wp-content/uploads/2018/11/VANGOSEDUN-Leather-Bag-Logo.png
@bruce99gao88@
2017-06-15 02:08:24
2018-12-02 07:34:26
Crocodile Briefcases,Crocodile Wallets,Belts are Luxury Gifts for Men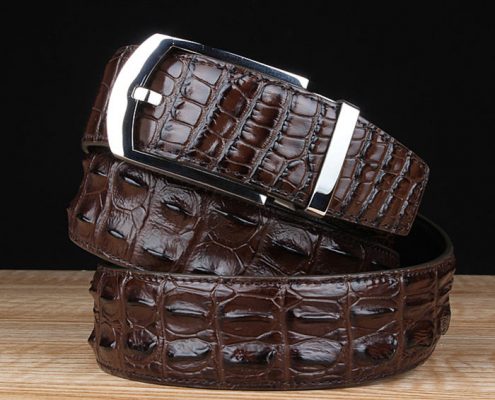 https://www.bgleatherbags.com/wp-content/uploads/2017/06/Features-of-Crocodile-Belts.jpg
598
700
@bruce99gao88@
https://www.bgleatherbags.com/wp-content/uploads/2018/11/VANGOSEDUN-Leather-Bag-Logo.png
@bruce99gao88@
2017-06-14 07:50:35
2017-06-14 07:51:58
High Quality Features of Crocodile Belts and Alligator Belts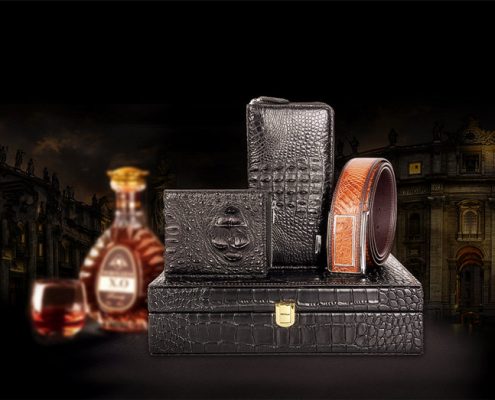 https://www.bgleatherbags.com/wp-content/uploads/2017/06/Crocodile-Purses-and-Alligator-Purses.jpg
523
650
@bruce99gao88@
https://www.bgleatherbags.com/wp-content/uploads/2018/11/VANGOSEDUN-Leather-Bag-Logo.png
@bruce99gao88@
2017-06-11 01:59:35
2018-10-29 13:28:22
A Comparison of Crocodile Purses and Alligator Purses