Crocodile Leather Belt Color Matching Knowledge
   There are some color matching knowledge of crocodile belts in business. Different collocation will show different temperament, but also for different occasions. Let's introduce some color matching knowledge.
How to select the color of belt?
   Men's business suits are relatively simple, generally in black, white, gray and blue and the shirts are mainly white or light colored. In order to look neat and beautiful, the color of crocodile leather belt should be consistent with the dress color, following a business man's outfit law (color of bags, shoes, and belts are consistent). It is not strange anyway.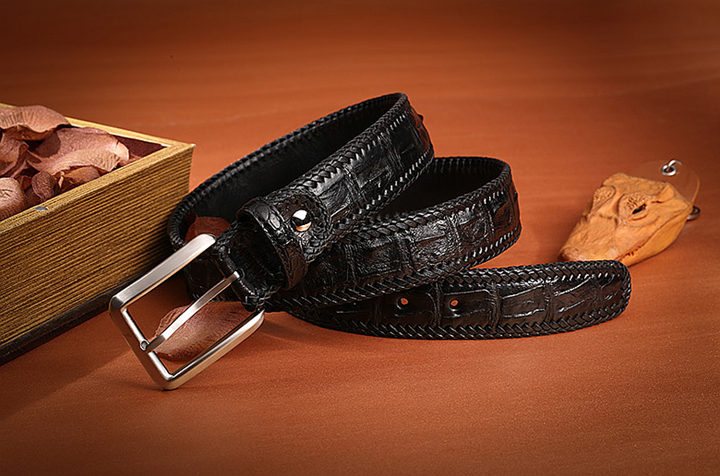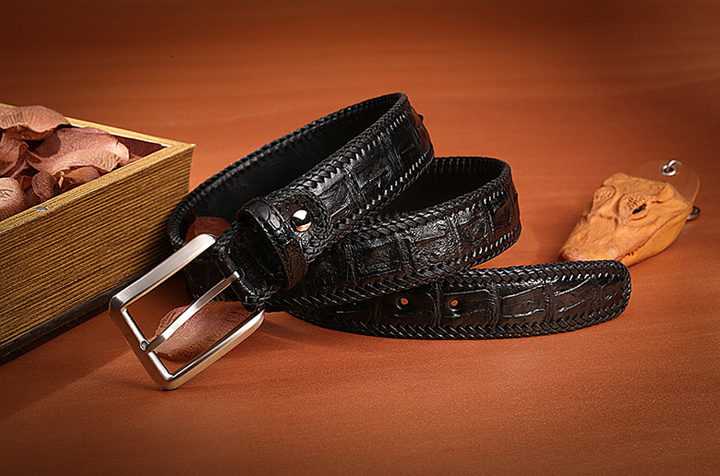 1, Black series
   Comparison of the crocodile belts in different colors
The classic black one has the heavy sense of the business, elegant and decent, which makes a man powerful. The selection of black suit, black handbag, black leather shoes and leather belt, only in black and white, makes people look dignified.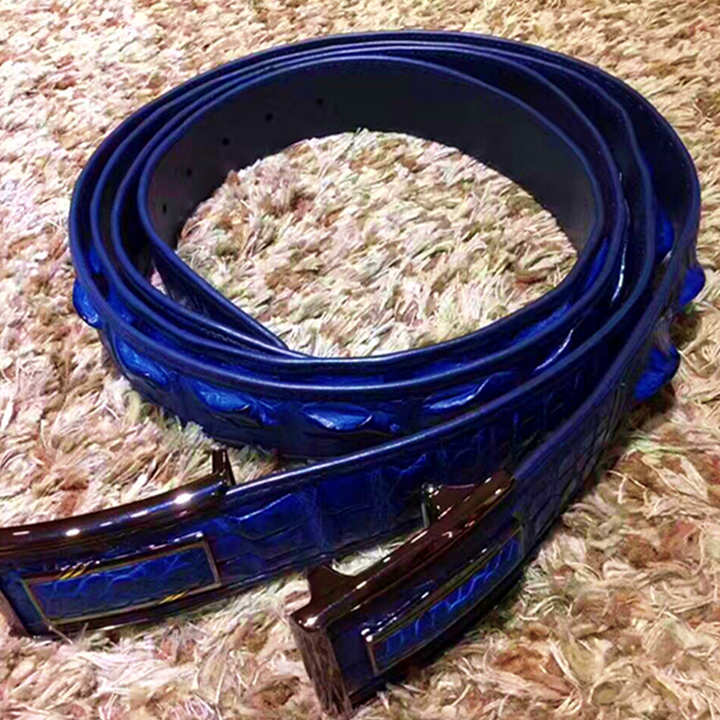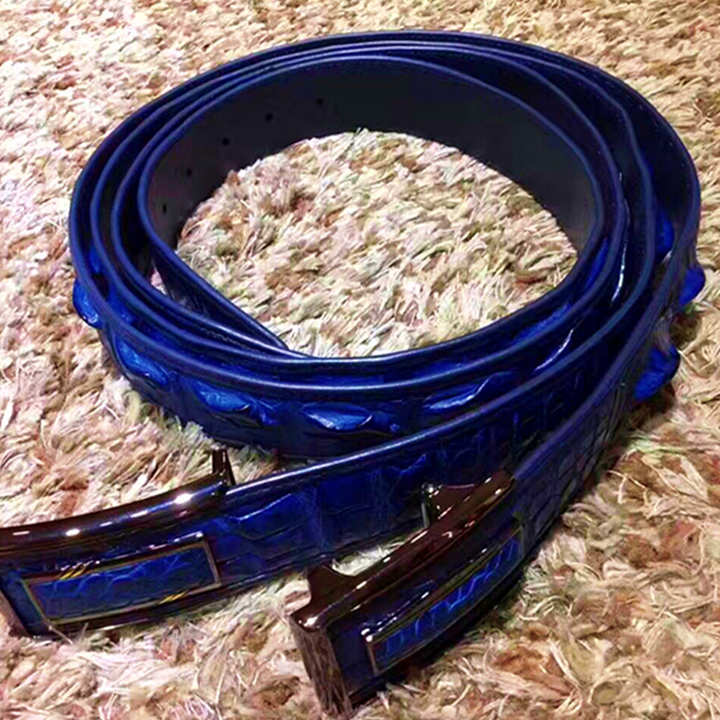 2, Blue series
   A dark blue one is full of male's charm, which is elegant and unique, showing the wisdom unintentionally. Grey suit trousers with dark blue leather, leather belt, leather shoes are to show an elegant temperament. Good textured materials will show the grade.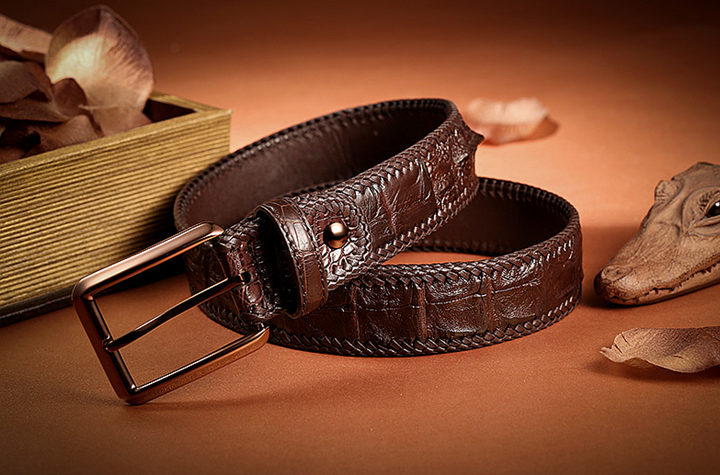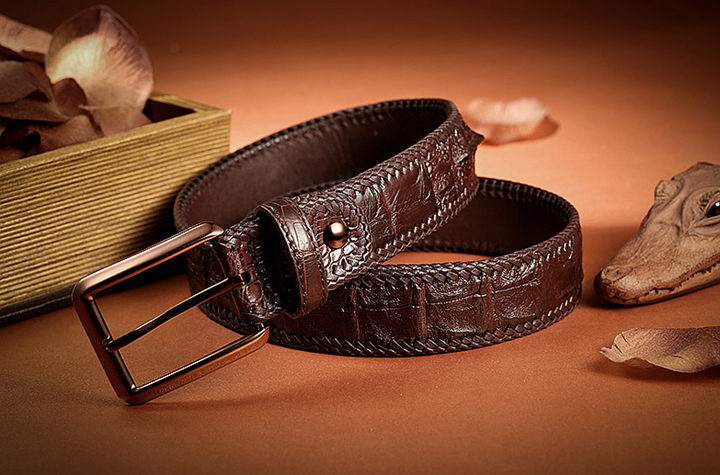 3, Brown series
   In fact, Brown is practical, like black never outdated, but it also shows a charming and humorous temperament. Brown leather bag, leather shoes and leather belt match to a white suit, showing the gentle temperament. The color of shirts should be close to brown or light brown, which makes the combination look beautiful and harmonious.
   In short, no matter which color do you like, as long as you follow the law of combination, it will not be wrong. The business image is as simple as the neat, coordinated and comfortable one.
   Tags: leather briefcases, leather backpacks, leather handbags, leather duffle bags, leather laptop bags, leather messenger bags, leather travel bags,leather apple watch bands, Italian leather handbags, Italian leather bags, leather watch bands, crocodile bags, leather totes, leather belts, leather satchels, leather clutches, leather purses, leather wallets, genuine crocodile handbags, genuine alligator handbags.
Recent blogs: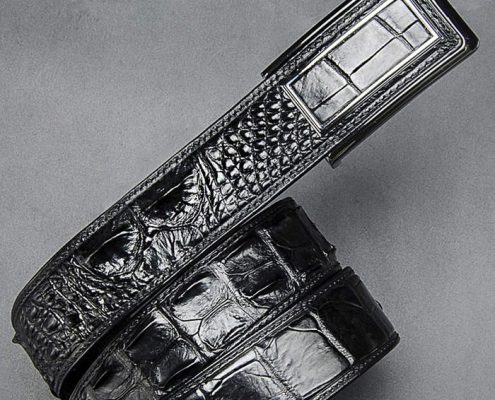 https://www.bgleatherbags.com/wp-content/uploads/2017/08/Crocodile-Belt-Art.No-0123.jpg
700
700
@bruce99gao88@
https://www.bgleatherbags.com/wp-content/uploads/2018/11/VANGOSEDUN-Leather-Bag-Logo.png
@bruce99gao88@
2017-08-29 14:41:58
2018-10-04 16:52:02
Crocodile Belt and Cowhide Belt which one is better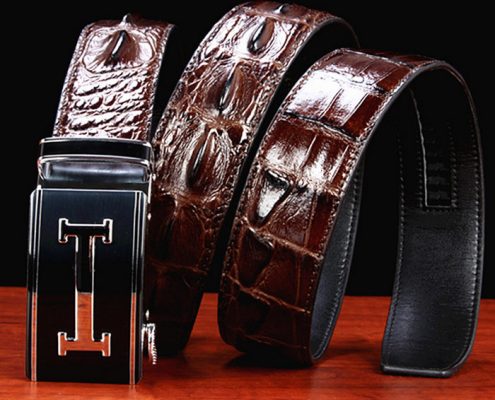 https://www.bgleatherbags.com/wp-content/uploads/2017/08/Crocodile-Leather-Belt-for-Blue-Pants.jpg
700
700
@bruce99gao88@
https://www.bgleatherbags.com/wp-content/uploads/2018/11/VANGOSEDUN-Leather-Bag-Logo.png
@bruce99gao88@
2017-08-22 03:26:04
2017-08-22 03:26:04
What Color of the Crocodile Belt Matches to the Blue Pants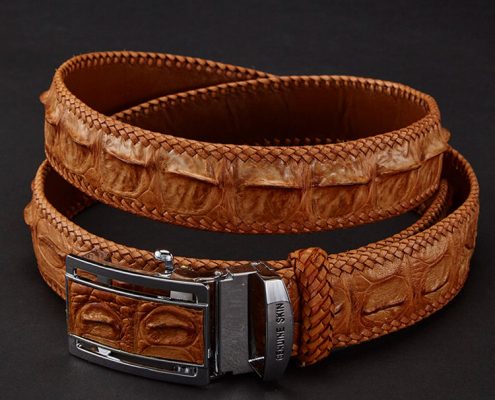 https://www.bgleatherbags.com/wp-content/uploads/2017/08/Crocodile-Belt-ART.NO-009.jpg
750
750
@bruce99gao88@
https://www.bgleatherbags.com/wp-content/uploads/2018/11/VANGOSEDUN-Leather-Bag-Logo.png
@bruce99gao88@
2017-08-13 05:33:24
2017-08-13 05:33:49
Why does the crocodile belt crack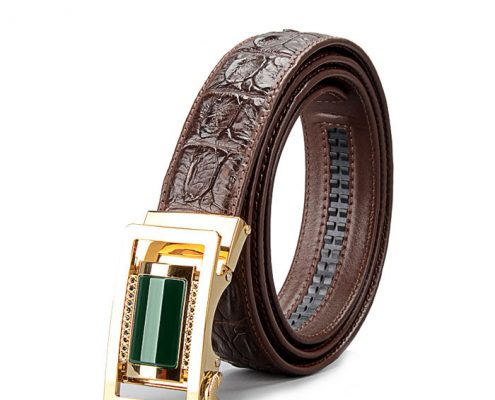 https://www.bgleatherbags.com/wp-content/uploads/2017/08/True-crocodile-belt.jpg
700
700
@bruce99gao88@
https://www.bgleatherbags.com/wp-content/uploads/2018/11/VANGOSEDUN-Leather-Bag-Logo.png
@bruce99gao88@
2017-08-11 01:56:35
2018-10-05 17:09:30
How to identify the true and false crocodile belt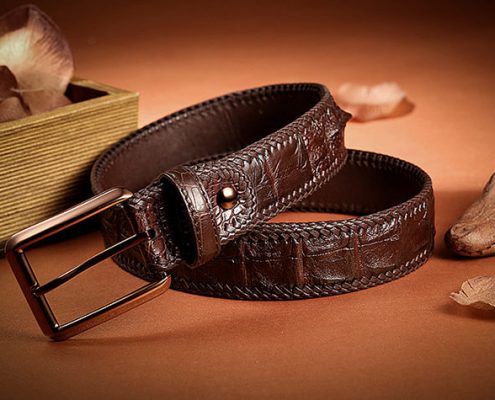 https://www.bgleatherbags.com/wp-content/uploads/2017/08/Brown-series-crocodile-belt.jpg
475
720
@bruce99gao88@
https://www.bgleatherbags.com/wp-content/uploads/2018/11/VANGOSEDUN-Leather-Bag-Logo.png
@bruce99gao88@
2017-08-04 13:59:48
2017-08-04 14:22:58
Crocodile Leather Belt Color Matching Knowledge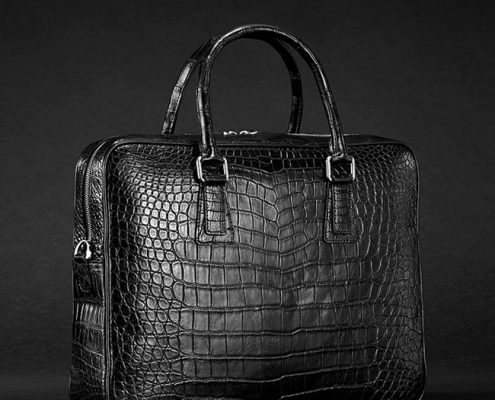 https://www.bgleatherbags.com/wp-content/uploads/2017/06/Crocodile-Briefcase-Gifts-for-Men.jpg
650
650
@bruce99gao88@
https://www.bgleatherbags.com/wp-content/uploads/2018/11/VANGOSEDUN-Leather-Bag-Logo.png
@bruce99gao88@
2017-06-15 02:08:24
2018-12-02 07:34:26
Crocodile Briefcases,Crocodile Wallets,Belts are Luxury Gifts for Men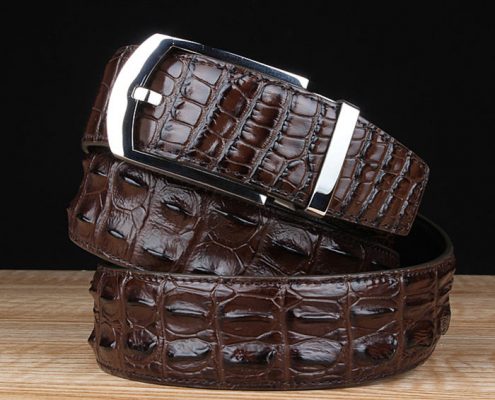 https://www.bgleatherbags.com/wp-content/uploads/2017/06/Features-of-Crocodile-Belts.jpg
598
700
@bruce99gao88@
https://www.bgleatherbags.com/wp-content/uploads/2018/11/VANGOSEDUN-Leather-Bag-Logo.png
@bruce99gao88@
2017-06-14 07:50:35
2017-06-14 07:51:58
High Quality Features of Crocodile Belts and Alligator Belts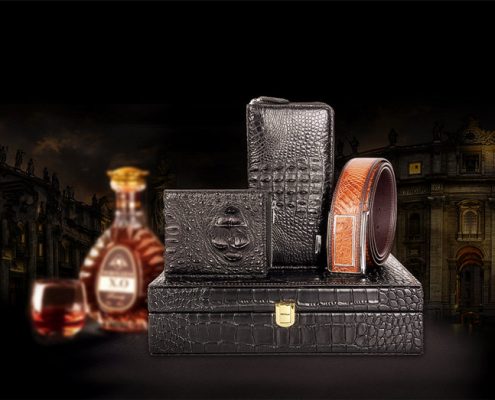 https://www.bgleatherbags.com/wp-content/uploads/2017/06/Crocodile-Purses-and-Alligator-Purses.jpg
523
650
@bruce99gao88@
https://www.bgleatherbags.com/wp-content/uploads/2018/11/VANGOSEDUN-Leather-Bag-Logo.png
@bruce99gao88@
2017-06-11 01:59:35
2018-10-29 13:28:22
A Comparison of Crocodile Purses and Alligator Purses