How to Maintain the Crocodile Belt
  Crocodile belt is usually composed of two parts, the buckle, and the belt body. The buckle is a metal while the belt body is made from animal leather, so different parts usually should be maintained differently.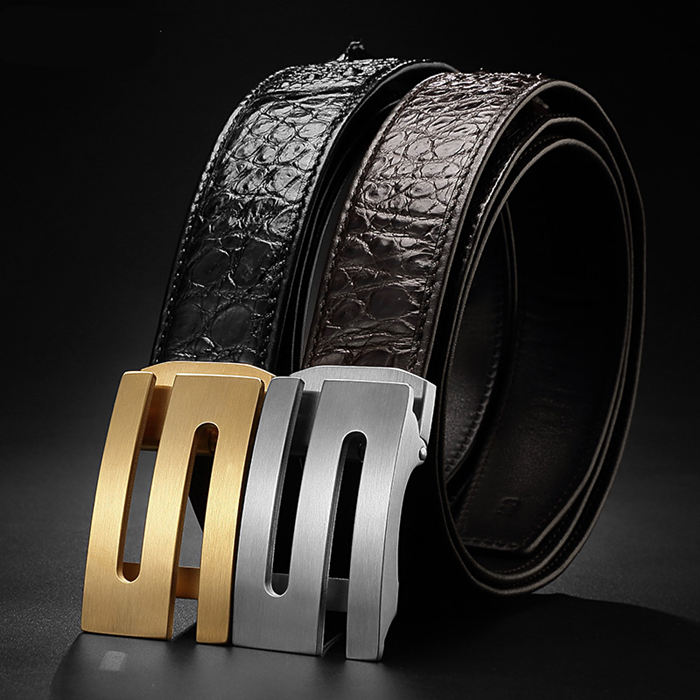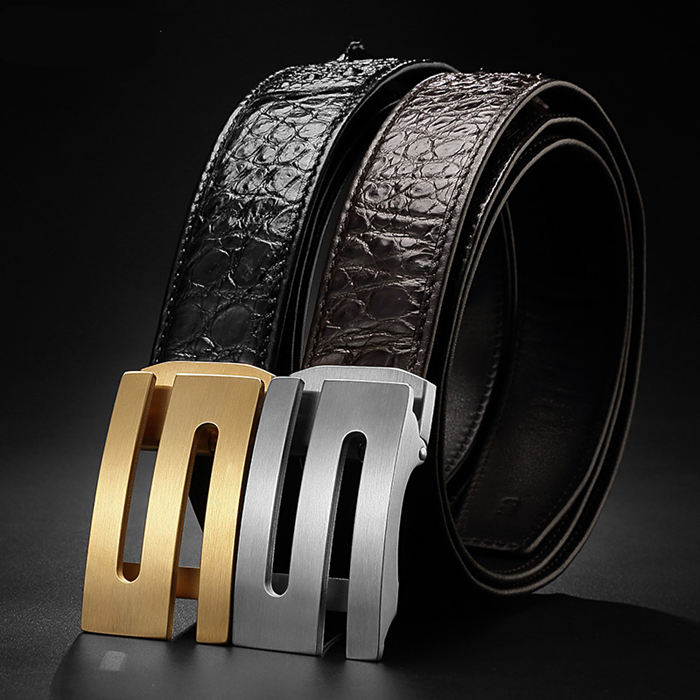 Maintenance of the crocodile belt body
  The surface of the belt is the crocodile leather, the body is filled with leather fabric and the bottom is the cowhide leather. The length is between about 80-130cm, pin buckle and the smooth buckle have to button holes which automatically button in a row of slot in the inner belt.
  1, We must remember to keep the crocodile belt away from the water, try to use a mild detergent in a short time, with a dry cloth to wipe, then dry it naturally.
  2, It is best not to wear it in the summer because the long time sun exposure and contact with a sweat will damage the belt. Moisture and vapor erosion will make belt body become dry, hardening, and easy to send out the offensive odor.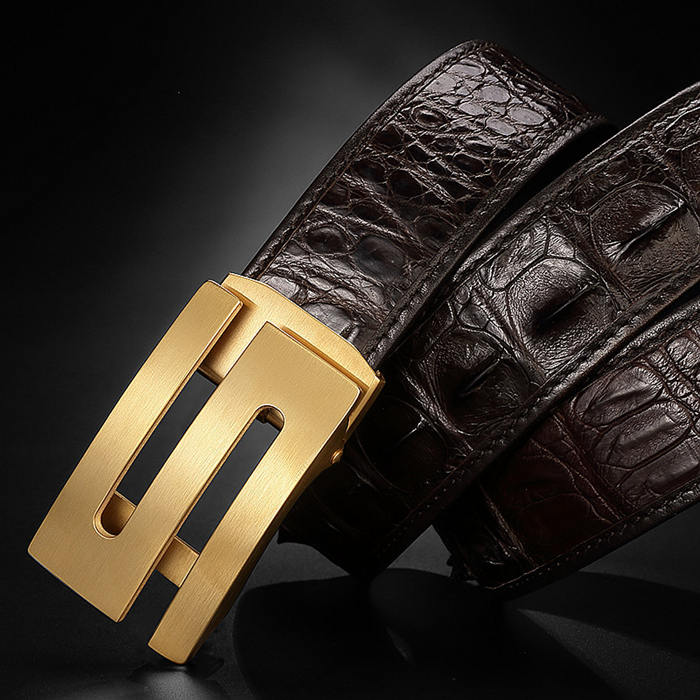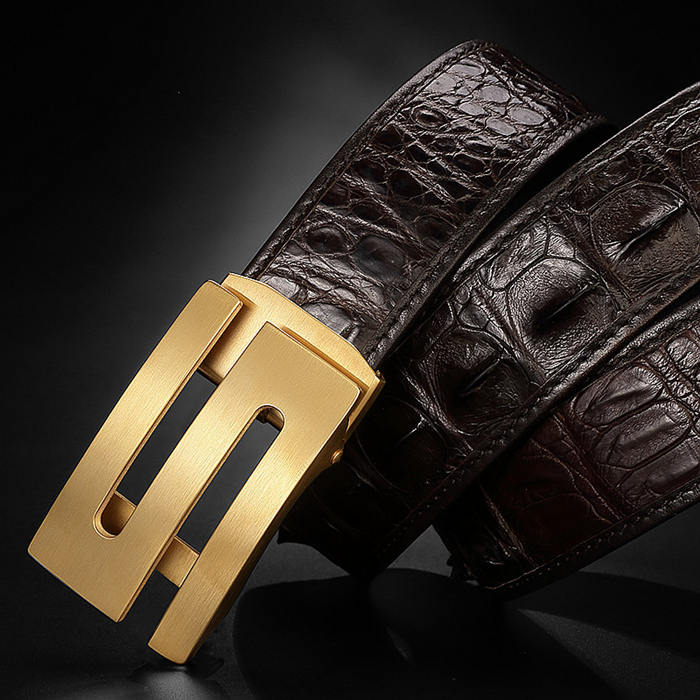 The maintenance of the crocodile belt buckle cannot be ignored
  No matter what material and what type it is, with time going by, it is probable to be faded, scratched and fractured. In addition to the spare buckle, we also pay attention to the daily maintenance.
  1, In the market, the buckle is alloy as main, which is the low-grade metal, while brass, stainless steel, and titanium are relatively high-grade. The metal alloy is prone to scratches, so the nail polish can be used to retain the metallic luster.
  2, Avoid clashing and sharp objects. This is the most important part to prevent scratches and cracks. The crocodile belt should be hung vertically or kept in a soft cloth box when it is not in use.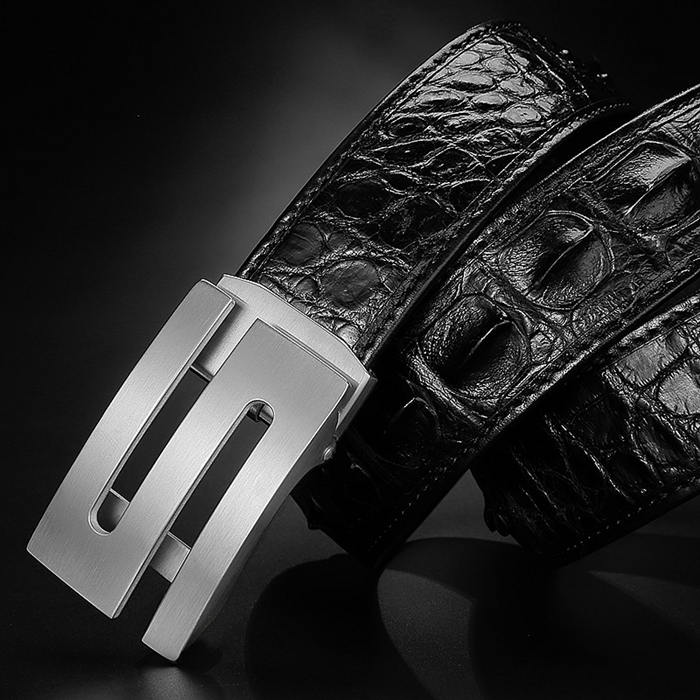 In a word, the service life of a crocodile belt depends on ourselves. If it is maintained well, the use value of the crocodile leather belt is much higher than it's worth. It is also to be noted that, in order to avoid overuse of the belt, you'd better buy the alternate belt in different colors or different styles, which can extend the service life, and match clothes freely. It will be killing two birds with one stone.
  Tags: leather briefcases, leather backpacks, leather handbags, leather duffle bags, leather laptop bags, leather messenger bags, leather travel bags,leather apple watch bands, Italian leather handbags, Italian leather bags, leather watch bands, crocodile bags, leather totes, leather belts, leather satchels, leather clutches, leather purses, leather wallets, genuine crocodile handbags, genuine alligator handbags.
Recent blogs: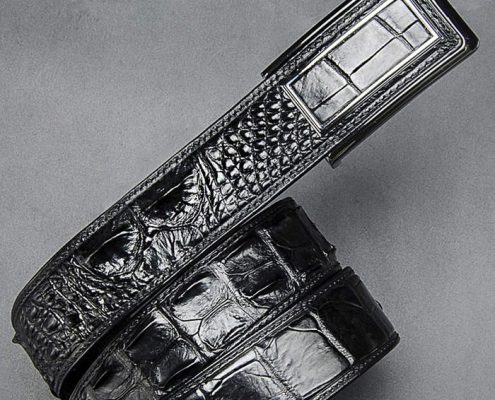 https://www.bgleatherbags.com/wp-content/uploads/2017/08/Crocodile-Belt-Art.No-0123.jpg
700
700
@bruce99gao88@
https://www.bgleatherbags.com/wp-content/uploads/2018/11/VANGOSEDUN-Leather-Bag-Logo.png
@bruce99gao88@
2017-08-29 14:41:58
2018-10-04 16:52:02
Crocodile Belt and Cowhide Belt which one is better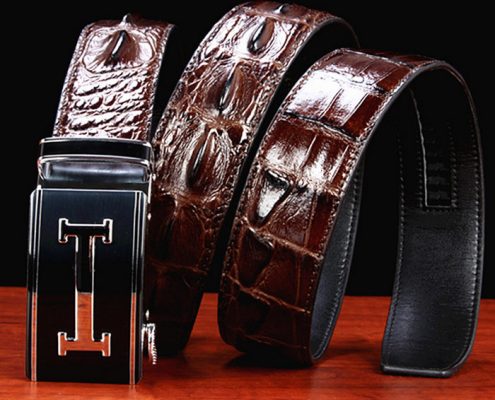 https://www.bgleatherbags.com/wp-content/uploads/2017/08/Crocodile-Leather-Belt-for-Blue-Pants.jpg
700
700
@bruce99gao88@
https://www.bgleatherbags.com/wp-content/uploads/2018/11/VANGOSEDUN-Leather-Bag-Logo.png
@bruce99gao88@
2017-08-22 03:26:04
2017-08-22 03:26:04
What Color of the Crocodile Belt Matches to the Blue Pants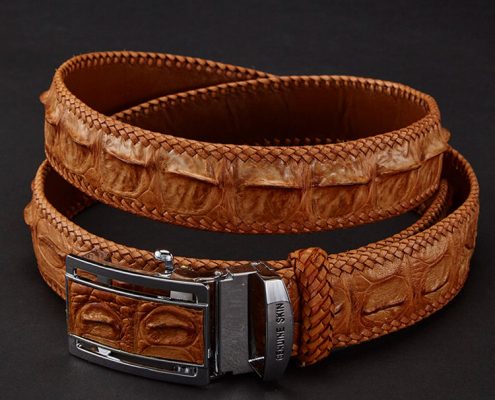 https://www.bgleatherbags.com/wp-content/uploads/2017/08/Crocodile-Belt-ART.NO-009.jpg
750
750
@bruce99gao88@
https://www.bgleatherbags.com/wp-content/uploads/2018/11/VANGOSEDUN-Leather-Bag-Logo.png
@bruce99gao88@
2017-08-13 05:33:24
2017-08-13 05:33:49
Why does the crocodile belt crack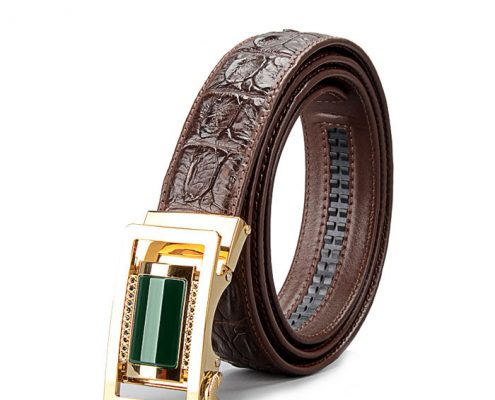 https://www.bgleatherbags.com/wp-content/uploads/2017/08/True-crocodile-belt.jpg
700
700
@bruce99gao88@
https://www.bgleatherbags.com/wp-content/uploads/2018/11/VANGOSEDUN-Leather-Bag-Logo.png
@bruce99gao88@
2017-08-11 01:56:35
2018-10-05 17:09:30
How to identify the true and false crocodile belt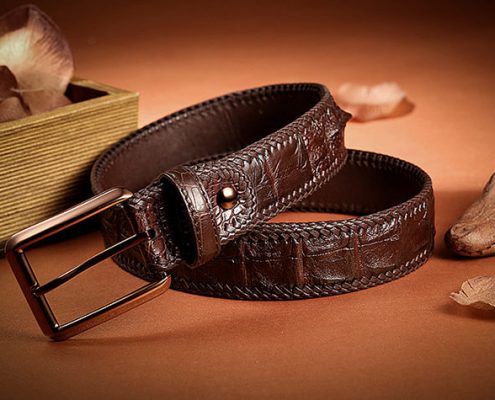 https://www.bgleatherbags.com/wp-content/uploads/2017/08/Brown-series-crocodile-belt.jpg
475
720
@bruce99gao88@
https://www.bgleatherbags.com/wp-content/uploads/2018/11/VANGOSEDUN-Leather-Bag-Logo.png
@bruce99gao88@
2017-08-04 13:59:48
2017-08-04 14:22:58
Crocodile Leather Belt Color Matching Knowledge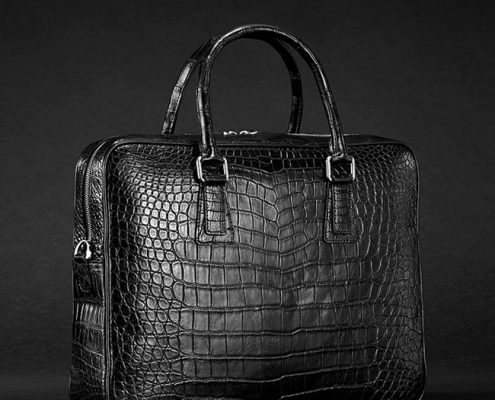 https://www.bgleatherbags.com/wp-content/uploads/2017/06/Crocodile-Briefcase-Gifts-for-Men.jpg
650
650
@bruce99gao88@
https://www.bgleatherbags.com/wp-content/uploads/2018/11/VANGOSEDUN-Leather-Bag-Logo.png
@bruce99gao88@
2017-06-15 02:08:24
2018-12-02 07:34:26
Crocodile Briefcases,Crocodile Wallets,Belts are Luxury Gifts for Men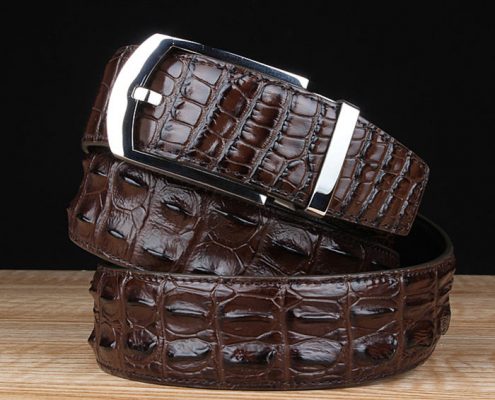 https://www.bgleatherbags.com/wp-content/uploads/2017/06/Features-of-Crocodile-Belts.jpg
598
700
@bruce99gao88@
https://www.bgleatherbags.com/wp-content/uploads/2018/11/VANGOSEDUN-Leather-Bag-Logo.png
@bruce99gao88@
2017-06-14 07:50:35
2017-06-14 07:51:58
High Quality Features of Crocodile Belts and Alligator Belts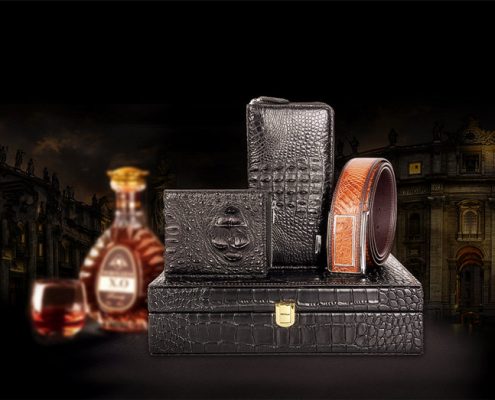 https://www.bgleatherbags.com/wp-content/uploads/2017/06/Crocodile-Purses-and-Alligator-Purses.jpg
523
650
@bruce99gao88@
https://www.bgleatherbags.com/wp-content/uploads/2018/11/VANGOSEDUN-Leather-Bag-Logo.png
@bruce99gao88@
2017-06-11 01:59:35
2018-10-29 13:28:22
A Comparison of Crocodile Purses and Alligator Purses