Every Successful Man Should Have Luxury Items
   A successful man couldn't settle only for less. With that type of saying, they can always afford to purchase those luxurious items they have. They really aspire to set some of their best goals in life towards acquiring the best and luxurious items in life that would definitely make them different from others.
   Well, to give the successful man an idea on what specific type of luxury items they need to acquire, then here are the three most luxurious and commonly chosen items by some people who wanted to shape up successfulness in their appeal and look and these include the following: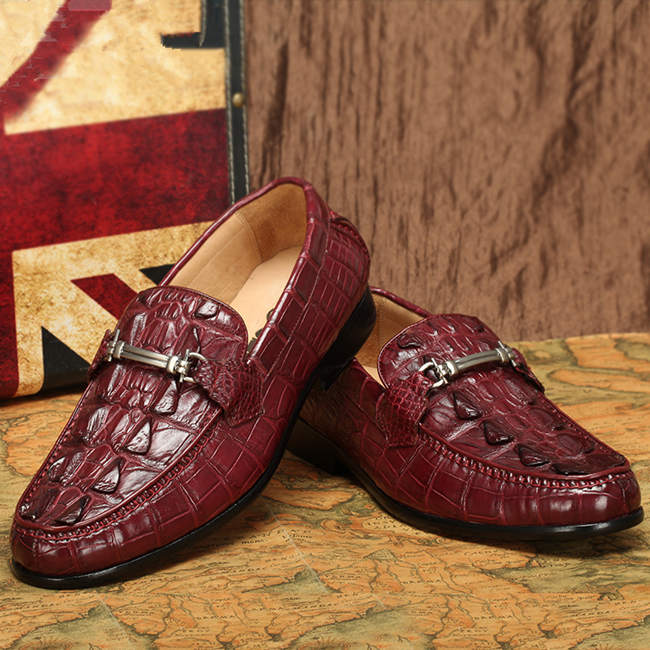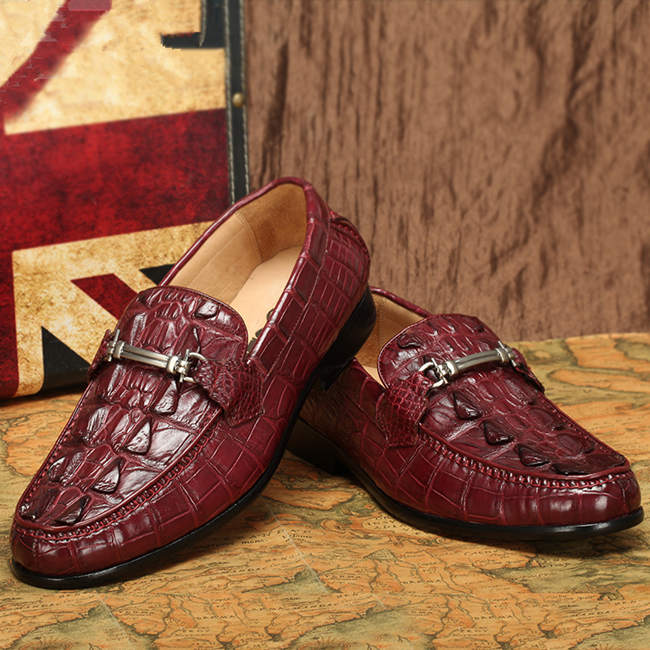 1. Crocodile Shoes
   It is always a fact that most of the people whom you're going to meet along the way would be first noticing your shoes hence choosing crocodile shoes is one of the best things you can do. You need to at least invest a pair of crocodile shoes that will definitely give you a successful and impressive style. Crocodile shoes are one of the most renowned types of shoes for the successful man since it is totally shiny, appealing and impressive to look at. As soon as people have seen that you're wearing crocodile shoes, it would always be their first impression to say that you're truly a successful man.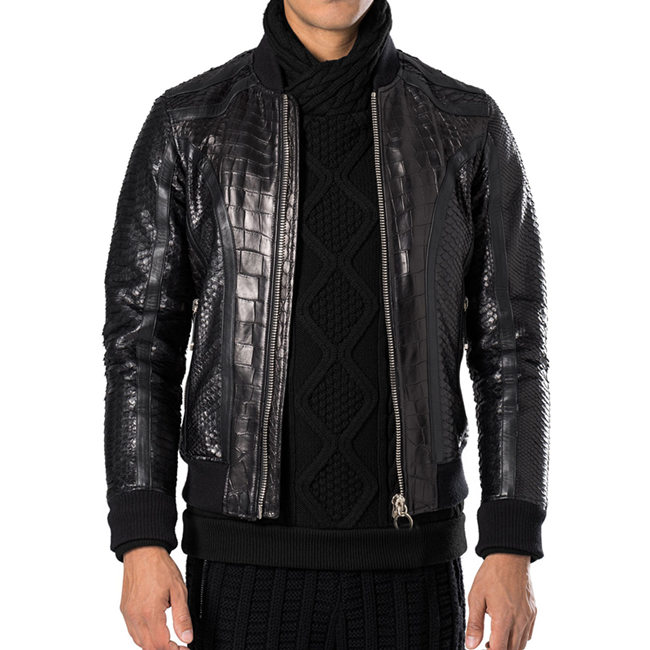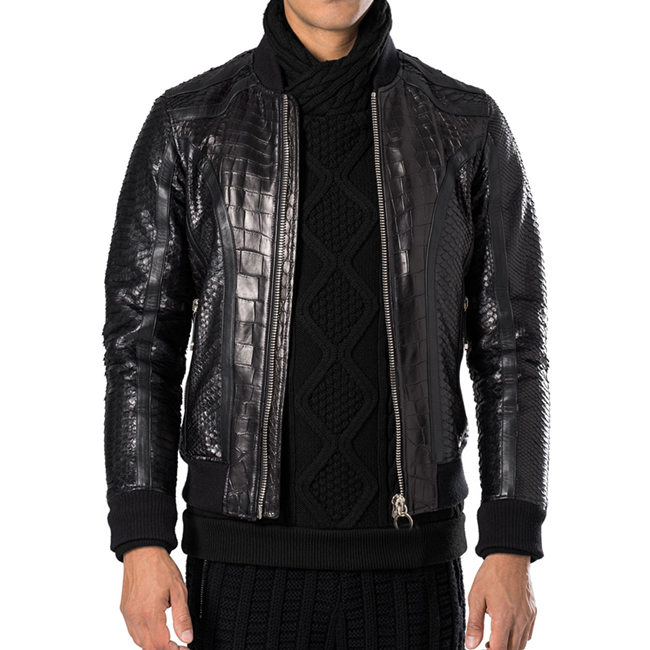 2. Crocodile Jackets
   If you also wanted to showcase how successful you are, then why not invest money in purchasing crocodile jackets. These jackets are made to last for a lifetime which means to say that you need not change it every now and then. Apart from that, this may also give you a successful and impressive appeal because of the authentic crocodile skin that this jacket is made from. With the quality and appeal of crocodile jackets, every successful man would always be given the best recognition they always want to have.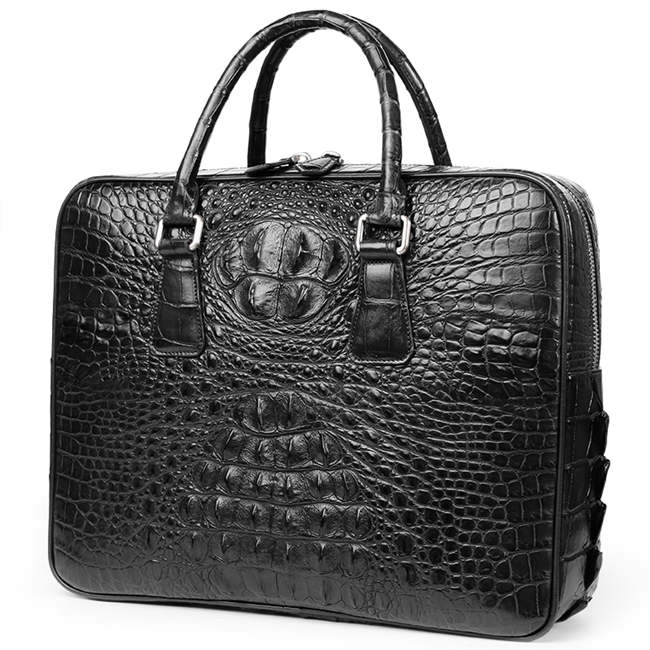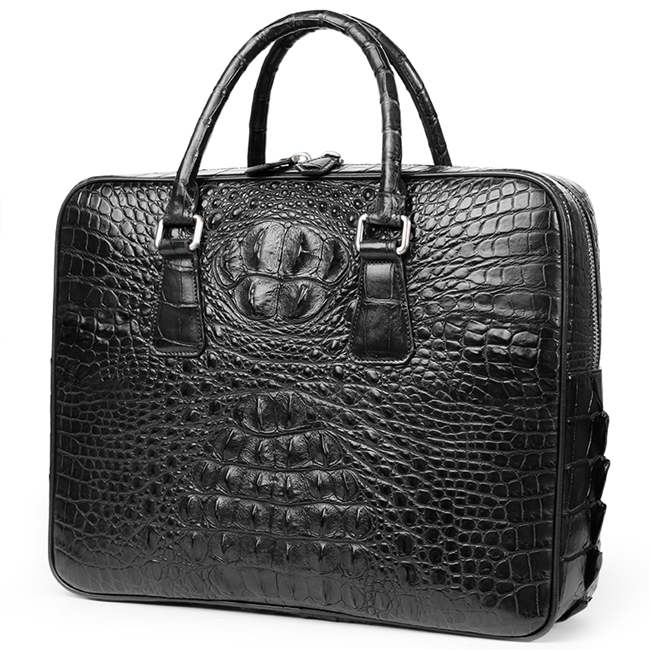 3. Crocodile Bags
   Crocodile bags always last for a longer period of time. Well, you should not be stuffing your entire pockets with some papers early in the morning or even in between some meetings since it could be one of the most unsightly and unstylish activity far from being a successful man. Invest in high-quality crocodile bags that would definitely give you sartorial efforts as well as elevate your successful attire at all times.
   These are only three of the most luxurious items which are offered in the market today perfect for those successful men. Choosing any of three luxurious items mentioned above could be an essential way not only to show how successful you are but also to take benefit from the crocodile items that are surely made to last and made from authentic and high-quality crocodile skin.