Types of Men's Leather Bags
  Before you purchase a leather bag, you must be aware of the types of men's leather bags available so you can match them with your preferred outfit and style. Likewise, when you're consistently purchasing one kind of bag, perhaps, you must consider some more options available and select the right one based on your style and event.
  Furthermore, when you choose to buy just one bag, you must think of why you should have that kind of bag and for what purpose you may be using it. Due to that, you must find out every bag's purpose and for what form of luggage it must be used. iPads, tablets and the smaller laptops could be carried in nearly every bag, but, when you carry a huge business laptop inside a duffle bag, you should get started in reading it.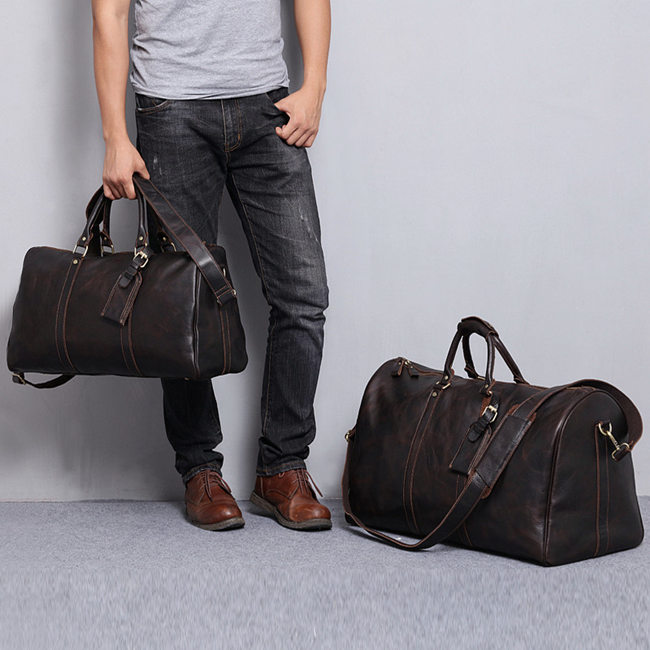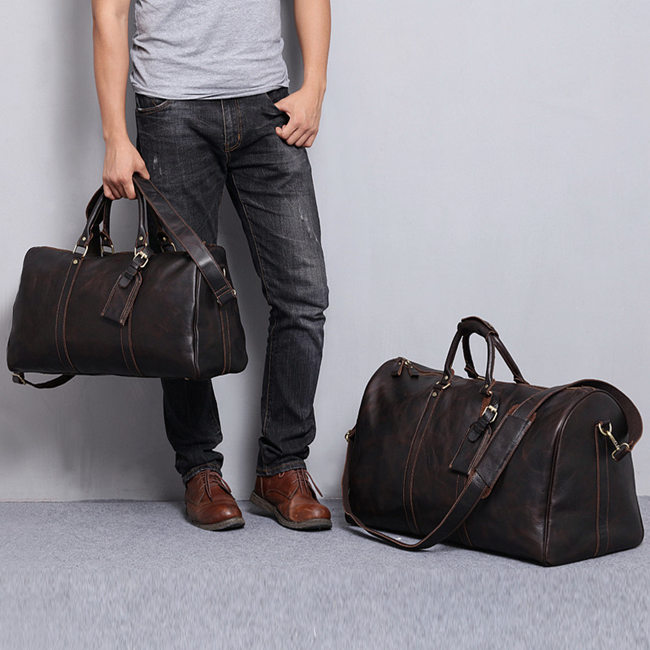 A Duffel Bag is Suitable for Your Weekend Trips
  It was invented in Belgium and this kind of leather bag is spacious. It is used to carry more luggage like sportswear. Due to the possibility of creating more and more things, it's used when going or travelling for a one-day trip. Though it appears sophisticated, if matched with the best outfit, it could look urban that makes it suitable for men who love street style. It must never be worn together with sweatpants, yet it is best with semi-business style and casual clothes. It can definitely endure bulky luggage & rough conditions.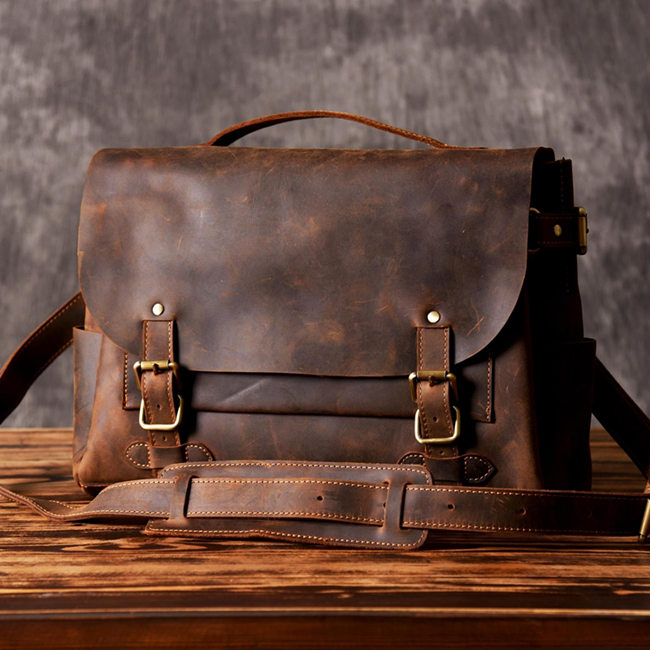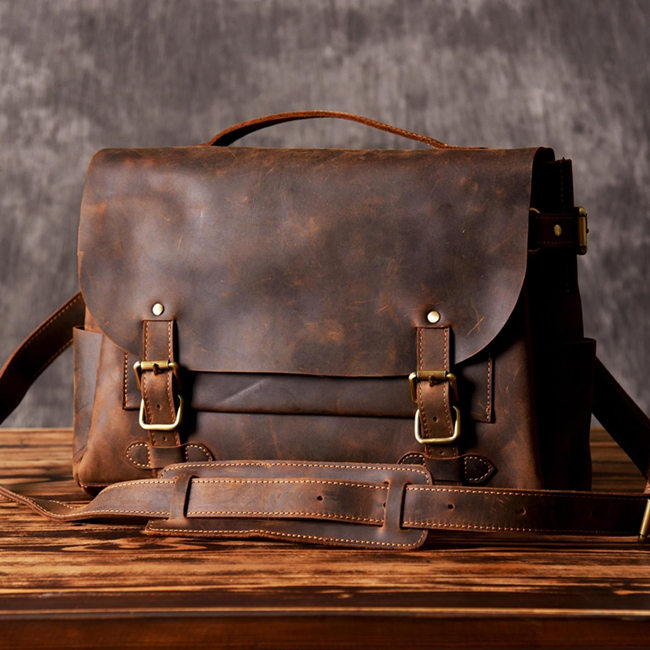 Messenger Bags for Everyday Look
  The rectangular-shaped messenger bags were used predominantly by the couriers and messengers. That is how it was able to get its name. People used to call this a courier bag also. It has to be worn on one shoulder and the flap which holds over the upper part protects the items inside from snow and rain. It is highly suitable for carrying books, laptop, papers and other materials that should be stored in a rectangular shaped bag. Furthermore, this could be worn with each style and it is the greatest upgrade for each outfit.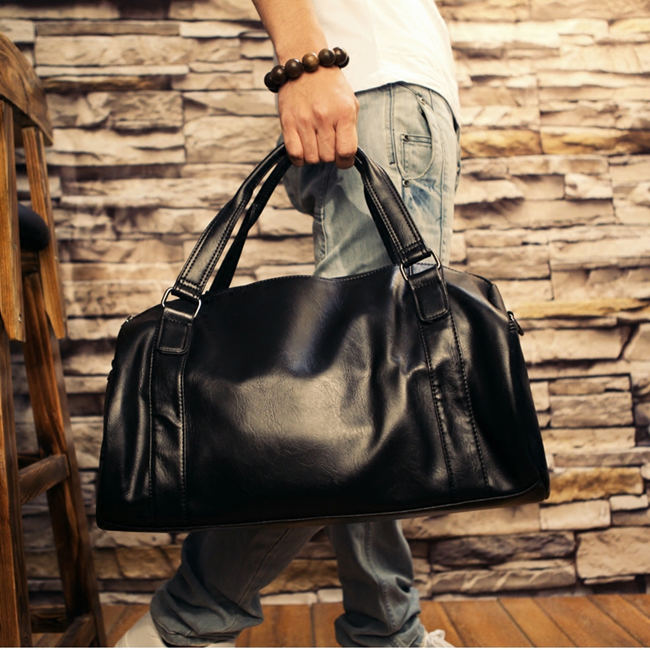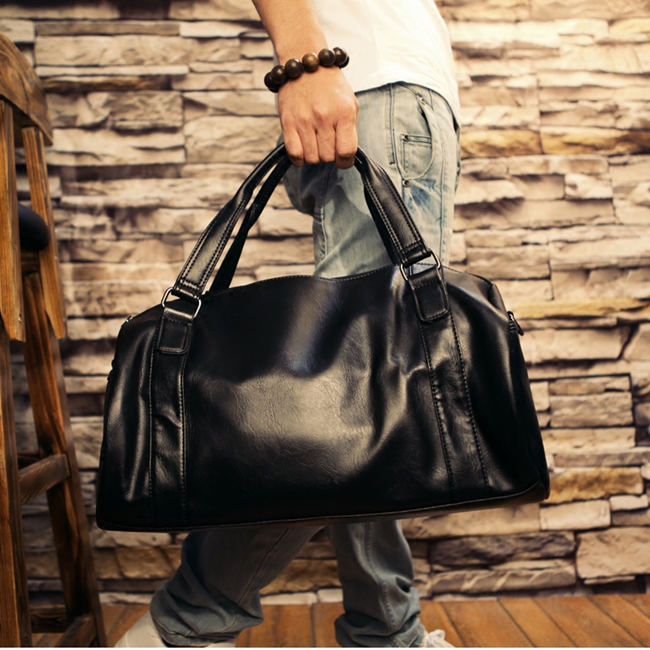 Elegant Leather Gym Bags
  This bag is normally confused with the duffel bag, for the reason that it looks nearly similar. On the other hand, a gym bag comes with a rectangular base that makes it simple to bring sports equipment and gear. You can also use it for packing foods for a picnic. It appears more casual and sporty compared to a duffle bag.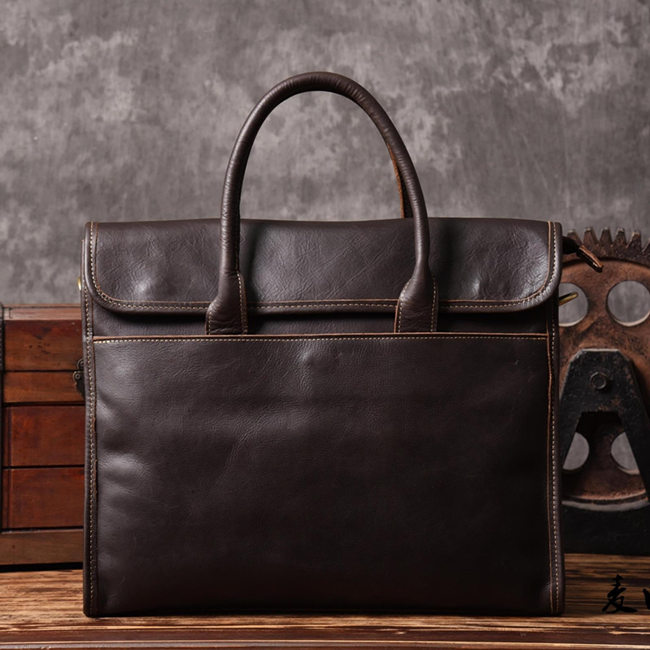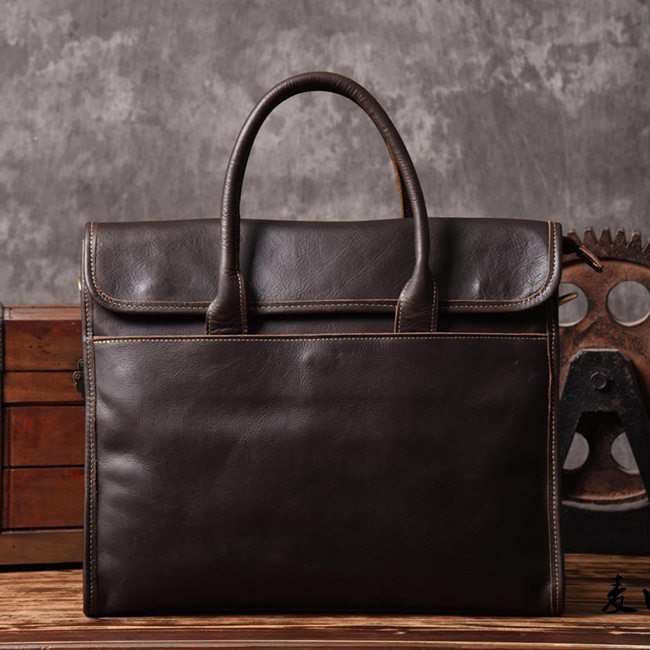 Laptop Bags for All Occasions
  You could simply confuse the laptop bag with the messenger bag, since it is rectangular in shape and of the same format. Likewise, this type is worn through the shoulder and it can endure that heavy burden. On the other hand, a laptop bag comes with some special features which are protecting your laptop when it falls. It is made in accordance with the measurements of every laptop. Typically, it comes with an exclusive compartment for the charger and headphones.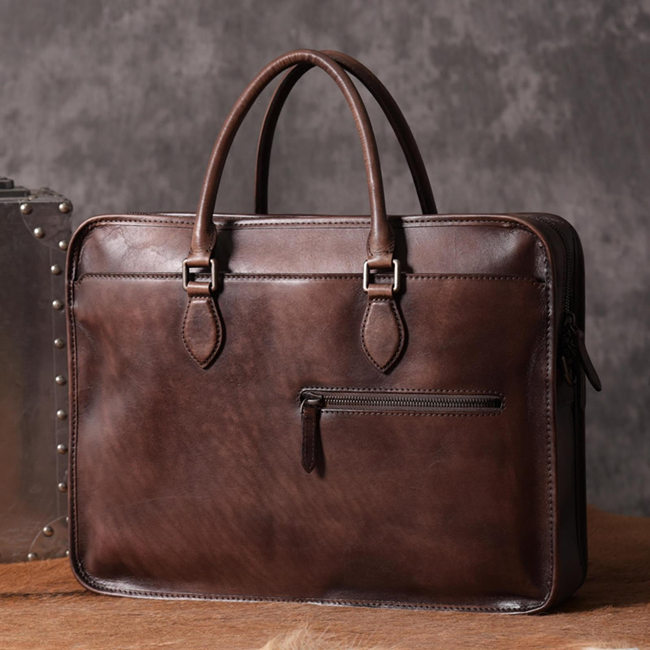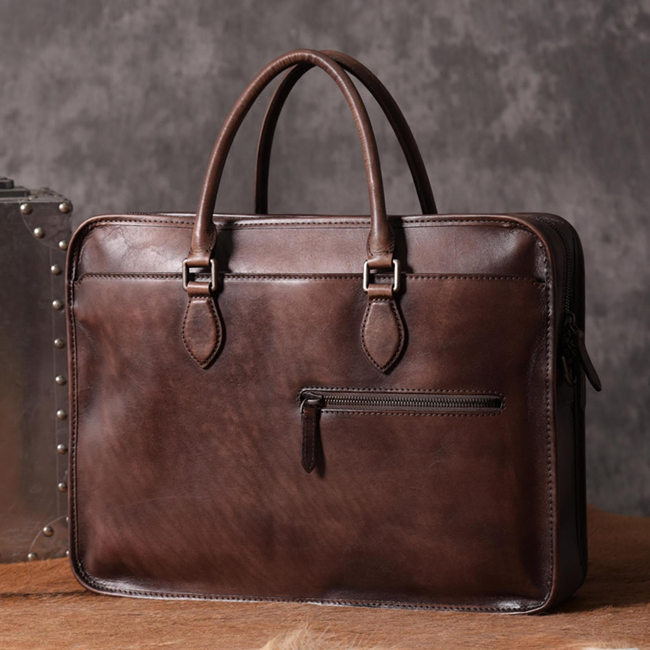 Timeless Briefcase
  This leather bag is mainly intended for those business people who are after keeping their typical business style. Its timeless design was always been considered updated fashion and is always the symbol of success and good style. It is best for papers and documents.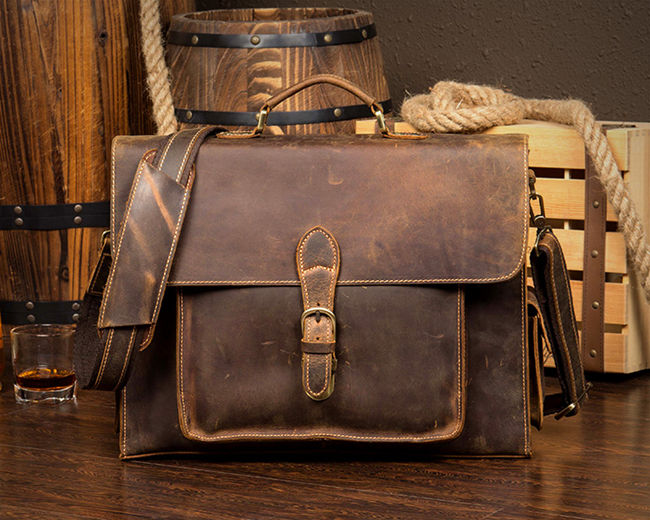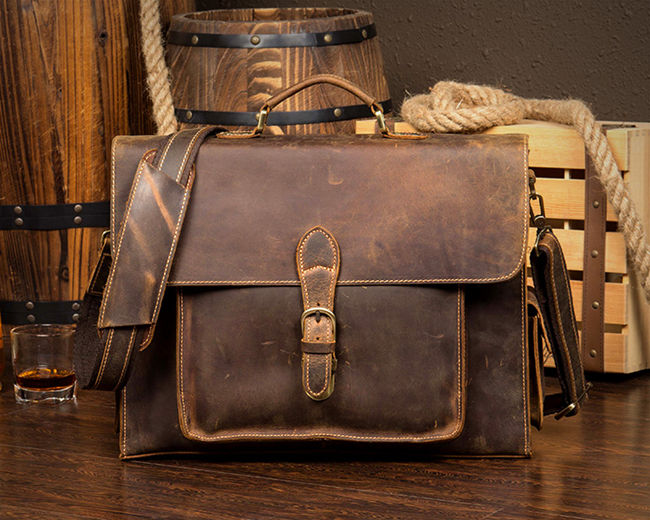 Satchel
  If you like to have that business look, this one is the right choice for you.  It is a bit classic except for the satchel and you could go for the tote that is generally a contemporary remake of the traditional briefcase.