Cleaning Genuine Leather Wallets Guide
   Wallets are the quintessential accessory for any guy. Regardless of their personal style or status, every man needs a quality wallet. Not only are they a practical way of carrying the essentials, but they represent a man's personality and style.
   Quality wallets are known for their durability and convenience. They'll easily fit into the back pocket without adding unnecessary bulk. High-quality materials like leather with proper maintenance, they are extremely durable and long-lasting. Most of the time, we don't realise how dirty our leather wallet gets. It is really important to care and maintain our leather wallets to extend their life.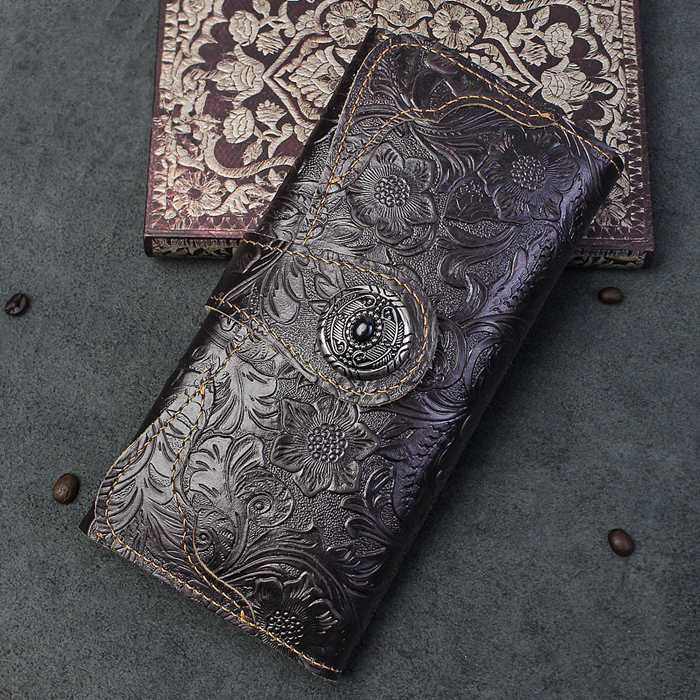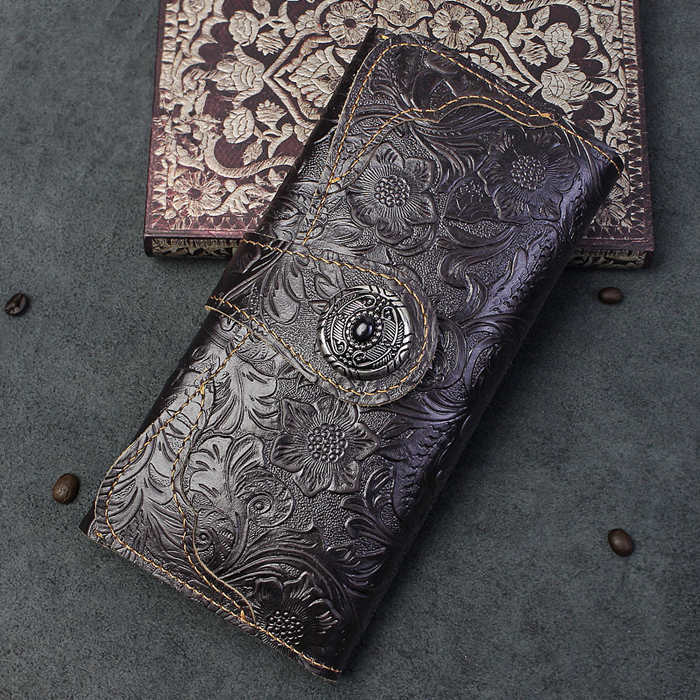 1. Read the care instructions carefully to ensure there are no particular leather cleaners not recommended for use on the leather of your wallet.
2. Empty out your wallet. Pull anything and everything that isn't attached to your wallet out and set it aside. Pictures especially as they can get damaged in the cleaning process.
3. Wipe down your entire wallet with anti bacterial disinfectant wipes. Money changes hands constantly and is one of the dirtiest things we come in contact with on a daily basis. There is no telling what kinds of bacteria are growing inside your wallet.
4. Rub down your leather wallet with leather cleaner on a soft cloth. Make sure to scrub the folds and cracks of your wallet the best that you can.
5. Apply a leather conditioner using the same cloth on the wallet liberally in order to soak the leather. This will help rejuvenate and condition the old worn leather.
6. After your wallet has completely dried, replace all of your credit cards, cash, photos, and other papers you may have.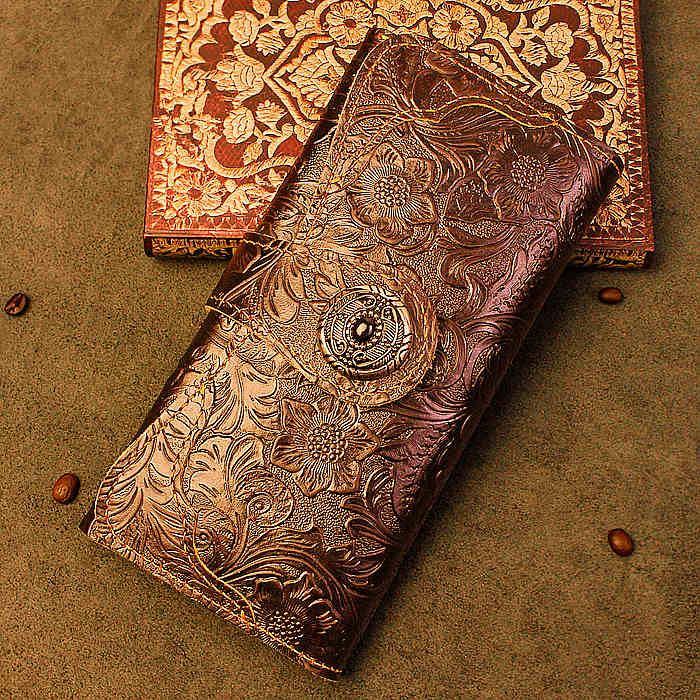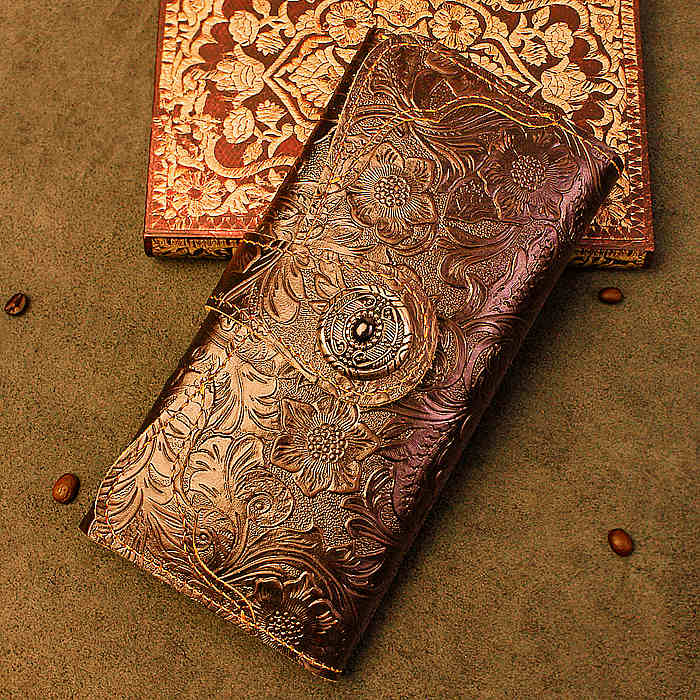 Handy Tips
-The simplest way to keep your wallets clean is to wipe out dust over them from time to time.
-You can make your own leather cleaner at home by mixing one part white vinegar with two parts neat's-foot oil. Use a white lint free cloth to apply this solution to the leather in a swirling motion.
-You can apply shoe polish, olive oil, beeswax or walnut oil to the leather wallet and buff with a chamois cloth to a shine.
-Use saddle soap to clean the leather wallet first and later condition it using a leather conditioner. This will increase your wallet's life and water proof it also.
-Apply petroleum jelly or waterless hand cleaner over the spots, rub in a circular motion and efface with a clean cloth. These products work as conditioners also.
-Make some soapy water and use a cotton towel to lightly scrub your wallet. Later, hydrate the wallet with some mink oil (easily available at any leather accessory store).
-In case your wallet gets wet, soak water using a sponge, newspaper or a cloth. Let the leather dry naturally and follow any of the tips given above to clean and condition your wallet.
Source: www.lifestyle.iloveindia.com, www.ebay.com
Hot searches: leather briefcases, leather backpacks, leather handbags, leather duffle bags,leather laptop bags, leather messenger bags, leather travel bags,leather apple watch bands,  leather bags in uae, leather bags in sharjah, leather bags in abu dhabi, Italian leather handbags, Italian leather bags, leather watch bands, crocodile bags, leather totes, leather belts, leather satchels, leather clutches, leather purses, leather wallets, genuine crocodile handbags, genuine alligator handbags.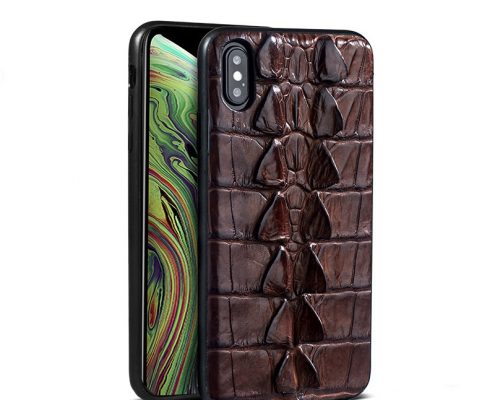 https://www.bgleatherbags.com/wp-content/uploads/2018/09/Crocodile-and-Alligator-Leather-iPhone-XS-Max-XS-Case-Tail-Skin-Brown.jpg
800
800
@bruce99gao88@
https://www.bgleatherbags.com/wp-content/uploads/2018/11/VANGOSEDUN-Leather-Bag-Logo.png
@bruce99gao88@
2018-10-26 04:18:02
2018-10-26 04:18:02
Best iPhone XS Max Leather Cases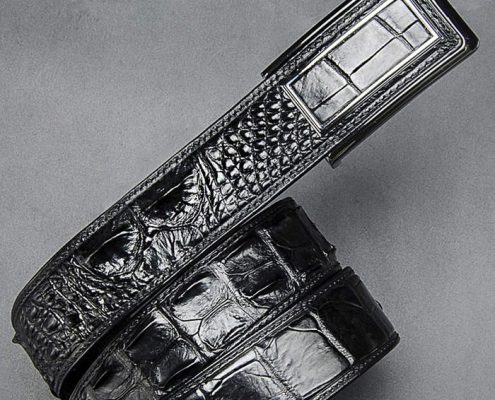 https://www.bgleatherbags.com/wp-content/uploads/2017/08/Crocodile-Belt-Art.No-0123.jpg
700
700
@bruce99gao88@
https://www.bgleatherbags.com/wp-content/uploads/2018/11/VANGOSEDUN-Leather-Bag-Logo.png
@bruce99gao88@
2017-08-29 14:41:58
2018-10-04 16:52:02
Crocodile Belt and Cowhide Belt which one is better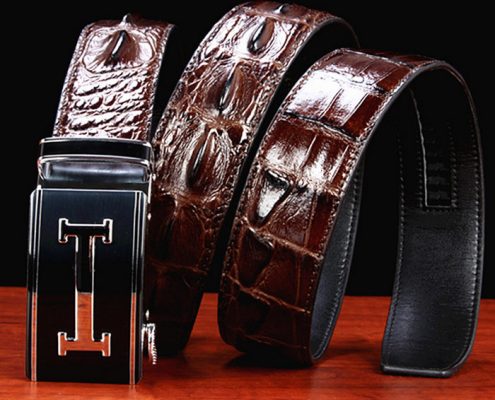 https://www.bgleatherbags.com/wp-content/uploads/2017/08/Crocodile-Leather-Belt-for-Blue-Pants.jpg
700
700
@bruce99gao88@
https://www.bgleatherbags.com/wp-content/uploads/2018/11/VANGOSEDUN-Leather-Bag-Logo.png
@bruce99gao88@
2017-08-22 03:26:04
2017-08-22 03:26:04
What Color of the Crocodile Belt Matches to the Blue Pants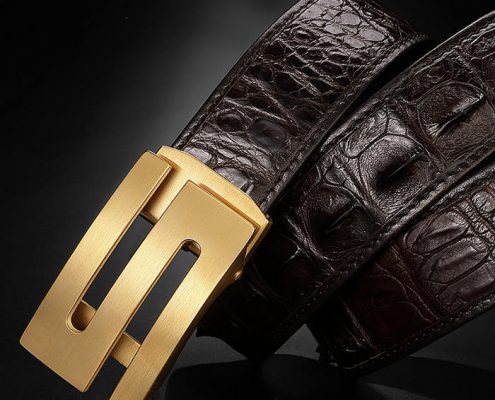 https://www.bgleatherbags.com/wp-content/uploads/2017/08/Crocodile-Belt-Art.No-0012.jpg
700
700
@bruce99gao88@
https://www.bgleatherbags.com/wp-content/uploads/2018/11/VANGOSEDUN-Leather-Bag-Logo.png
@bruce99gao88@
2017-08-16 03:29:47
2017-08-16 03:29:47
How to maintain the crocodile belt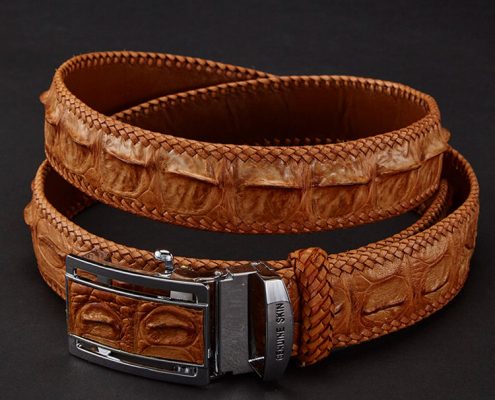 https://www.bgleatherbags.com/wp-content/uploads/2017/08/Crocodile-Belt-ART.NO-009.jpg
750
750
@bruce99gao88@
https://www.bgleatherbags.com/wp-content/uploads/2018/11/VANGOSEDUN-Leather-Bag-Logo.png
@bruce99gao88@
2017-08-13 05:33:24
2017-08-13 05:33:49
Why does the crocodile belt crack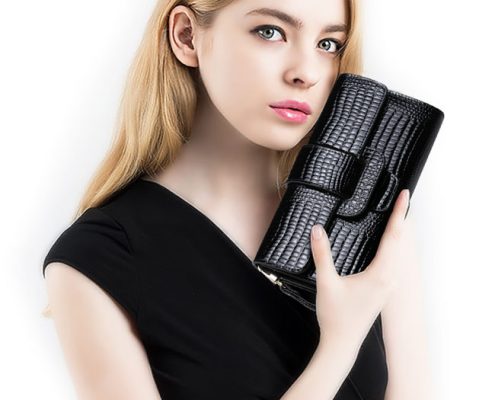 https://www.bgleatherbags.com/wp-content/uploads/2017/08/High-quality-PU-Bag.jpg
650
650
@bruce99gao88@
https://www.bgleatherbags.com/wp-content/uploads/2018/11/VANGOSEDUN-Leather-Bag-Logo.png
@bruce99gao88@
2017-08-04 14:21:52
2017-08-04 14:28:47
Concave Shape Handbag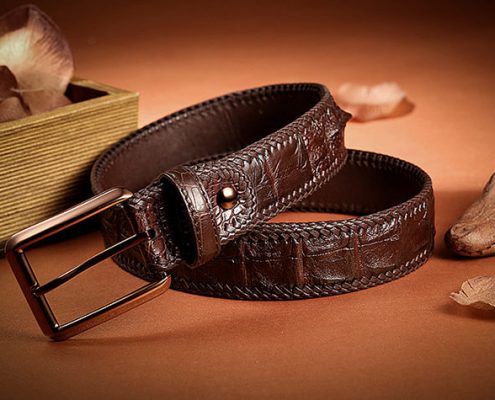 https://www.bgleatherbags.com/wp-content/uploads/2017/08/Brown-series-crocodile-belt.jpg
475
720
@bruce99gao88@
https://www.bgleatherbags.com/wp-content/uploads/2018/11/VANGOSEDUN-Leather-Bag-Logo.png
@bruce99gao88@
2017-08-04 13:59:48
2017-08-04 14:22:58
Crocodile Leather Belt Color Matching Knowledge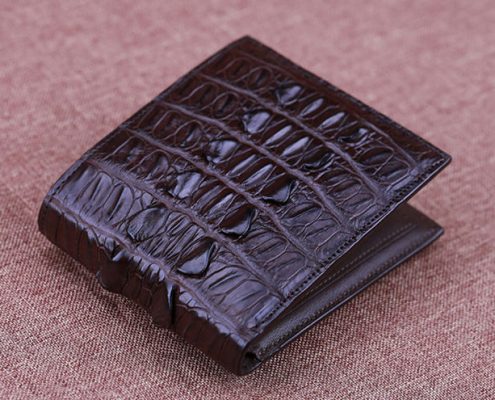 https://www.bgleatherbags.com/wp-content/uploads/2017/08/How-to-Clean-the-Crocodile-Leather-Wallet.jpg
495
700
@bruce99gao88@
https://www.bgleatherbags.com/wp-content/uploads/2018/11/VANGOSEDUN-Leather-Bag-Logo.png
@bruce99gao88@
2017-08-02 15:00:25
2017-08-02 15:00:25
How to Clean the Crocodile Leather Wallet