What is oil-wax leather and crazy-horse leather?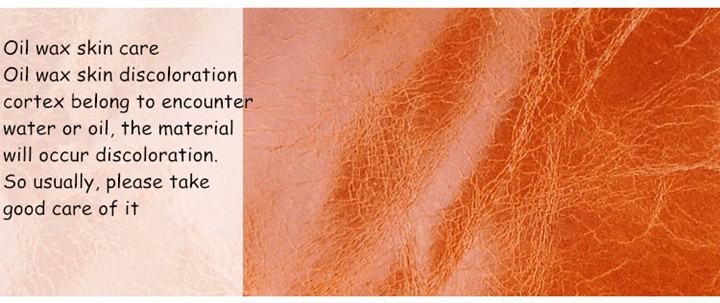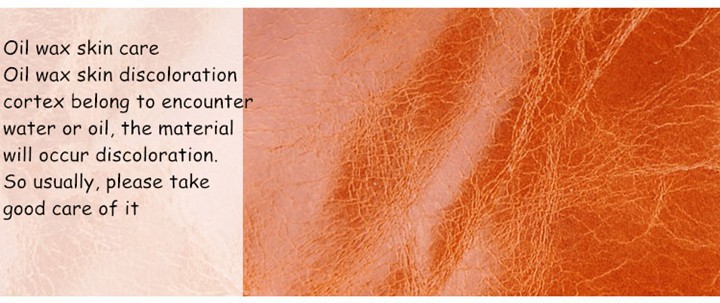 Oil-wax leather:
1.It is also known as "oil leather" or "cow oil leather", and belongs to the high-grade leather. There is a very thin sleek coating on surface.The coating is very thin and with nice permeability and adsorbability.
2.It has the natural grains and comfortable hand feeling. The surface is very glossy.
3.It will change more and more beautiful as time goes on if you maintain it well.Please keep the products away from water and oil stain.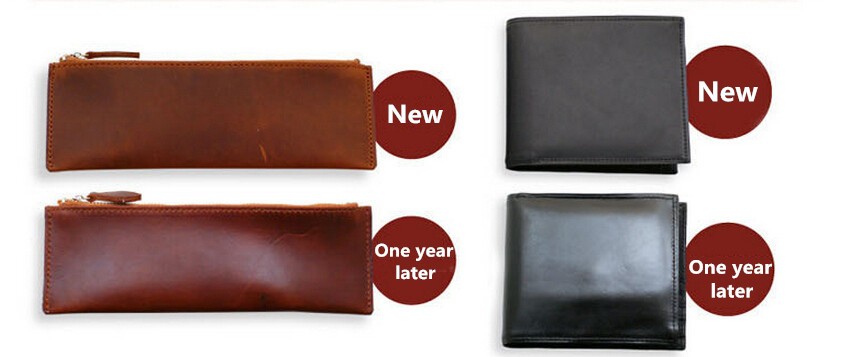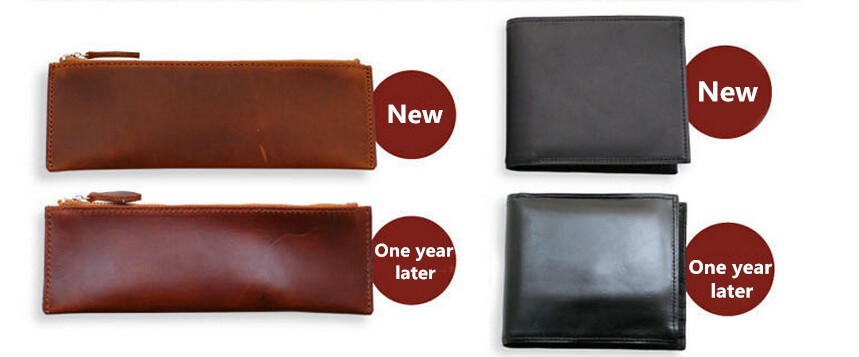 Crazy-horse leather:
Crazy-horse leather sometimes known as saddle leather
1.It is a special kind of leather processing. The raw material is high quality full-grain leather.
2.The feature of crazy-horse leather is rough, original and vintage. There are natural disorder scratches on surface, which is not quality problem.
3.About the cleaning and maintenance of crazy-horse leather: Put the leather cleaner on cloth and wipe on the surface softly and uniformly. Keep the product away from water as far as possible.
Hot searches:  leather briefcases, leather backpacks, leather handbags, leather duffle bags, leather totes, leather belts, leather satchels, leather clutches, leather purses, leather wallets, leather laptop bags, leather messenger bags, leather travel bags, leather hats, leather watch bands, leather apple watch bands, crocodile bags.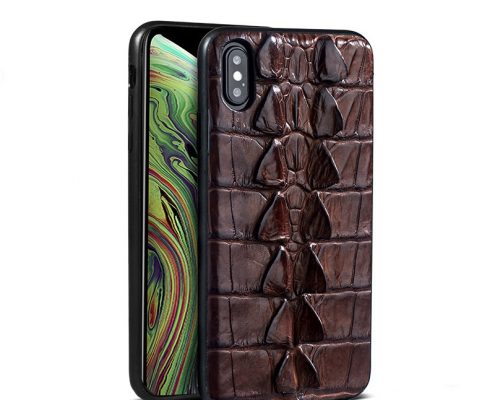 https://www.bgleatherbags.com/wp-content/uploads/2018/09/Crocodile-and-Alligator-Leather-iPhone-XS-Max-XS-Case-Tail-Skin-Brown.jpg
800
800
@bruce99gao88@
https://www.bgleatherbags.com/wp-content/uploads/2018/11/VANGOSEDUN-Leather-Bag-Logo.png
@bruce99gao88@
2018-10-26 04:18:02
2018-10-26 04:18:02
Best iPhone XS Max Leather Cases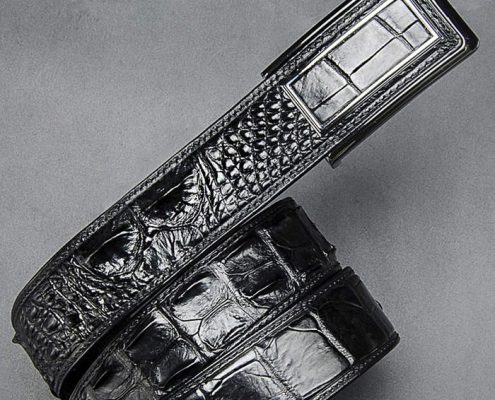 https://www.bgleatherbags.com/wp-content/uploads/2017/08/Crocodile-Belt-Art.No-0123.jpg
700
700
@bruce99gao88@
https://www.bgleatherbags.com/wp-content/uploads/2018/11/VANGOSEDUN-Leather-Bag-Logo.png
@bruce99gao88@
2017-08-29 14:41:58
2018-10-04 16:52:02
Crocodile Belt and Cowhide Belt which one is better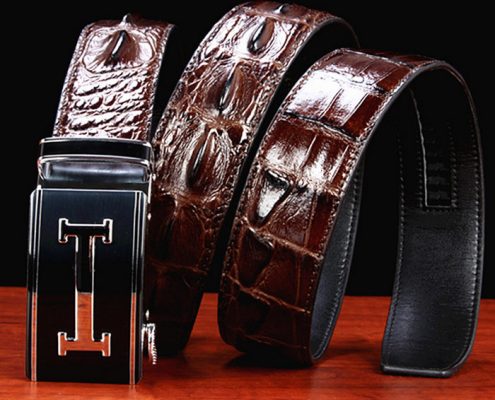 https://www.bgleatherbags.com/wp-content/uploads/2017/08/Crocodile-Leather-Belt-for-Blue-Pants.jpg
700
700
@bruce99gao88@
https://www.bgleatherbags.com/wp-content/uploads/2018/11/VANGOSEDUN-Leather-Bag-Logo.png
@bruce99gao88@
2017-08-22 03:26:04
2017-08-22 03:26:04
What Color of the Crocodile Belt Matches to the Blue Pants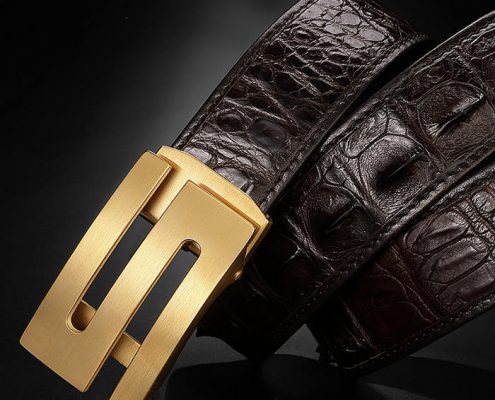 https://www.bgleatherbags.com/wp-content/uploads/2017/08/Crocodile-Belt-Art.No-0012.jpg
700
700
@bruce99gao88@
https://www.bgleatherbags.com/wp-content/uploads/2018/11/VANGOSEDUN-Leather-Bag-Logo.png
@bruce99gao88@
2017-08-16 03:29:47
2017-08-16 03:29:47
How to maintain the crocodile belt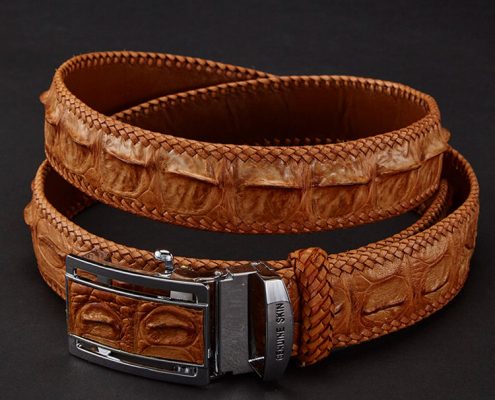 https://www.bgleatherbags.com/wp-content/uploads/2017/08/Crocodile-Belt-ART.NO-009.jpg
750
750
@bruce99gao88@
https://www.bgleatherbags.com/wp-content/uploads/2018/11/VANGOSEDUN-Leather-Bag-Logo.png
@bruce99gao88@
2017-08-13 05:33:24
2017-08-13 05:33:49
Why does the crocodile belt crack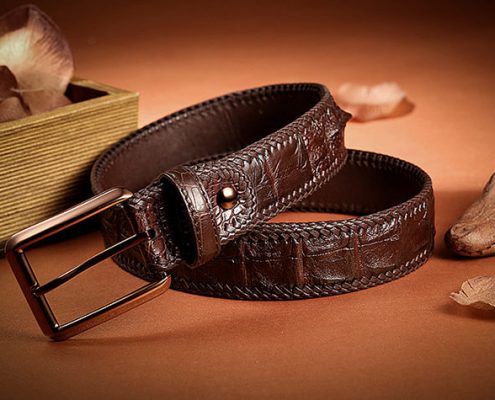 https://www.bgleatherbags.com/wp-content/uploads/2017/08/Brown-series-crocodile-belt.jpg
475
720
@bruce99gao88@
https://www.bgleatherbags.com/wp-content/uploads/2018/11/VANGOSEDUN-Leather-Bag-Logo.png
@bruce99gao88@
2017-08-04 13:59:48
2017-08-04 14:22:58
Crocodile Leather Belt Color Matching Knowledge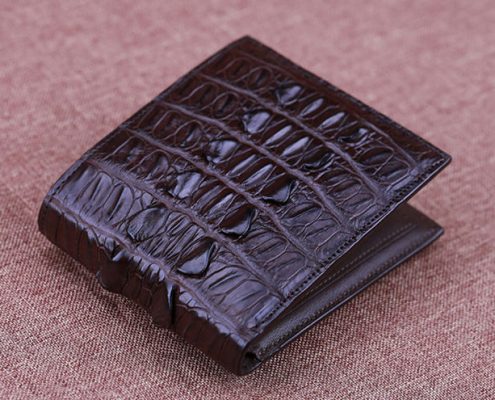 https://www.bgleatherbags.com/wp-content/uploads/2017/08/How-to-Clean-the-Crocodile-Leather-Wallet.jpg
495
700
@bruce99gao88@
https://www.bgleatherbags.com/wp-content/uploads/2018/11/VANGOSEDUN-Leather-Bag-Logo.png
@bruce99gao88@
2017-08-02 15:00:25
2017-08-02 15:00:25
How to Clean the Crocodile Leather Wallet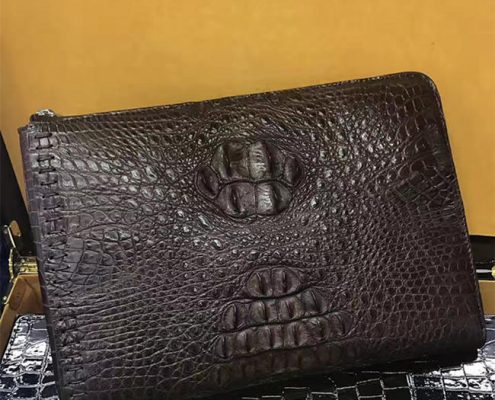 https://www.bgleatherbags.com/wp-content/uploads/2017/07/What-Kind-of-Oil-Should-be-Used-for-Crocodile-Leather-Wallet.jpg
650
650
@bruce99gao88@
https://www.bgleatherbags.com/wp-content/uploads/2018/11/VANGOSEDUN-Leather-Bag-Logo.png
@bruce99gao88@
2017-07-31 02:01:48
2017-07-31 02:01:48
What Kind of Oil Should be Used for Crocodile Leather Wallet