The Top Waist Bags to Go With Your Jeans
  Those who are used to wearing a waist bag, can't step out without one. And those who are not used to, well, maybe they can try one of our waist bag and simply fall in love with them. They are elegant and smart, and go well with the attire.
Waist bags – Why It's So Special
Here is why it is so fashionable and handy to carry a waist bag: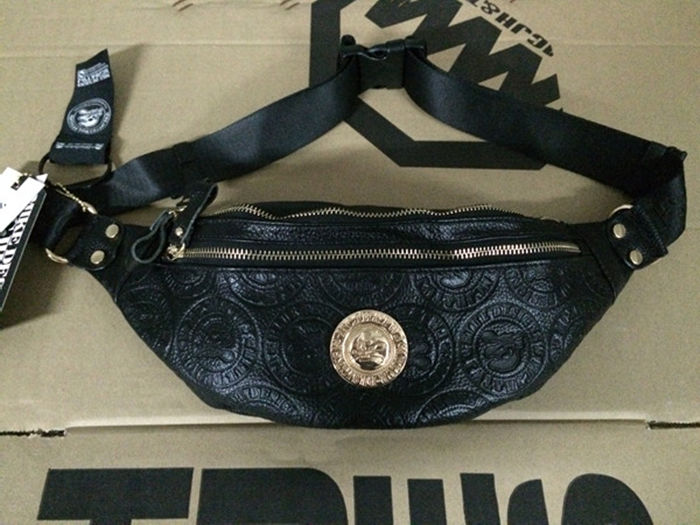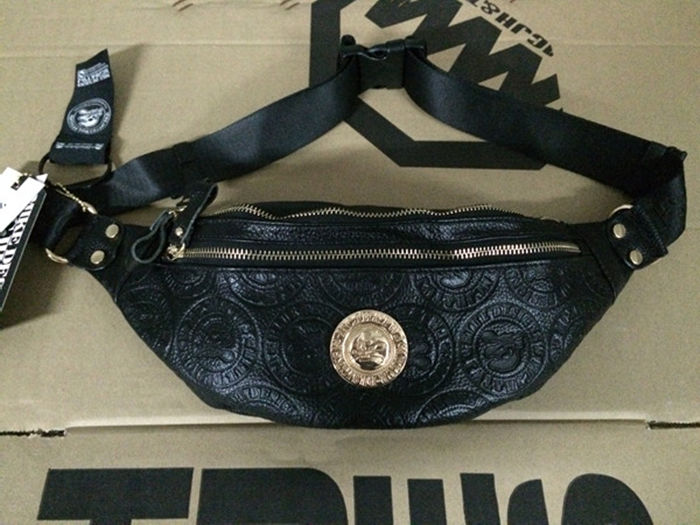 . Easy bag for travels – When you are on the road, it is quite convenient to simply dump small stuff like your phone or keys. You don't need a big purse for it.
. Easy for carrying out small chores – Whether you are heading out to pick up something from the store or just going up to the patio for some chores, these are handy for keeping small stuff like money, phone, tools and so on.
. Stylish – Our waist bags always make you look stylist, no matter where you are heading to.
The Top Waist bags to Go With Your Jeans
So let's check out some our waist bags. Indeed, we have some very modern bags that would go well with your jeans. Here are our suggestions.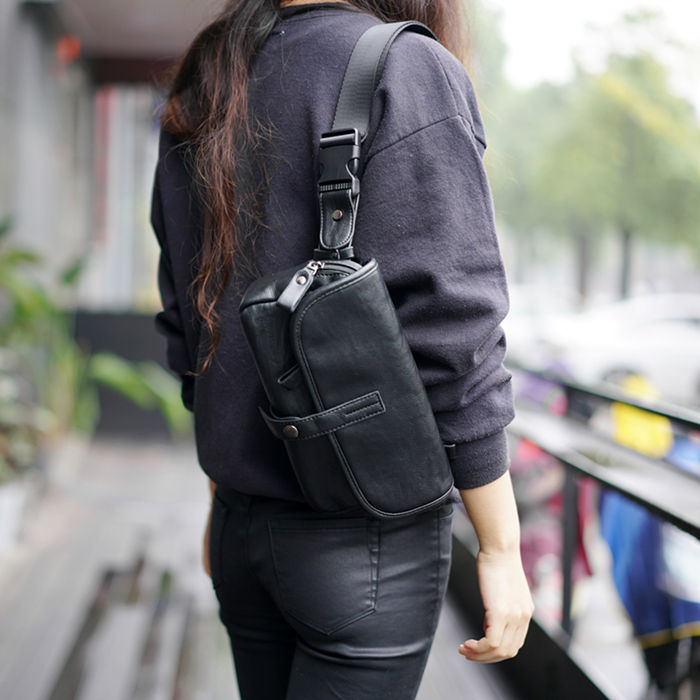 . VANGOSEDUN Leather Waist Bag – No questions asked for this one! This is simple & elegant, available in black and brown. It is plain and goes great with jeans. A set formula for convenience and style! You can wear it when you go for shopping or outings.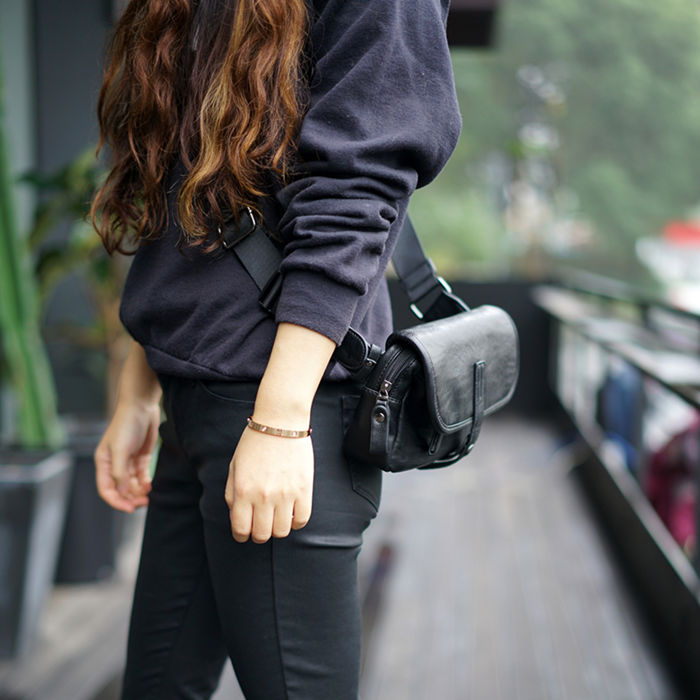 . VANGOSEDUN Studded Leather Waist Bag – As the name suggests, it is studded. This is a great addition on you when you are looking for something convenient, modern and jazzy. The studs make it suitable for wearing it to parties too.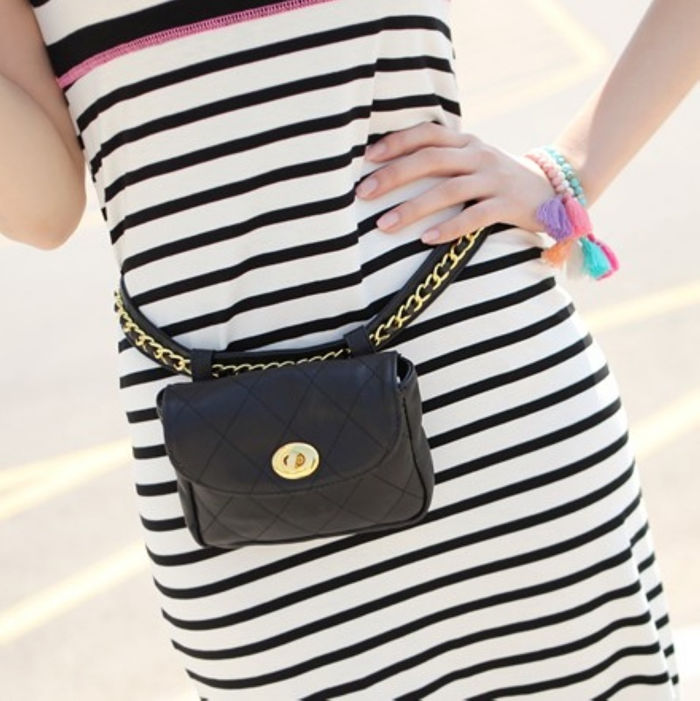 . GYG Leather Waist Purse Fanny Pack – This is another of our favorite. Look at it! Distressed leather, crisscross shoe lace effect, it shouts of a smart look, when teamed with your jeans. A pair of blue jeans with this dark brown bag is a combination you cannot resist. It has two frontal pockets, to keep the extra stuff like keys. Take it along for shopping or trips.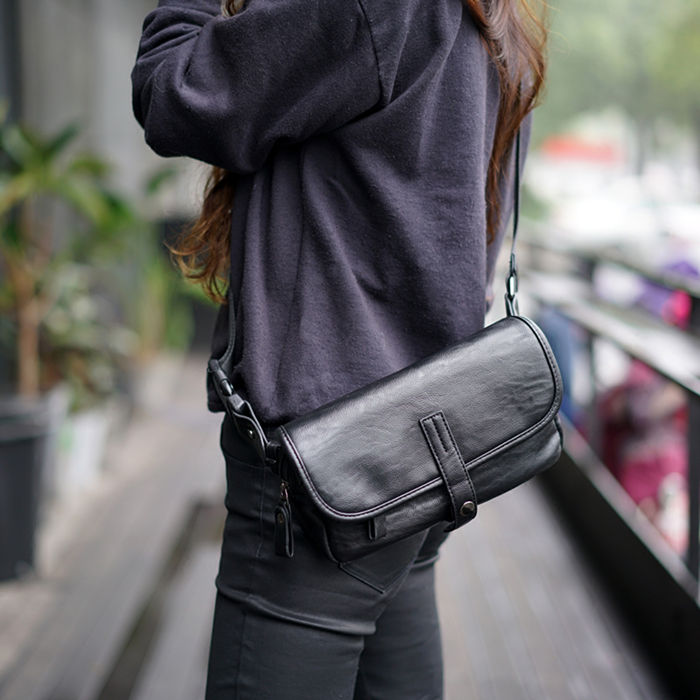 Oakley Chic Genuine Leather Fanny Pack – This is nothing like what you have seen before. This waist bag is so very unique that it is like another part of your attire. When you are wearing those skinny jeans, grab this bag and stuff in your phone and other items. This bag has two large front pockets and a rear pocket. The design will go well with your jeans, no matter where you are heading to.
   These were our top suggestions for the waist bags you can team up with jeans. Our motto is to create collections that are functional and stylish. We have created waist bags that go well with jeans, your most favorite and comfortable attire, keeping the designs stylish and timeless at the same time.
You might also like:  leather briefcases, leather backpacks, leather handbags, leather duffle bags,leather laptop bags, leather messenger bags, leather travel bags, leather hats, leather watch bands, leather apple watch bands, leather wallets, leather bags in dubai, leather bags in uae, leather bags in sharjah, leather bags in abu dhabi, Italian leather handbags, Italian leather bags, crocodile bags, leather totes, leather belts, leather satchels, leather clutches, leather purses.
Recent blogs: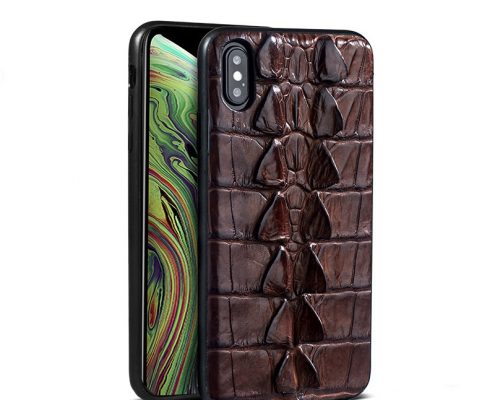 https://www.bgleatherbags.com/wp-content/uploads/2018/09/Crocodile-and-Alligator-Leather-iPhone-XS-Max-XS-Case-Tail-Skin-Brown.jpg
800
800
@bruce99gao88@
https://www.bgleatherbags.com/wp-content/uploads/2018/11/VANGOSEDUN-Leather-Bag-Logo.png
@bruce99gao88@
2018-10-26 04:18:02
2018-10-26 04:18:02
Best iPhone XS Max Leather Cases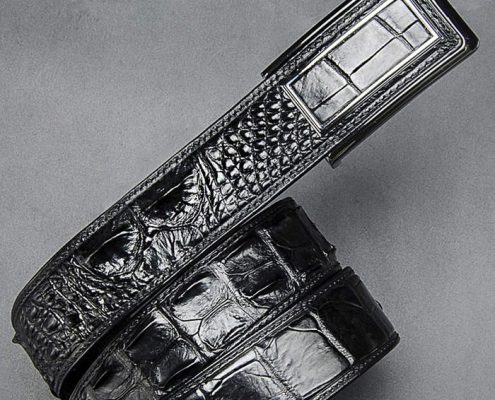 https://www.bgleatherbags.com/wp-content/uploads/2017/08/Crocodile-Belt-Art.No-0123.jpg
700
700
@bruce99gao88@
https://www.bgleatherbags.com/wp-content/uploads/2018/11/VANGOSEDUN-Leather-Bag-Logo.png
@bruce99gao88@
2017-08-29 14:41:58
2018-10-04 16:52:02
Crocodile Belt and Cowhide Belt which one is better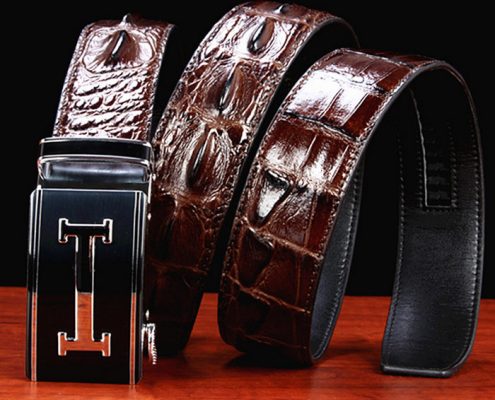 https://www.bgleatherbags.com/wp-content/uploads/2017/08/Crocodile-Leather-Belt-for-Blue-Pants.jpg
700
700
@bruce99gao88@
https://www.bgleatherbags.com/wp-content/uploads/2018/11/VANGOSEDUN-Leather-Bag-Logo.png
@bruce99gao88@
2017-08-22 03:26:04
2017-08-22 03:26:04
What Color of the Crocodile Belt Matches to the Blue Pants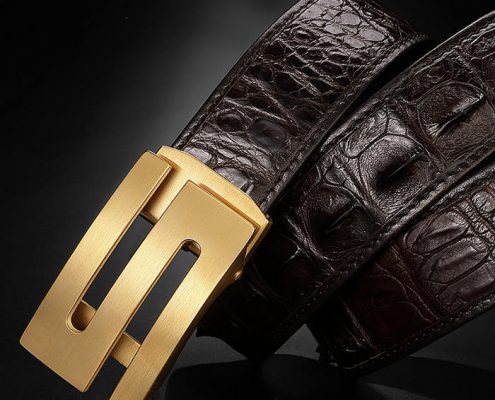 https://www.bgleatherbags.com/wp-content/uploads/2017/08/Crocodile-Belt-Art.No-0012.jpg
700
700
@bruce99gao88@
https://www.bgleatherbags.com/wp-content/uploads/2018/11/VANGOSEDUN-Leather-Bag-Logo.png
@bruce99gao88@
2017-08-16 03:29:47
2017-08-16 03:29:47
How to maintain the crocodile belt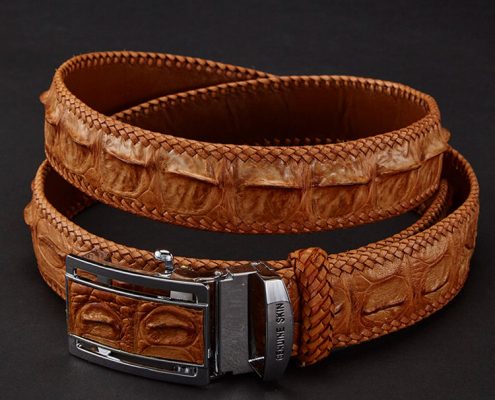 https://www.bgleatherbags.com/wp-content/uploads/2017/08/Crocodile-Belt-ART.NO-009.jpg
750
750
@bruce99gao88@
https://www.bgleatherbags.com/wp-content/uploads/2018/11/VANGOSEDUN-Leather-Bag-Logo.png
@bruce99gao88@
2017-08-13 05:33:24
2017-08-13 05:33:49
Why does the crocodile belt crack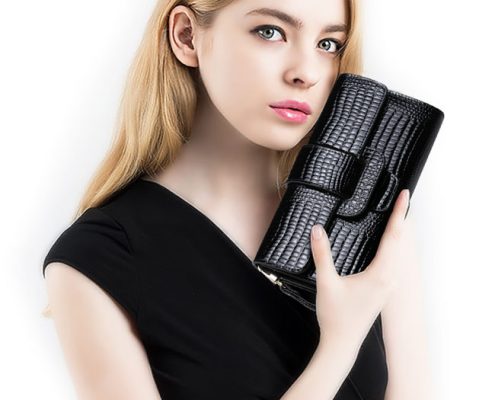 https://www.bgleatherbags.com/wp-content/uploads/2017/08/High-quality-PU-Bag.jpg
650
650
@bruce99gao88@
https://www.bgleatherbags.com/wp-content/uploads/2018/11/VANGOSEDUN-Leather-Bag-Logo.png
@bruce99gao88@
2017-08-04 14:21:52
2017-08-04 14:28:47
Concave Shape Handbag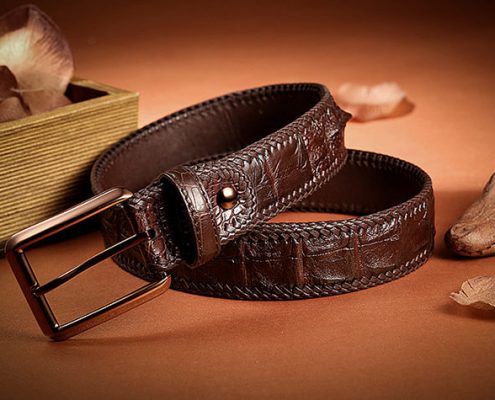 https://www.bgleatherbags.com/wp-content/uploads/2017/08/Brown-series-crocodile-belt.jpg
475
720
@bruce99gao88@
https://www.bgleatherbags.com/wp-content/uploads/2018/11/VANGOSEDUN-Leather-Bag-Logo.png
@bruce99gao88@
2017-08-04 13:59:48
2017-08-04 14:22:58
Crocodile Leather Belt Color Matching Knowledge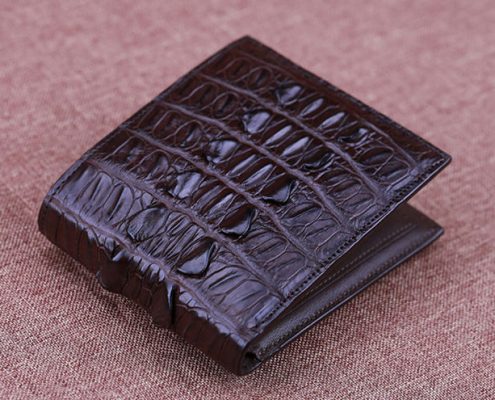 https://www.bgleatherbags.com/wp-content/uploads/2017/08/How-to-Clean-the-Crocodile-Leather-Wallet.jpg
495
700
@bruce99gao88@
https://www.bgleatherbags.com/wp-content/uploads/2018/11/VANGOSEDUN-Leather-Bag-Logo.png
@bruce99gao88@
2017-08-02 15:00:25
2017-08-02 15:00:25
How to Clean the Crocodile Leather Wallet