Summer shopping guide: Leather Handbags, Shoes and Leather Wallets
  Excited for your next summer shopping? Have you decided about the next items that you're going to rock this sunny weather? Don't just settle for something which won't last longer. Instead, pick some fashion pieces with durability without compromising your fashion statement. This summer, we're into bright and light clothing but, how about bags, wallets, and accessories? Can we really carry and wear something classic yet durable like leather handbags when we're ready to hit the beach? Do you need to find something comfortable to wear during your travels with your friends while keeping your look stylish?
  Don't freak out, if you're looking for leather handbags, shoes, and leather wallets, here are some summer shopping must-haves!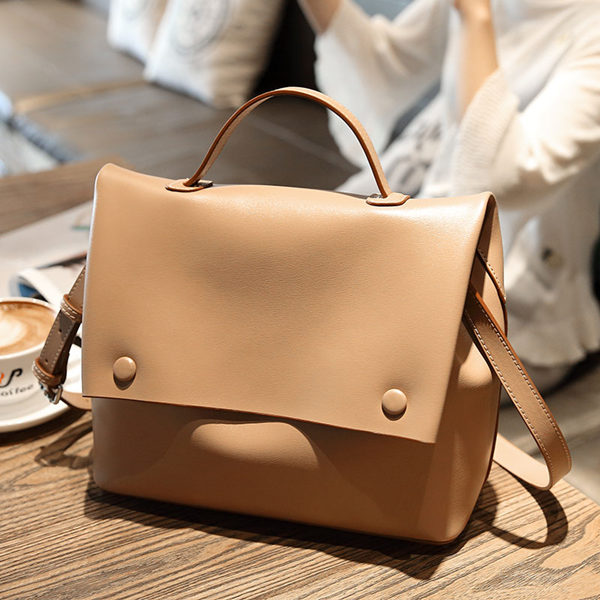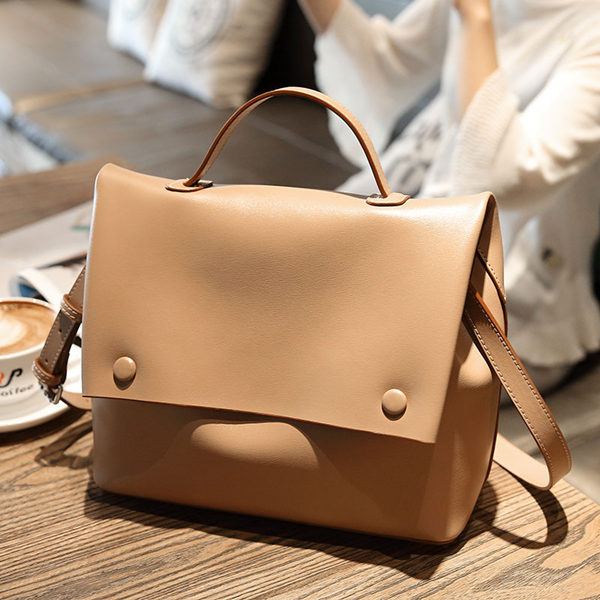 Leather Handbag
   Summer is not all about the swimming on the beach but, it's also about events, work and weekend getaways. You may somehow find yourself searching your wardrobe finding the perfect handbag to carry with you on your next summer holidays. Travel in style with our leather handbags and put your money, cards, and IDs in one of our cute leather wallets. Pick one with a color that can be paired with other colors so you will never have to worry about mix and matching.
   If you prefer something that will last longer, go for leather handbags. The trendy Irene Leather Shoulder bag is the perfect bag for porting all your important things in style. It allows you to stay organized with its multiple functional compartments. The color is perfect to pair with other fashion pieces that you already owned.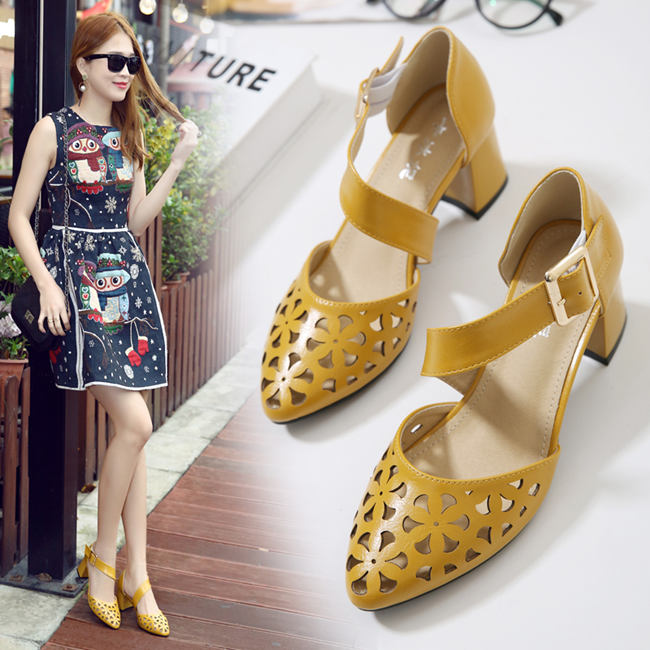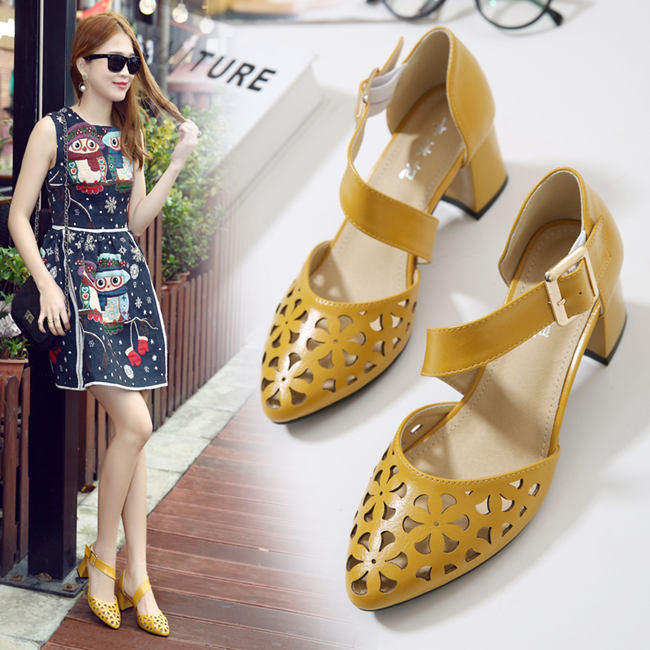 Sandals
   If you're going to have some travels this year, you should be prepared and wear something comfortable. Go for comfy pairs of flat shoes or sandals. It's amazing to roam the city streets and appreciate places while wearing comfortable footwear. The Charlene Flat Leather Sandals should be added to your summer must-have essentials. The style looks so chic and it is comfortable to wear. You can create different looks with this sandals and it is one of our summer favorites!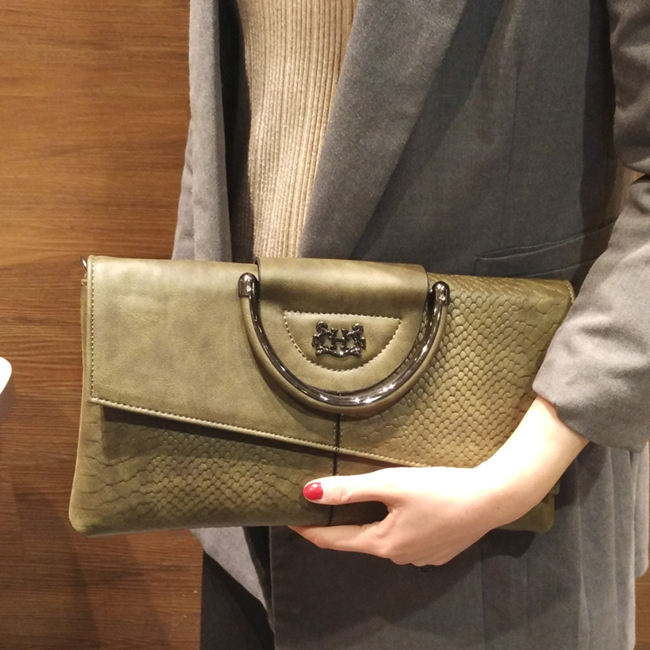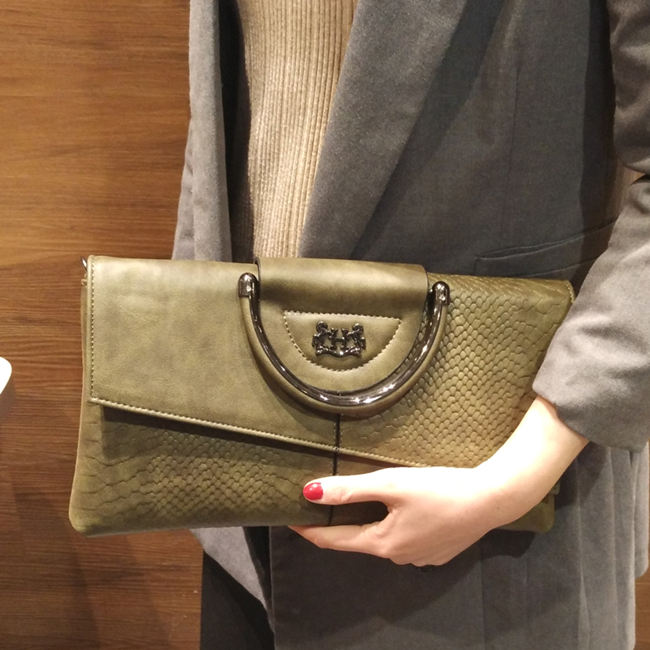 Leather Wallets
   Learn to organize your cash, ids, and card into your wallet. Choose one which has a bright color so you'll find it easily even when you have so many things inside your bag. Whenever you have to purchase a new wallet, make sure that you check its quality and durability. It is highly recommended to purchase a leather wallet because you can use it longer compared to those which are made with synthetic materials. This Leather Wallet in rose red has multiple credit card slots and a compartment for you to keep your cards organized.
You don't need to go anywhere to find things that are perfect for your summer fashion essentials. Create numerous summer looks with things made from leather. Doubting you can't rock leather during summer? Keep cool and stylish during summer with these new fashion pieces all available at www.bgleatherbags.com. Our products include: crocodile handbags, crocodile wallets, alligator handbags, alligator bags, handmade crocodile handbags, handmade leather handbags, leather bags in abu dhabi, Italian leather handbags, Italian leather bags, leather watch bands, crocodile bags, leather totes, leather belts, leather backpacks, leather handbags, leather bags online, leather bags in sharjah, leather satchels, leather purses, leather wallets, leather hats, leather bags in dubai, leather duffle bags,leather laptop bags, leather messenger bags, leather travel bags,leather apple watch bands,  leather bags in uae, leather clutches, leather briefcases, genuine crocodile handbags, Italian leather handbags, Italian leather bags.
Recent blogs: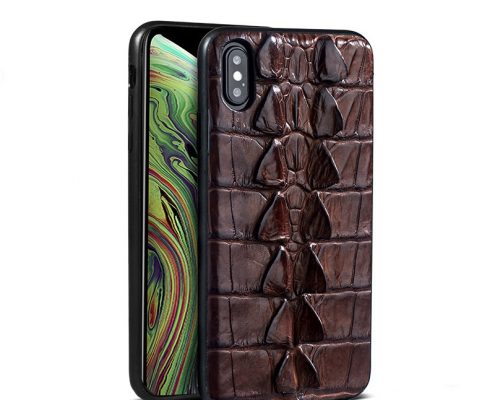 https://www.bgleatherbags.com/wp-content/uploads/2018/09/Crocodile-and-Alligator-Leather-iPhone-XS-Max-XS-Case-Tail-Skin-Brown.jpg
800
800
@bruce99gao88@
https://www.bgleatherbags.com/wp-content/uploads/2018/11/VANGOSEDUN-Leather-Bag-Logo.png
@bruce99gao88@
2018-10-26 04:18:02
2018-10-26 04:18:02
Best iPhone XS Max Leather Cases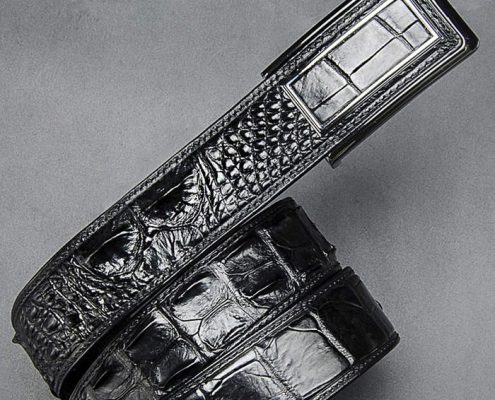 https://www.bgleatherbags.com/wp-content/uploads/2017/08/Crocodile-Belt-Art.No-0123.jpg
700
700
@bruce99gao88@
https://www.bgleatherbags.com/wp-content/uploads/2018/11/VANGOSEDUN-Leather-Bag-Logo.png
@bruce99gao88@
2017-08-29 14:41:58
2018-10-04 16:52:02
Crocodile Belt and Cowhide Belt which one is better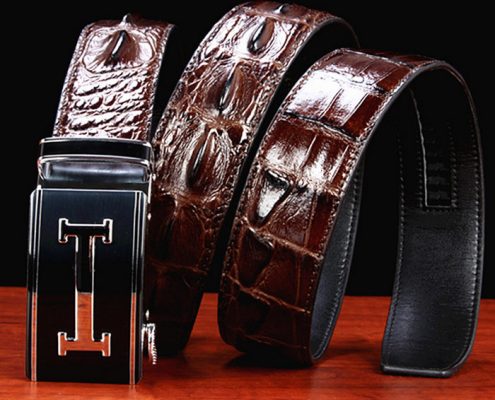 https://www.bgleatherbags.com/wp-content/uploads/2017/08/Crocodile-Leather-Belt-for-Blue-Pants.jpg
700
700
@bruce99gao88@
https://www.bgleatherbags.com/wp-content/uploads/2018/11/VANGOSEDUN-Leather-Bag-Logo.png
@bruce99gao88@
2017-08-22 03:26:04
2017-08-22 03:26:04
What Color of the Crocodile Belt Matches to the Blue Pants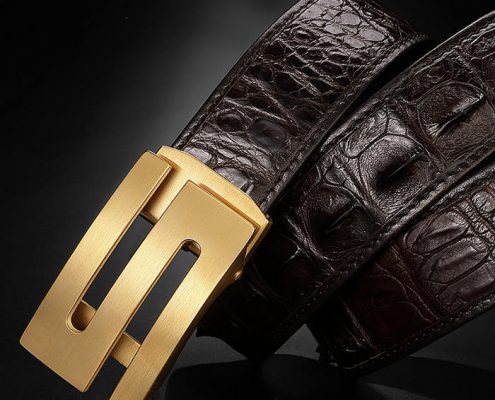 https://www.bgleatherbags.com/wp-content/uploads/2017/08/Crocodile-Belt-Art.No-0012.jpg
700
700
@bruce99gao88@
https://www.bgleatherbags.com/wp-content/uploads/2018/11/VANGOSEDUN-Leather-Bag-Logo.png
@bruce99gao88@
2017-08-16 03:29:47
2017-08-16 03:29:47
How to maintain the crocodile belt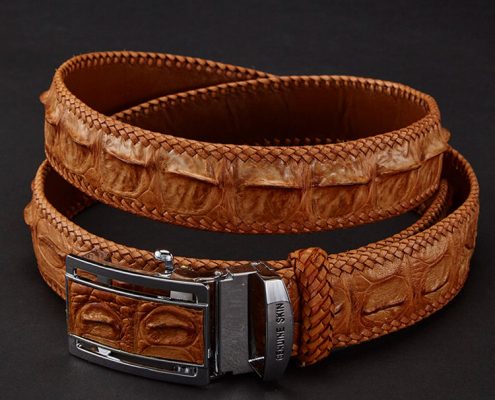 https://www.bgleatherbags.com/wp-content/uploads/2017/08/Crocodile-Belt-ART.NO-009.jpg
750
750
@bruce99gao88@
https://www.bgleatherbags.com/wp-content/uploads/2018/11/VANGOSEDUN-Leather-Bag-Logo.png
@bruce99gao88@
2017-08-13 05:33:24
2017-08-13 05:33:49
Why does the crocodile belt crack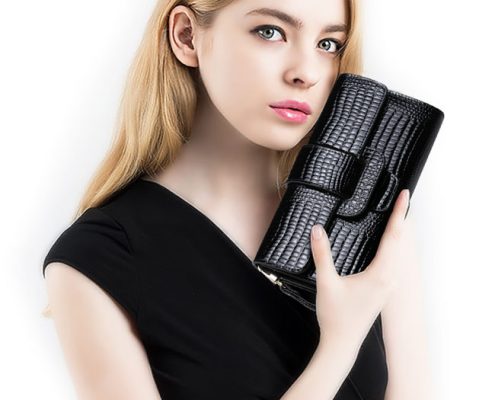 https://www.bgleatherbags.com/wp-content/uploads/2017/08/High-quality-PU-Bag.jpg
650
650
@bruce99gao88@
https://www.bgleatherbags.com/wp-content/uploads/2018/11/VANGOSEDUN-Leather-Bag-Logo.png
@bruce99gao88@
2017-08-04 14:21:52
2017-08-04 14:28:47
Concave Shape Handbag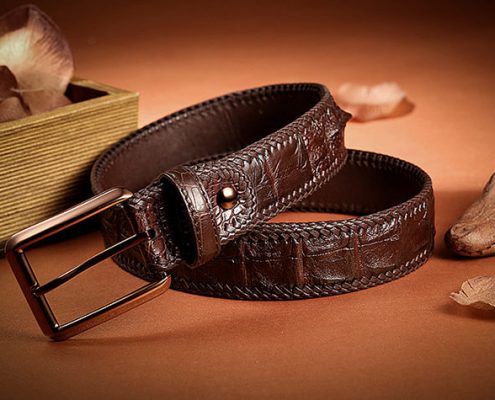 https://www.bgleatherbags.com/wp-content/uploads/2017/08/Brown-series-crocodile-belt.jpg
475
720
@bruce99gao88@
https://www.bgleatherbags.com/wp-content/uploads/2018/11/VANGOSEDUN-Leather-Bag-Logo.png
@bruce99gao88@
2017-08-04 13:59:48
2017-08-04 14:22:58
Crocodile Leather Belt Color Matching Knowledge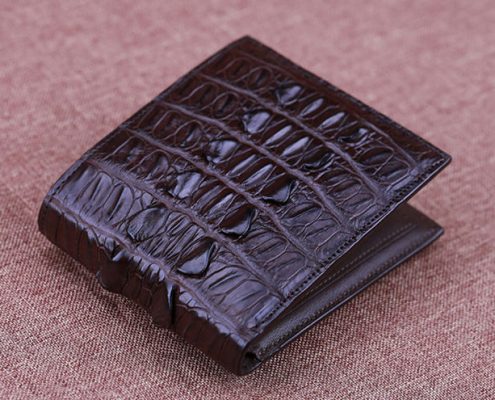 https://www.bgleatherbags.com/wp-content/uploads/2017/08/How-to-Clean-the-Crocodile-Leather-Wallet.jpg
495
700
@bruce99gao88@
https://www.bgleatherbags.com/wp-content/uploads/2018/11/VANGOSEDUN-Leather-Bag-Logo.png
@bruce99gao88@
2017-08-02 15:00:25
2017-08-02 15:00:25
How to Clean the Crocodile Leather Wallet