Candy color leather handbag has become a new fashion trends
Editor: Jack Gao
  In color, the leather handbags also seek new change, and strive to change every year, season is different. This year, the candy color has become a women's bag of a landscape, fashionable and pleasant.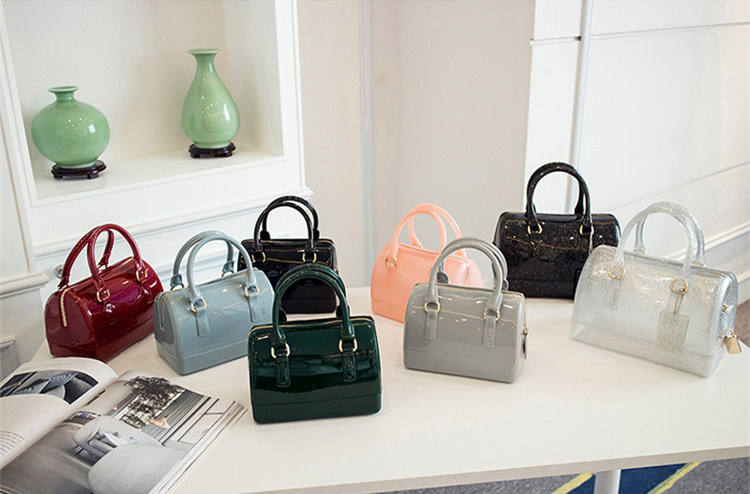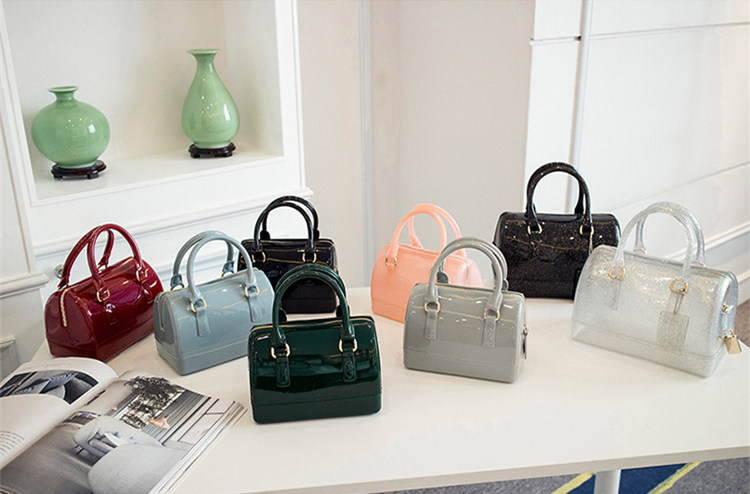 In fact, as early as a few years ago, candy color bags in some brands have reflected, but the color was limited to a simple pink, yellow and other colors. Now, pink, pink, blue, pink green, pink yellow, violet, lemon yellow, sapphire blue and mustard green and other sweet colors as the main color candy color, like childhood sugar paper collection, more colorful.
  Hermes modern new female bag series, in the package to subvert the traditional use of pink and other candy color, bold use of two-color design to mention the same time, inside and outside the package using the same color, highlight the charm of candy-colored temptation. In the spring and summer series, Hermes launched two-color leather handbags, lemon yellow handbags, dynamic orange handbags, milk white handbags, lake blue handbags and other elegant style of products, have become a new season is still Products.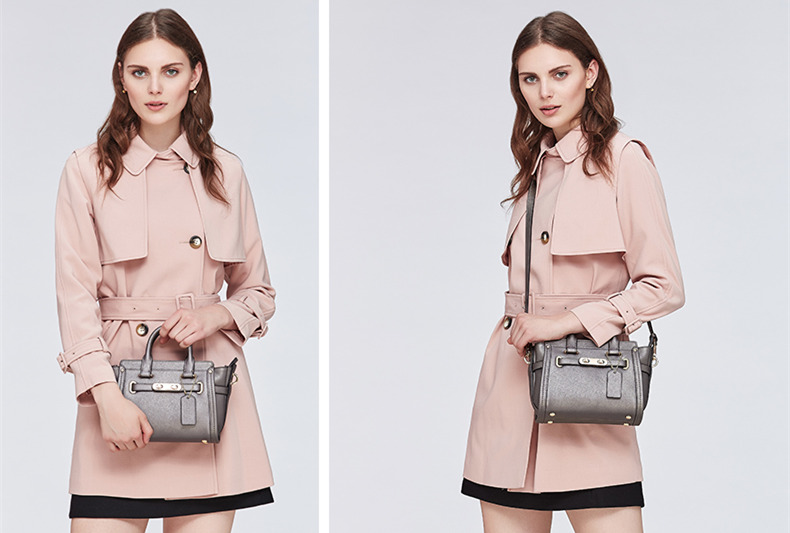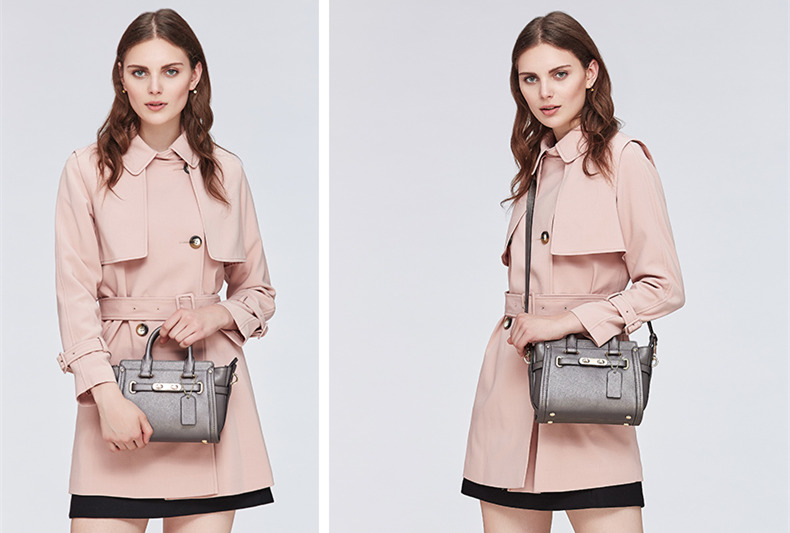 Frula brand 2013-2014 autumn and winter handbags series, fresh and natural candy color with soft and delicate, light superior leather, the autumn and winter season embellished with beautiful romance. In the trend of fashion mix, Frula handbags and candy color contrast with the huge use of serpentine leather, so domineering serpentine material also has a pure and lovely posture.
  Highlight the use of color, bag products refreshing, but also one of the highlights PAPRIKA leather bag. Designers based on the popular candy color design package type, with bright yellow, bright orange and other vibrant candy color introduced a cute little backpack, the use of charm and dignity of the purple launch of the atmosphere for ladies needs handbag, highlighting the leather texture, Enhance the beauty of the modern beauty.
Hot searches:  leather briefcases, leather backpacks, leather handbags, leather duffle bags, leather totes, leather belts, leather satchels, leather clutches, leather purses, leather wallets, leather laptop bags, leather messenger bags, leather travel bags, leather hats, leather watch bands, leather apple watch bands, crocodile bags.