Travel equipment: 6 different types of travel bags
  Depending on the cause of your voyage, the travel equipment you need to adjust. If you travel a lot, it's necessary to have some storage room in your home dedicated only to traveling equipment – that way, you'll be able to pack for practically any kind of occasion in under an hour. So, check out which five types of bags you should own in order to achieve maximum packing efficiency.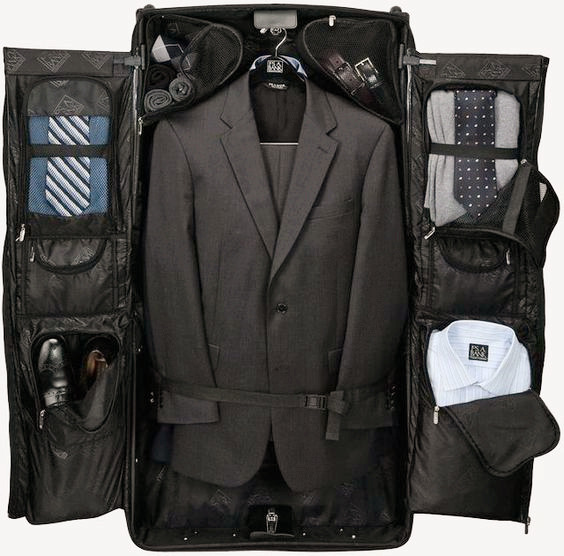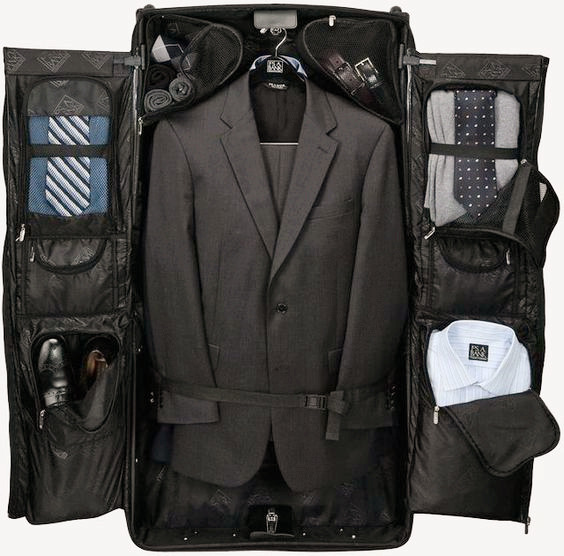 Brucegao Suitcase
It depends on how many days you plan on spending away from home. If it's only a weekend, than you don't need anything more than a small suitcase with a couple of outfits. Staying somewhere for three or four days will require something a bit bigger. On the other hand, if you want to have everything you need and you're away for a week or longer, you'll obviously need a large one. Most people consider medium sized suitcases optimal for any kind of travel, but that's really not the case – why to settle with less items when you will definitely need more garments and personal hygiene items if you're away for a longer time period? It's not practical the other way around – if you're packing for only a weekend, and you take a medium sized suitcase, you'll just pack more things you don't need, and carry the extra weight with you, which is really unnecessary.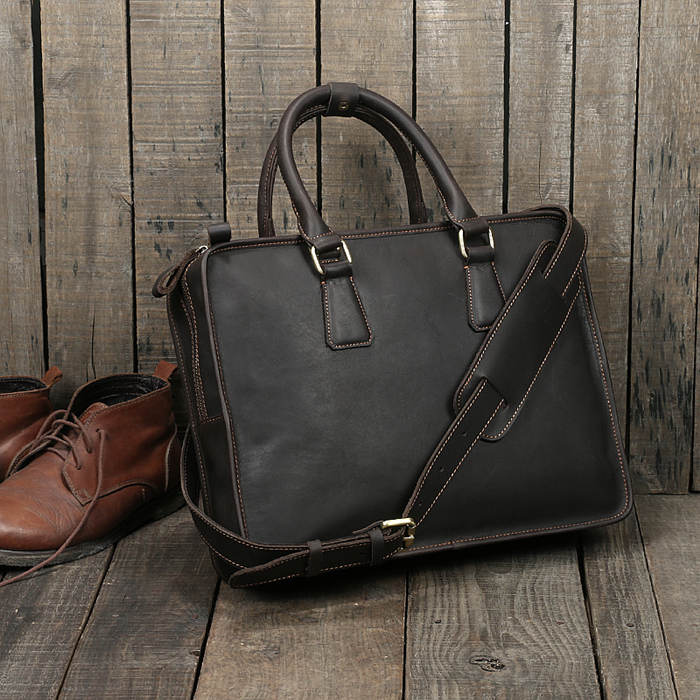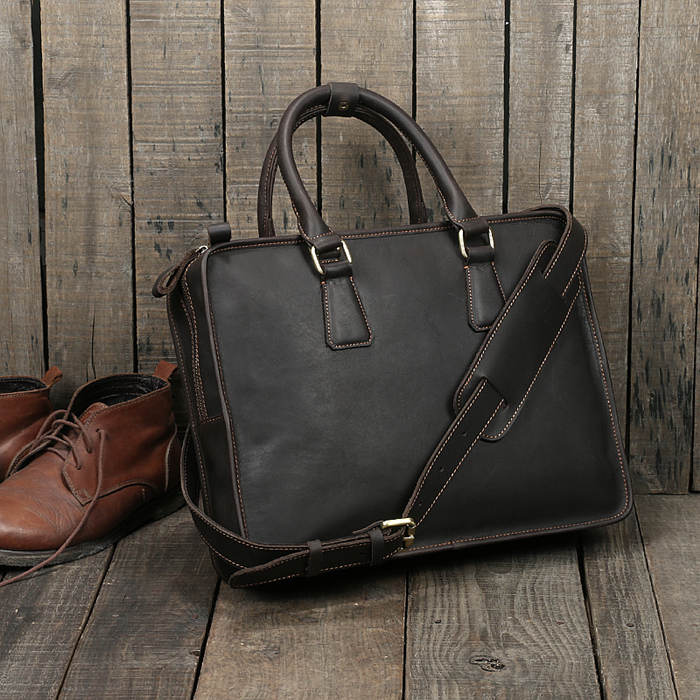 Quality Leather Handbags
Other than a suitcase, you also need a leather bag that contains all your necessities with you at all times. You'll make your life a lot easier if you decide to go with a messenger bag – it has a lot of differently-sized pockets, it enables you to have your hands free and it's just the perfect size.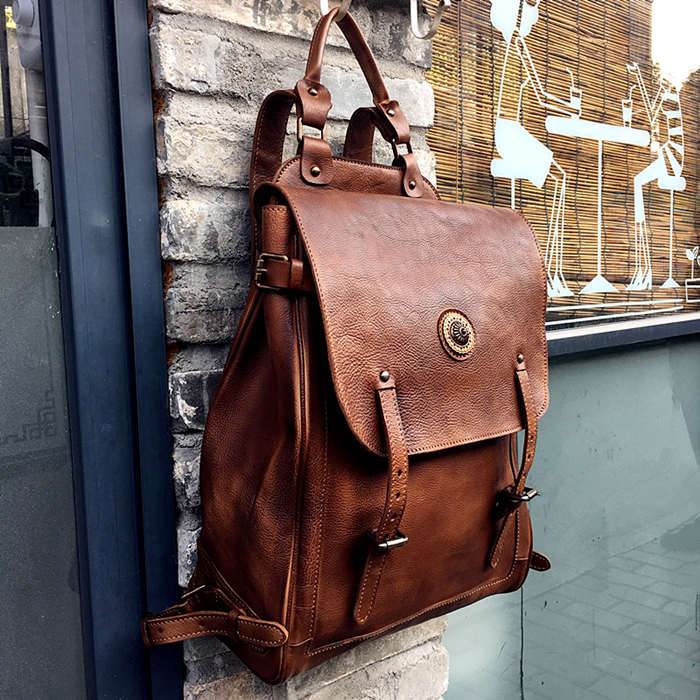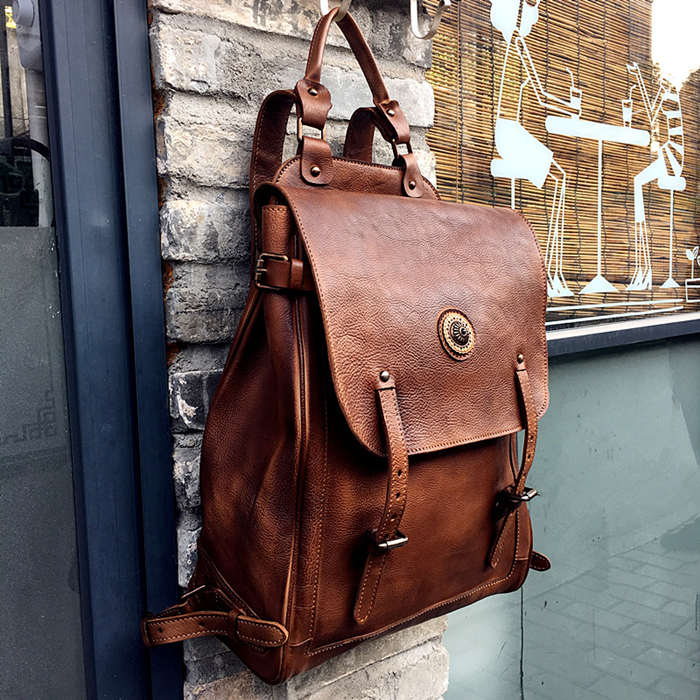 Spacious Backpack
When it comes to camping or hiking, backpacks are the best thing ever imagined. However, buying one may be time-taking, especially if you don't know what you're looking for. A good backpack is made out of durable materials and its stitching needs to be impeccable – that's the only way to avoid ending up with a ripped backpack in the middle of your trip.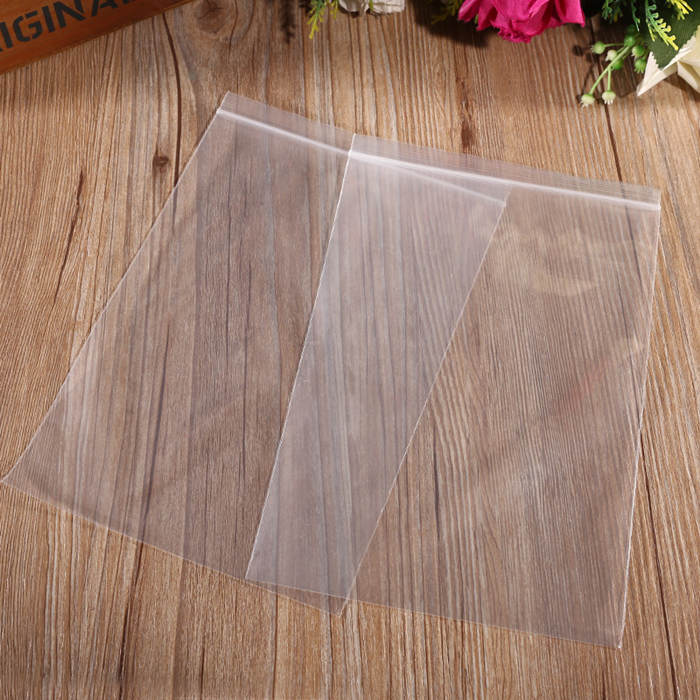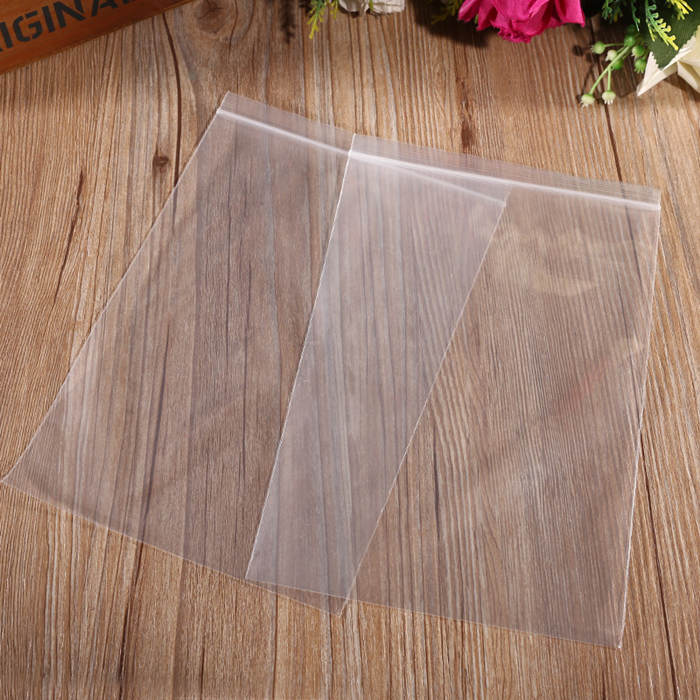 Plastic Bags
Whenever I'm near one of Japanese discount store Daiso's 3,660 locations around the world, I always stock up on their plastic storage bags ($1.50 per pack). While the teeny ones are perfect for holding medication, the other sizes fit everything from chargers and toiletries to passports and phones. Opt for the thicker bags to protect against moisture. The clear plastic makes it easy to stay organized and find things quickly. Also, pack extras—they can easily be stashed at the bottom of a bag and you never know what size and shape will come in handy.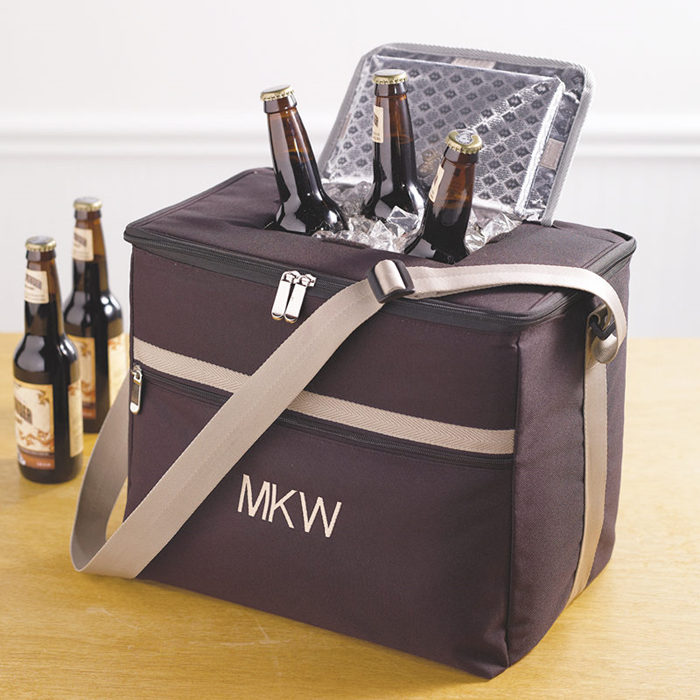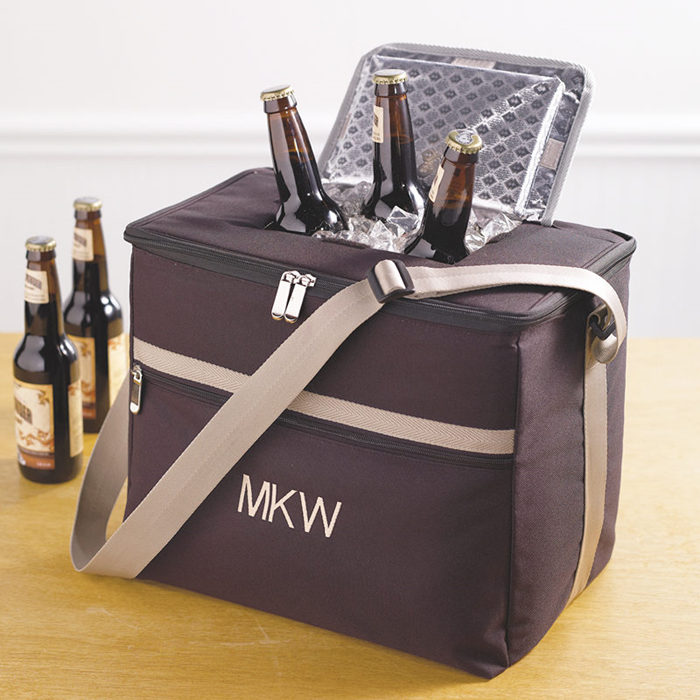 Fridge Bag
If you're going on a road trip or a family journey, a fridge bag is a must. It's a lot cheaper to purchase snacks and refreshing drinks previously, and you don't have to search for stores and stop every half an hour.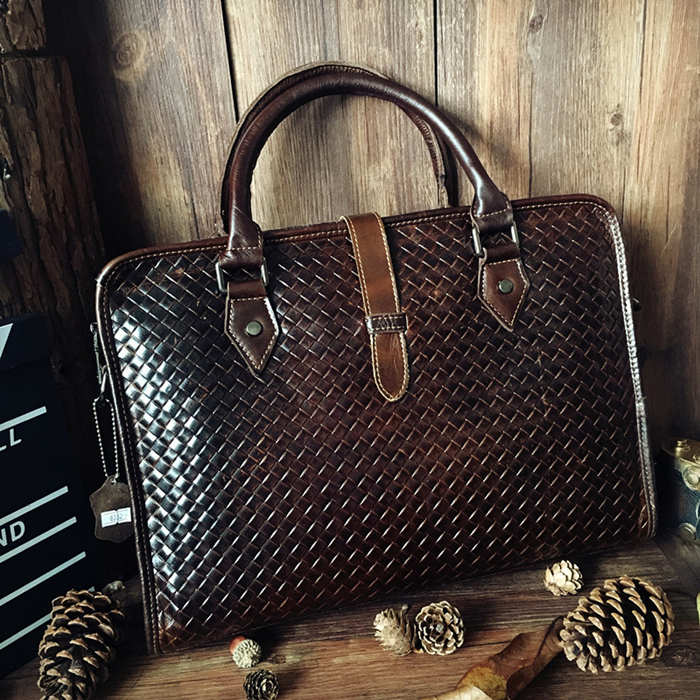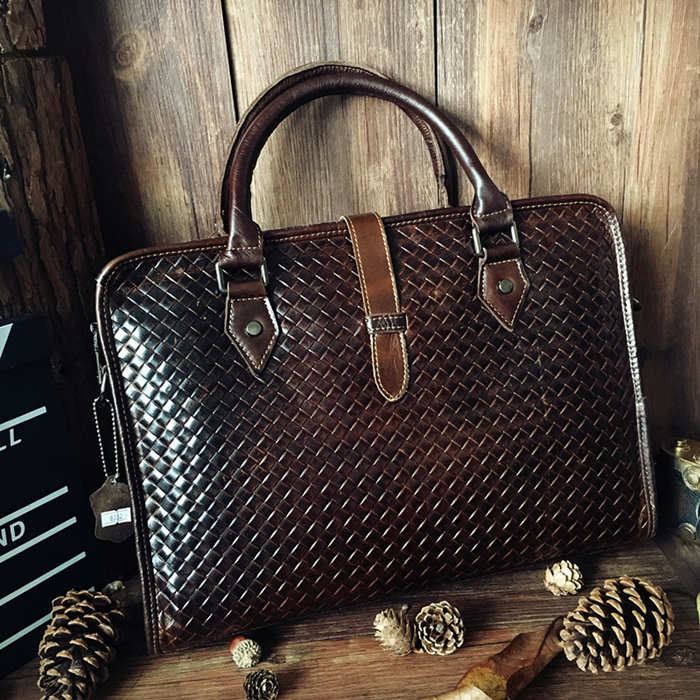 Gadget Briefcase
When you need to take care of some business out of town, having your gadgets with you is really important. Other than your notebook, you'll definitely need your smartphone, and this list doesn't really end with these two items, does it? Having a gadget briefcase makes your life a lot easier, because its pockets enable you to manage your cables and keep everything neat and tidy.
Extreme travelers need to invest into their equipment, no matter if they travel for business or pleasure. If you want to enable maximum comfort, you shouldn't settle for a bag, purse or a suitcase which doesn't really satisfy your needs. I hope you'll find my article insightful, and my suggestions helpful. Bon voyage!
Source: www.serbags.com
Hot sales:  leather briefcases, leather backpacks, leather handbags, leather duffle bags,leather laptop bags, leather messenger bags, leather travel bags, leather hats, leather watch bands, leather apple watch bands, crocodile bags, leather totes, leather belts, leather satchels, leather clutches, leather purses, leather wallets, leather bags in dubai, leather bags in uae, leather bags in sharjah, leather bags in abu dhabi, Italian leather handbags, Italian leather bags.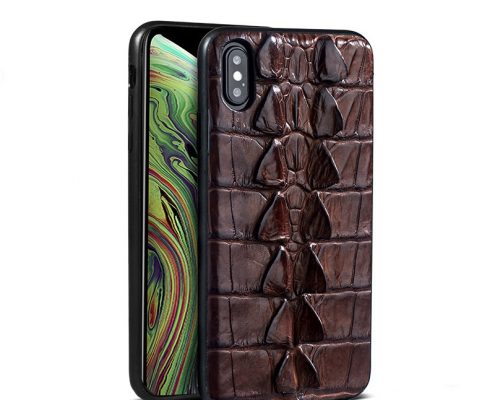 https://www.bgleatherbags.com/wp-content/uploads/2018/09/Crocodile-and-Alligator-Leather-iPhone-XS-Max-XS-Case-Tail-Skin-Brown.jpg
800
800
@bruce99gao88@
https://www.bgleatherbags.com/wp-content/uploads/2018/11/VANGOSEDUN-Leather-Bag-Logo.png
@bruce99gao88@
2018-10-26 04:18:02
2018-10-26 04:18:02
Best iPhone XS Max Leather Cases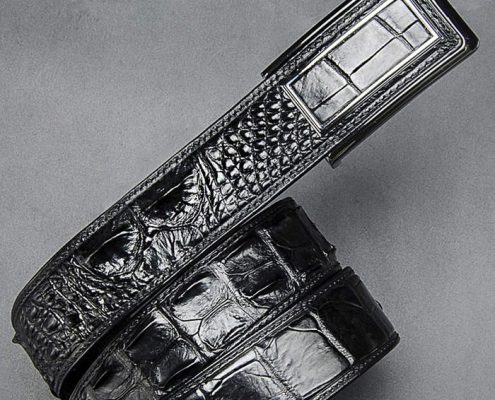 https://www.bgleatherbags.com/wp-content/uploads/2017/08/Crocodile-Belt-Art.No-0123.jpg
700
700
@bruce99gao88@
https://www.bgleatherbags.com/wp-content/uploads/2018/11/VANGOSEDUN-Leather-Bag-Logo.png
@bruce99gao88@
2017-08-29 14:41:58
2018-10-04 16:52:02
Crocodile Belt and Cowhide Belt which one is better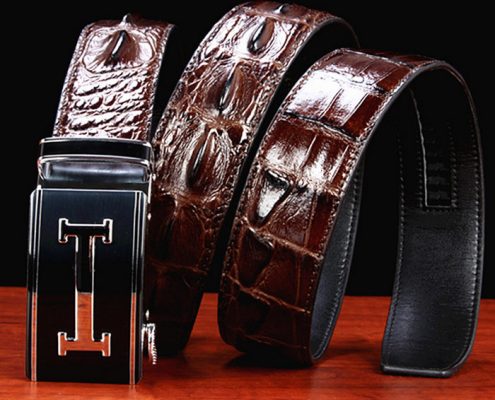 https://www.bgleatherbags.com/wp-content/uploads/2017/08/Crocodile-Leather-Belt-for-Blue-Pants.jpg
700
700
@bruce99gao88@
https://www.bgleatherbags.com/wp-content/uploads/2018/11/VANGOSEDUN-Leather-Bag-Logo.png
@bruce99gao88@
2017-08-22 03:26:04
2017-08-22 03:26:04
What Color of the Crocodile Belt Matches to the Blue Pants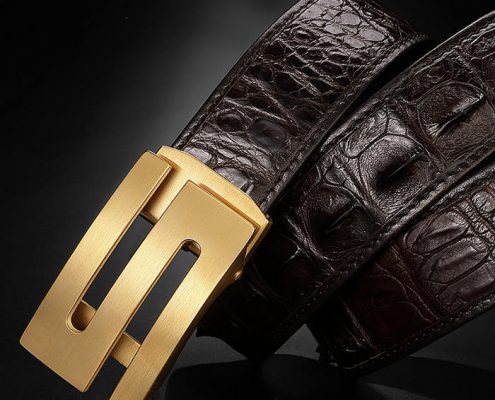 https://www.bgleatherbags.com/wp-content/uploads/2017/08/Crocodile-Belt-Art.No-0012.jpg
700
700
@bruce99gao88@
https://www.bgleatherbags.com/wp-content/uploads/2018/11/VANGOSEDUN-Leather-Bag-Logo.png
@bruce99gao88@
2017-08-16 03:29:47
2017-08-16 03:29:47
How to maintain the crocodile belt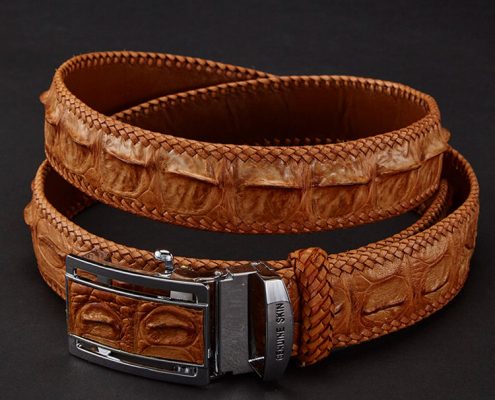 https://www.bgleatherbags.com/wp-content/uploads/2017/08/Crocodile-Belt-ART.NO-009.jpg
750
750
@bruce99gao88@
https://www.bgleatherbags.com/wp-content/uploads/2018/11/VANGOSEDUN-Leather-Bag-Logo.png
@bruce99gao88@
2017-08-13 05:33:24
2017-08-13 05:33:49
Why does the crocodile belt crack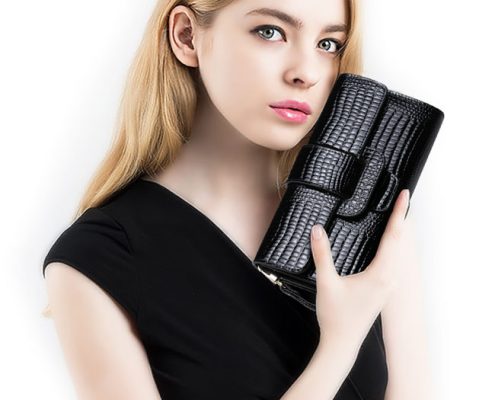 https://www.bgleatherbags.com/wp-content/uploads/2017/08/High-quality-PU-Bag.jpg
650
650
@bruce99gao88@
https://www.bgleatherbags.com/wp-content/uploads/2018/11/VANGOSEDUN-Leather-Bag-Logo.png
@bruce99gao88@
2017-08-04 14:21:52
2017-08-04 14:28:47
Concave Shape Handbag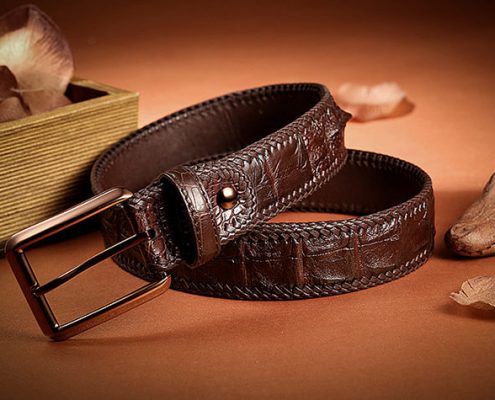 https://www.bgleatherbags.com/wp-content/uploads/2017/08/Brown-series-crocodile-belt.jpg
475
720
@bruce99gao88@
https://www.bgleatherbags.com/wp-content/uploads/2018/11/VANGOSEDUN-Leather-Bag-Logo.png
@bruce99gao88@
2017-08-04 13:59:48
2017-08-04 14:22:58
Crocodile Leather Belt Color Matching Knowledge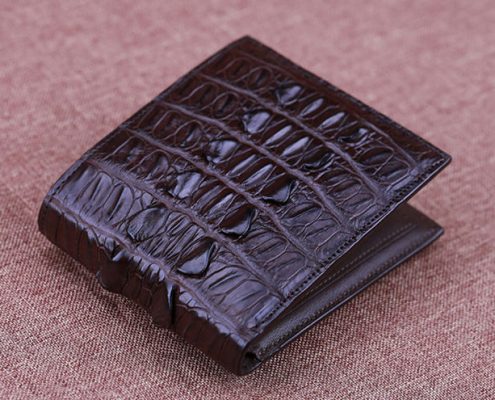 https://www.bgleatherbags.com/wp-content/uploads/2017/08/How-to-Clean-the-Crocodile-Leather-Wallet.jpg
495
700
@bruce99gao88@
https://www.bgleatherbags.com/wp-content/uploads/2018/11/VANGOSEDUN-Leather-Bag-Logo.png
@bruce99gao88@
2017-08-02 15:00:25
2017-08-02 15:00:25
How to Clean the Crocodile Leather Wallet