Ostrich and Alligator Skin Handbag is the choice of successful women
  Successful women who are on the lookout for a couture exotic skin handbag may be offered with a plethora of different options ranging from bird to bovine to reptile. With so many options to choose from, how do you know which skin is the right for you? VANGOSEDUN is a coveted name in the exotic hide handbag world and will clarify the main differences between alligator and ostrich to give you a better understanding of which option may be right for you.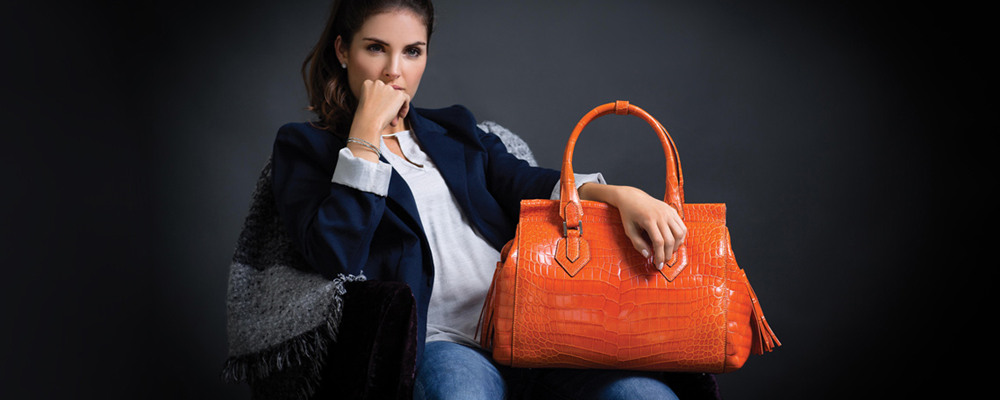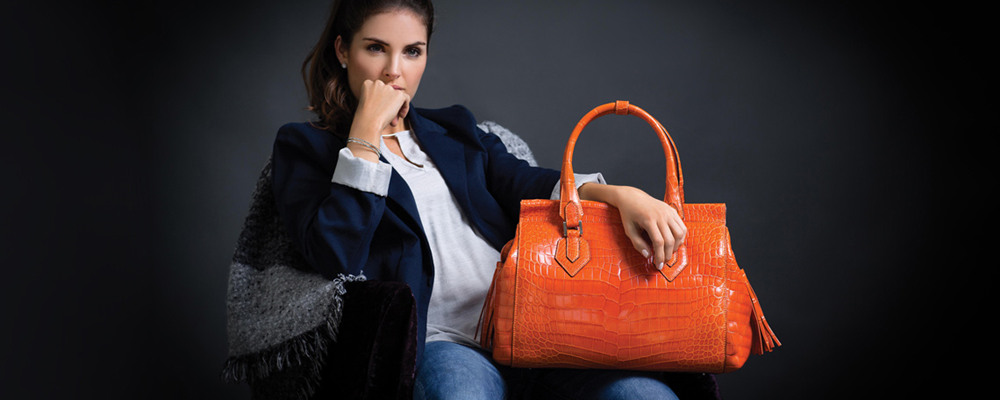 Ostrich Skin
These large birds, indigenous to the central plains of Africa, have a hide characterized by raised points that are located at the center of the skin. The portion of the hide with these bumps is called the crown and is often spotlighted in an ostrich skin handbag. Another characteristic is the tiny bumps where the feathers have been hand plucked. The skin is one of the sturdiest commercial leathers, and thus seen as a luxury item.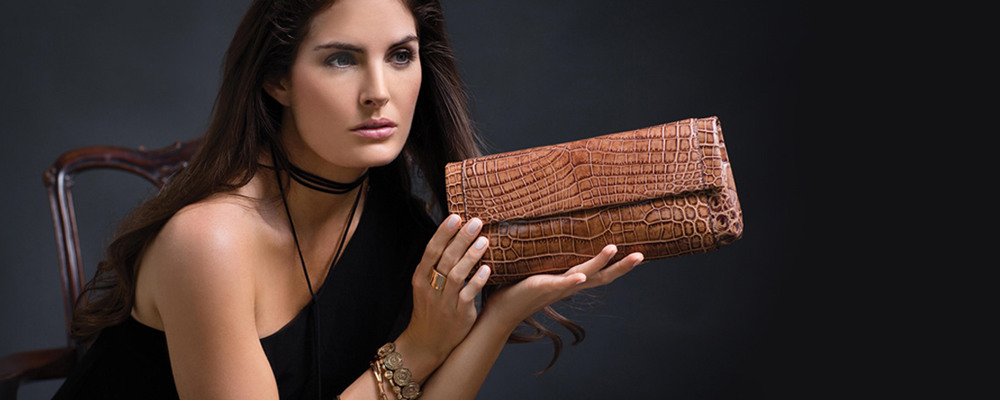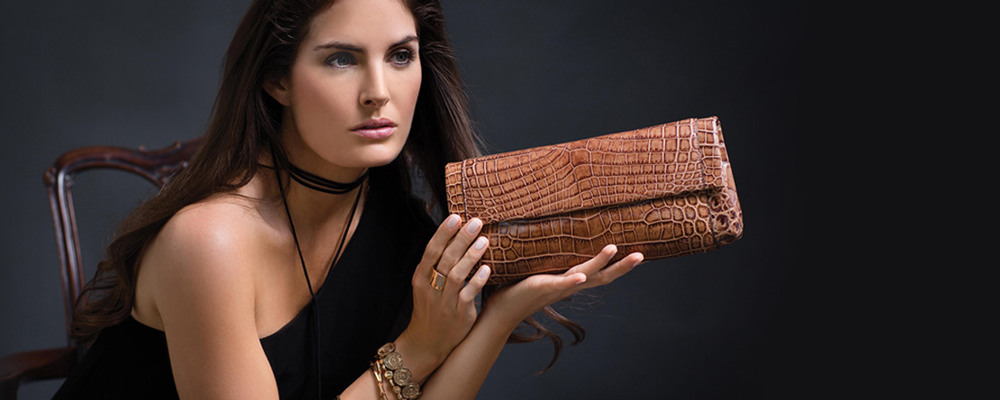 Alligator Skin
Found exclusively in America, this member of the crocodilian family lives in freshwater swamps spanning from eastern Texas to Florida. Due to the high quality and beauty of their skin, as well as their exclusivity, an alligator skin handbag is seen as one of the most luxurious skin choices available. The skin is strong, sleek, and has an overall homogeneity in the pattern.
  The belly scales of alligators are often squared off in shape. Alligators have an umbilical scar running up the belly that looks like a cluster of smaller scales in a triangular shape. Many designers will spotlight this trait in their couture bags to prove the authenticity of the alligator skin handbag.
  VANGOSEDUN is proud to work with some of the finest skins and hides in the world in an effort to bring wearable pieces of art to its clients.
  VANGOSEDUN handmade alligator skin handbag is 100 % handmade and is intended to be original, and not something you would generally find in a store. It will is the great gift for him or her. We use only genuine alligator skin.
Source: https://www.farbodbarsum.com/blogs/blog/alligator-vs-ostrich-skin-handbag
Hot sales:  leather briefcases, leather backpacks, leather handbags, leather duffle bags,leather laptop bags, leather messenger bags, leather travel bags, leather hats, leather watch bands, leather apple watch bands, crocodile bags, leather totes, leather belts, leather satchels, leather clutches, leather purses, leather wallets, leather bags in dubai, leather bags in uae, leather bags in sharjah, leather bags in abu dhabi, Italian leather handbags, Italian leather bags.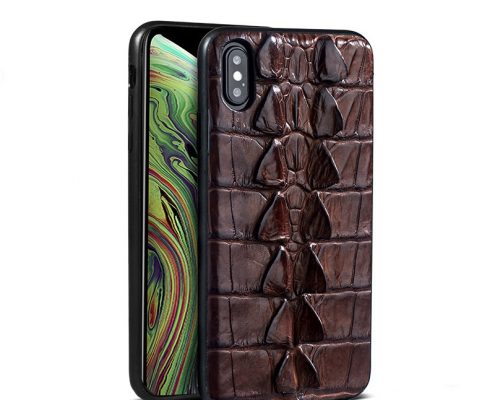 https://www.bgleatherbags.com/wp-content/uploads/2018/09/Crocodile-and-Alligator-Leather-iPhone-XS-Max-XS-Case-Tail-Skin-Brown.jpg
800
800
@bruce99gao88@
https://www.bgleatherbags.com/wp-content/uploads/2018/11/VANGOSEDUN-Leather-Bag-Logo.png
@bruce99gao88@
2018-10-26 04:18:02
2018-10-26 04:18:02
Best iPhone XS Max Leather Cases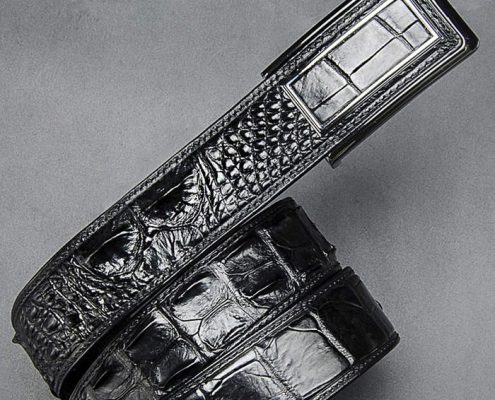 https://www.bgleatherbags.com/wp-content/uploads/2017/08/Crocodile-Belt-Art.No-0123.jpg
700
700
@bruce99gao88@
https://www.bgleatherbags.com/wp-content/uploads/2018/11/VANGOSEDUN-Leather-Bag-Logo.png
@bruce99gao88@
2017-08-29 14:41:58
2018-10-04 16:52:02
Crocodile Belt and Cowhide Belt which one is better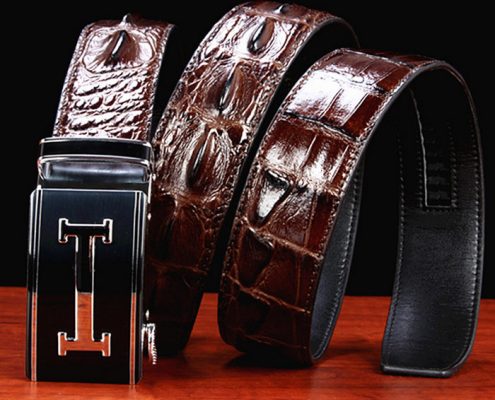 https://www.bgleatherbags.com/wp-content/uploads/2017/08/Crocodile-Leather-Belt-for-Blue-Pants.jpg
700
700
@bruce99gao88@
https://www.bgleatherbags.com/wp-content/uploads/2018/11/VANGOSEDUN-Leather-Bag-Logo.png
@bruce99gao88@
2017-08-22 03:26:04
2017-08-22 03:26:04
What Color of the Crocodile Belt Matches to the Blue Pants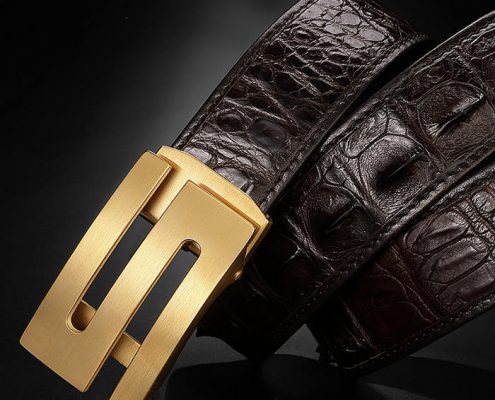 https://www.bgleatherbags.com/wp-content/uploads/2017/08/Crocodile-Belt-Art.No-0012.jpg
700
700
@bruce99gao88@
https://www.bgleatherbags.com/wp-content/uploads/2018/11/VANGOSEDUN-Leather-Bag-Logo.png
@bruce99gao88@
2017-08-16 03:29:47
2017-08-16 03:29:47
How to maintain the crocodile belt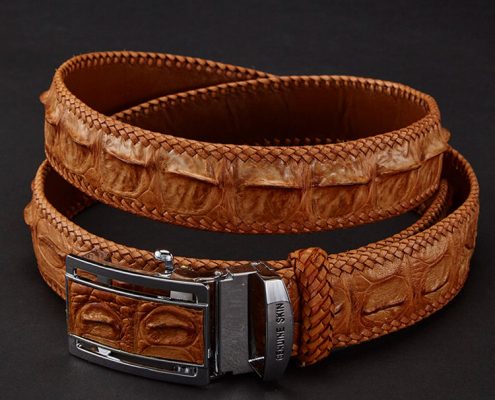 https://www.bgleatherbags.com/wp-content/uploads/2017/08/Crocodile-Belt-ART.NO-009.jpg
750
750
@bruce99gao88@
https://www.bgleatherbags.com/wp-content/uploads/2018/11/VANGOSEDUN-Leather-Bag-Logo.png
@bruce99gao88@
2017-08-13 05:33:24
2017-08-13 05:33:49
Why does the crocodile belt crack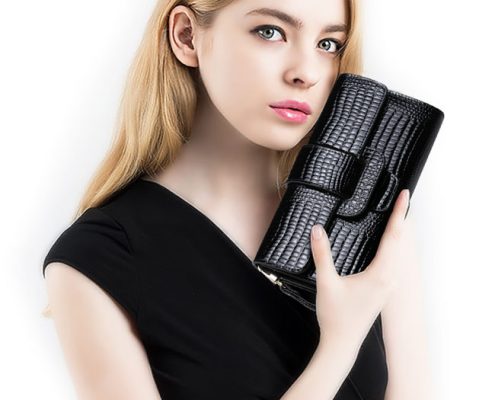 https://www.bgleatherbags.com/wp-content/uploads/2017/08/High-quality-PU-Bag.jpg
650
650
@bruce99gao88@
https://www.bgleatherbags.com/wp-content/uploads/2018/11/VANGOSEDUN-Leather-Bag-Logo.png
@bruce99gao88@
2017-08-04 14:21:52
2017-08-04 14:28:47
Concave Shape Handbag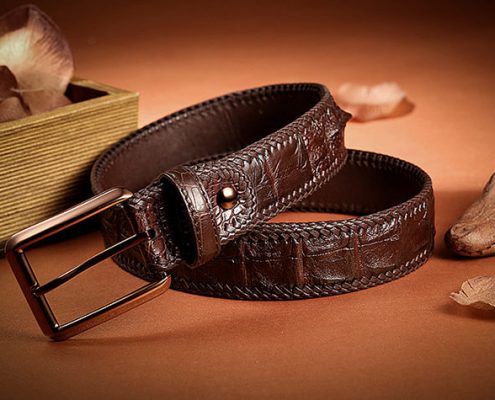 https://www.bgleatherbags.com/wp-content/uploads/2017/08/Brown-series-crocodile-belt.jpg
475
720
@bruce99gao88@
https://www.bgleatherbags.com/wp-content/uploads/2018/11/VANGOSEDUN-Leather-Bag-Logo.png
@bruce99gao88@
2017-08-04 13:59:48
2017-08-04 14:22:58
Crocodile Leather Belt Color Matching Knowledge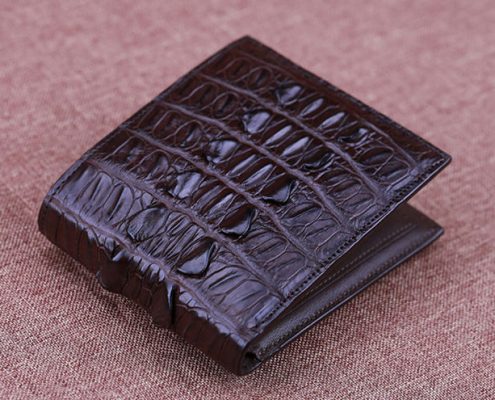 https://www.bgleatherbags.com/wp-content/uploads/2017/08/How-to-Clean-the-Crocodile-Leather-Wallet.jpg
495
700
@bruce99gao88@
https://www.bgleatherbags.com/wp-content/uploads/2018/11/VANGOSEDUN-Leather-Bag-Logo.png
@bruce99gao88@
2017-08-02 15:00:25
2017-08-02 15:00:25
How to Clean the Crocodile Leather Wallet