How to choose a right messenger bag for female students
   A messenger bag (also called a courier bag) is a type of sack, usually made out of some kind of cloth (natural or synthetic), that is worn over one shoulder with a strap that goes across the chest resting the bag on the lower back. While messenger bags are sometimes used by couriers, they are now also an urban fashion icon. Some types of messenger bags are called carryalls. A smaller version is often called a sling bag.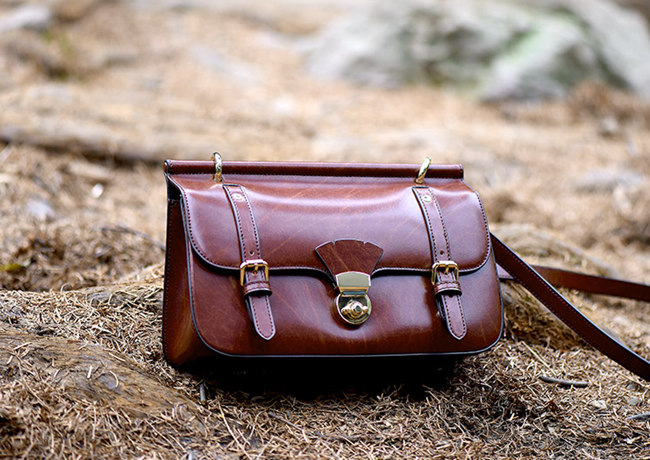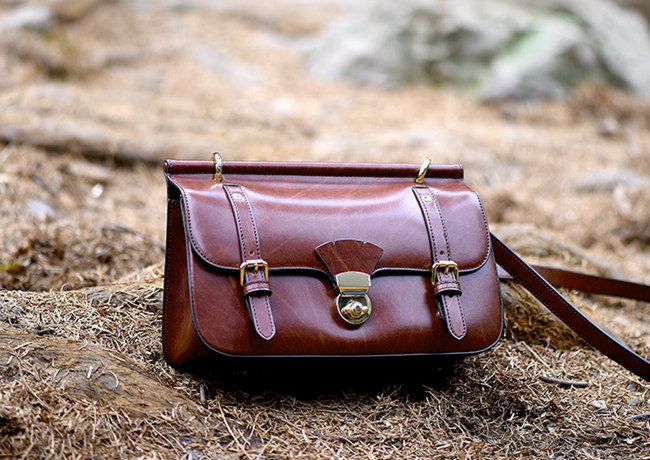 Messenger bags are quickly replacing briefcases, backpacks and handbags in all demographics. Messenger bags for women have gained massive popularity in the last few years, resulting in a wide variety of these bags being produced in different shapes, sizes, and designs to meet the market requirement.
   Messenger bags that are specially designed to hold laptops are in high demand among female students and professionals. The designers have become really creative with the straps, padding, and the use of zippers and flaps. Messenger bags usually hang over the hip, but the new bags have adjustable straps so that the bag can be adjusted to cling on the lower back. This feature is especially popular among cyclists and people that have to navigate busy streets.
  VANGOSEDUN offers what can be classified as the most diverse range of women messenger bags in the market today. From classic multi-pocket coffee messenger bag to green canvas bags the variety allows VANGOSEDUN to cater to everyone.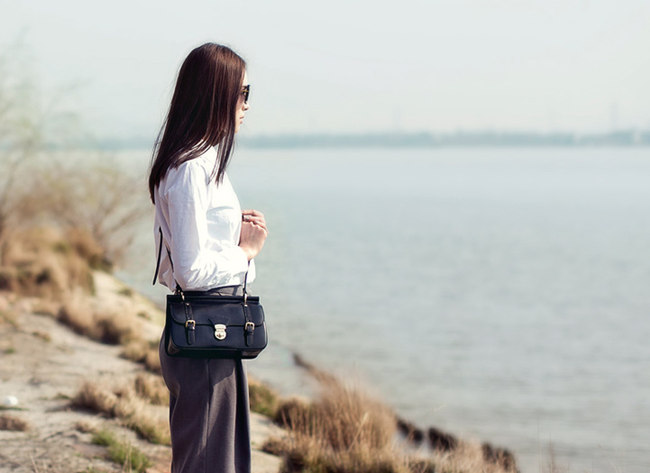 Female students would absolutely love the military style messenger bags with all its unique design, pockets, compartments and ability to hold documents, books, and accessories without crushing them. The coffee canvas bags and the retro black leather canvas bags are especially popular among female office workers. The retro bike messenger bags and the vintage looking bags are among countless other offerings by VANGOSEDUN that can be used in any setting.
With such a large variety of female messenger bags, choosing one becomes troubling. You need to ask yourself a few questions that are as follows:
* What kind of material you prefer? (Jeans, leather, canvas, blends etc)
* What will you be carrying in the bag? (Space and load bearing capability)
* Will you need it for a variety of settings or for a single setting? (Work, college, casual, formal, others)
* What is your price range?
Once you browse through VANGOSEDUN collection and answer the listed questions, your choices will be narrowed down to a few bags and you can easily take your pick and order it online.
   Messenger bags are a practical yet stylish choice for women looking for durability, reliability, ease, and creative designs. No matter what kind of settings you wish to use the bag in and how many items you wish to carry, messenger bags are your answer.
Source: www.serbags.com
Hot sales:  leather briefcases, leather backpacks, leather handbags, leather duffle bags,leather laptop bags, leather messenger bags, leather travel bags, leather hats, leather watch bands, leather apple watch bands, crocodile bags, leather totes, leather belts, leather satchels, leather clutches, leather purses, leather wallets, leather bags in dubai, leather bags in uae, leather bags in sharjah, leather bags in abu dhabi.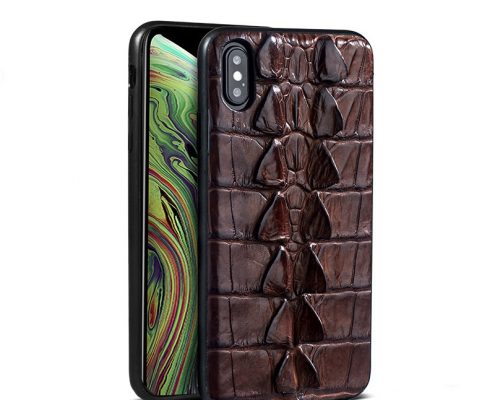 https://www.bgleatherbags.com/wp-content/uploads/2018/09/Crocodile-and-Alligator-Leather-iPhone-XS-Max-XS-Case-Tail-Skin-Brown.jpg
800
800
@bruce99gao88@
https://www.bgleatherbags.com/wp-content/uploads/2018/11/VANGOSEDUN-Leather-Bag-Logo.png
@bruce99gao88@
2018-10-26 04:18:02
2018-10-26 04:18:02
Best iPhone XS Max Leather Cases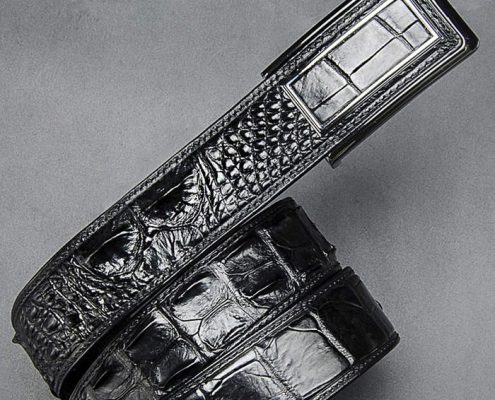 https://www.bgleatherbags.com/wp-content/uploads/2017/08/Crocodile-Belt-Art.No-0123.jpg
700
700
@bruce99gao88@
https://www.bgleatherbags.com/wp-content/uploads/2018/11/VANGOSEDUN-Leather-Bag-Logo.png
@bruce99gao88@
2017-08-29 14:41:58
2018-10-04 16:52:02
Crocodile Belt and Cowhide Belt which one is better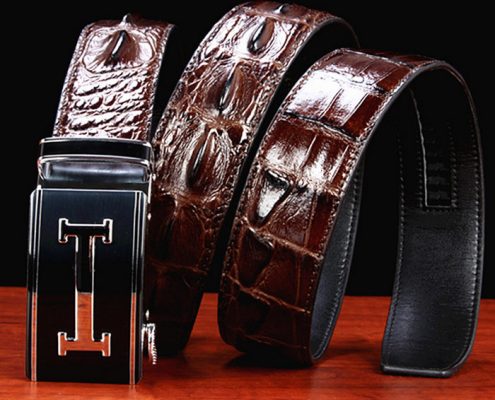 https://www.bgleatherbags.com/wp-content/uploads/2017/08/Crocodile-Leather-Belt-for-Blue-Pants.jpg
700
700
@bruce99gao88@
https://www.bgleatherbags.com/wp-content/uploads/2018/11/VANGOSEDUN-Leather-Bag-Logo.png
@bruce99gao88@
2017-08-22 03:26:04
2017-08-22 03:26:04
What Color of the Crocodile Belt Matches to the Blue Pants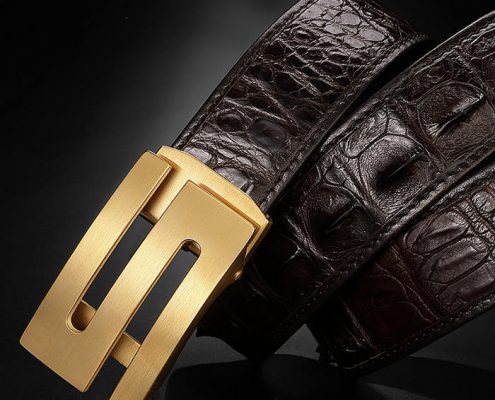 https://www.bgleatherbags.com/wp-content/uploads/2017/08/Crocodile-Belt-Art.No-0012.jpg
700
700
@bruce99gao88@
https://www.bgleatherbags.com/wp-content/uploads/2018/11/VANGOSEDUN-Leather-Bag-Logo.png
@bruce99gao88@
2017-08-16 03:29:47
2017-08-16 03:29:47
How to maintain the crocodile belt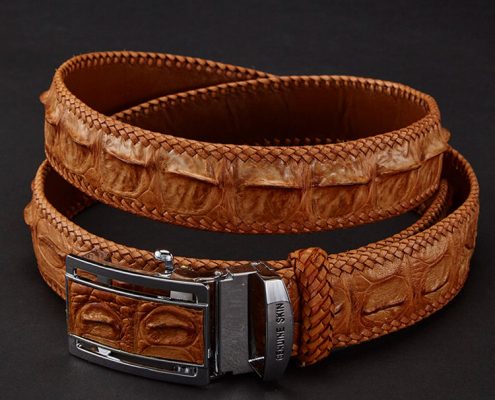 https://www.bgleatherbags.com/wp-content/uploads/2017/08/Crocodile-Belt-ART.NO-009.jpg
750
750
@bruce99gao88@
https://www.bgleatherbags.com/wp-content/uploads/2018/11/VANGOSEDUN-Leather-Bag-Logo.png
@bruce99gao88@
2017-08-13 05:33:24
2017-08-13 05:33:49
Why does the crocodile belt crack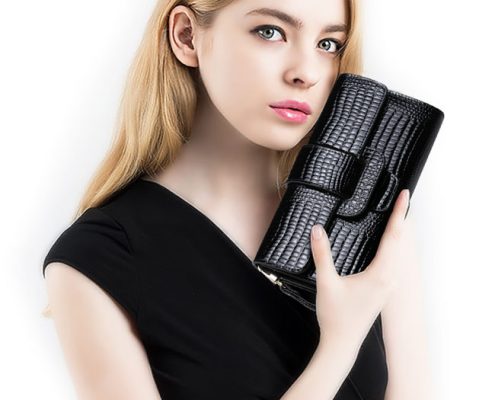 https://www.bgleatherbags.com/wp-content/uploads/2017/08/High-quality-PU-Bag.jpg
650
650
@bruce99gao88@
https://www.bgleatherbags.com/wp-content/uploads/2018/11/VANGOSEDUN-Leather-Bag-Logo.png
@bruce99gao88@
2017-08-04 14:21:52
2017-08-04 14:28:47
Concave Shape Handbag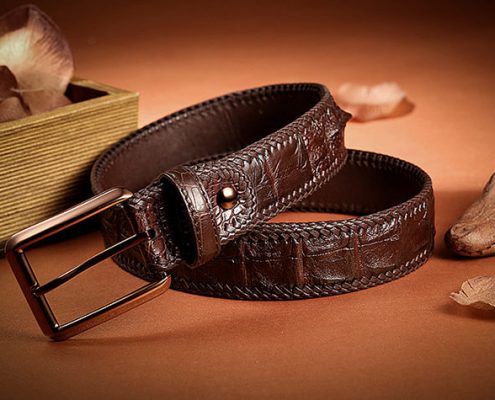 https://www.bgleatherbags.com/wp-content/uploads/2017/08/Brown-series-crocodile-belt.jpg
475
720
@bruce99gao88@
https://www.bgleatherbags.com/wp-content/uploads/2018/11/VANGOSEDUN-Leather-Bag-Logo.png
@bruce99gao88@
2017-08-04 13:59:48
2017-08-04 14:22:58
Crocodile Leather Belt Color Matching Knowledge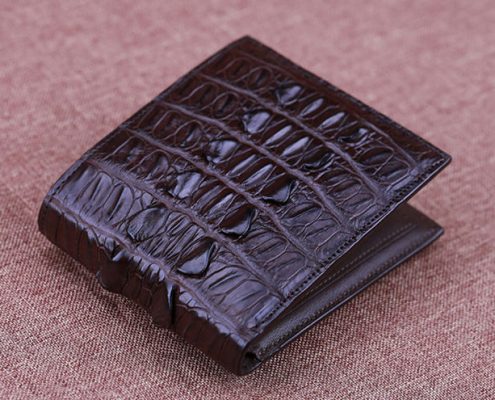 https://www.bgleatherbags.com/wp-content/uploads/2017/08/How-to-Clean-the-Crocodile-Leather-Wallet.jpg
495
700
@bruce99gao88@
https://www.bgleatherbags.com/wp-content/uploads/2018/11/VANGOSEDUN-Leather-Bag-Logo.png
@bruce99gao88@
2017-08-02 15:00:25
2017-08-02 15:00:25
How to Clean the Crocodile Leather Wallet