A men should have a own leather goods
  If the leather craft written into the history of the mirror, the thickness should be like a Dictionary or Yellow Page, and extend the application so far is not limited to leather shoes, has been widely used in leather bags and leather accessories, has become one of the classic elements of fashion people everywhere in life, so that every man should have a piece of leather products, this is not false.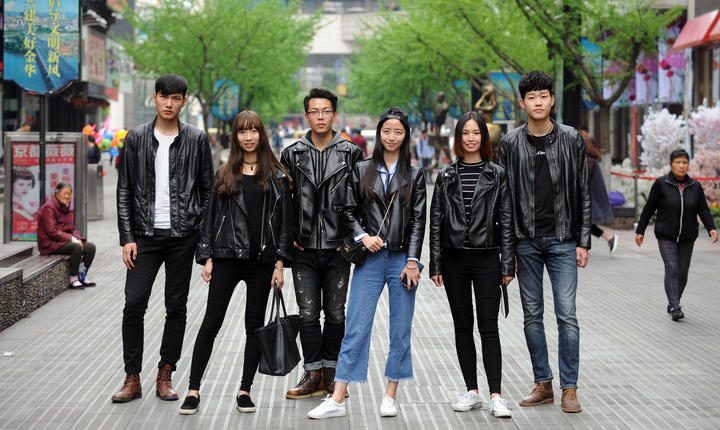 Cool leather clothes
Because of the warm and breathable leather, so it is used to make clothes, like a layer of skin comfortable and warm, texture and noble and not easy to dirty, compared with other clothing, leather clothes less procrastination, a little more capable and clear, it is very easy to wear.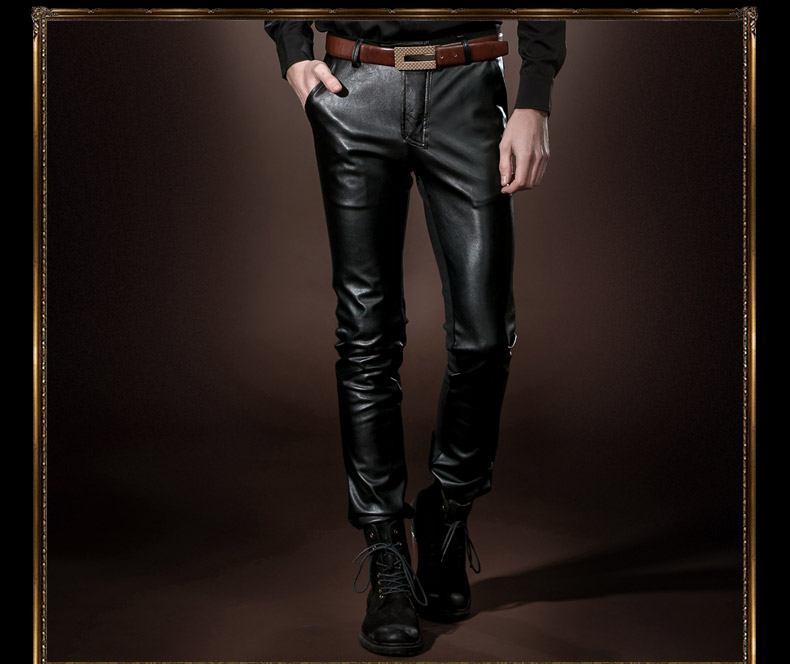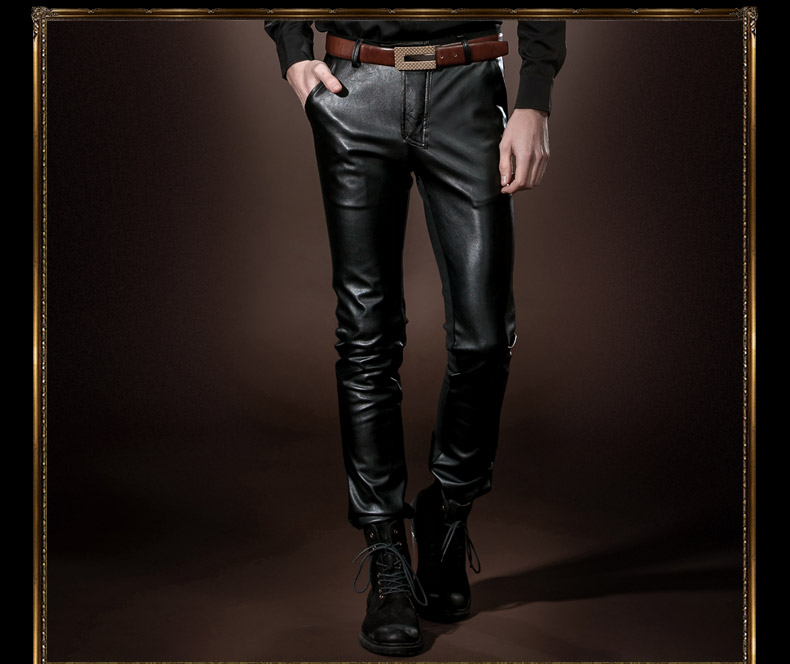 Personalized leather pants
Speaking in front of leather clothes, we have to say that the leather pants, in addition to motorcyclists and rock musicians, for most people may lack little courage to try, face it when they are unable to start, but now, with the development of the fashion industry, design and style innovation, make the wearer appear tough.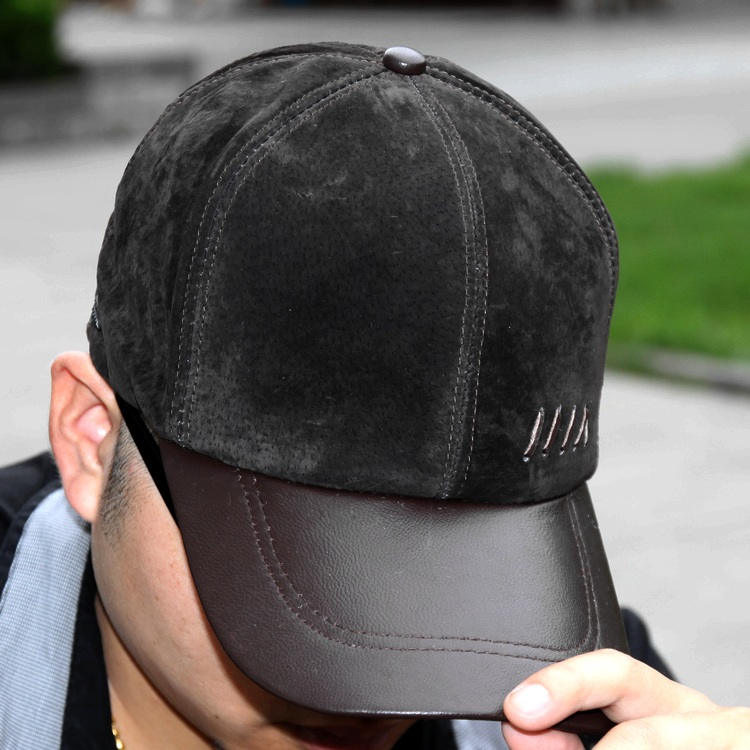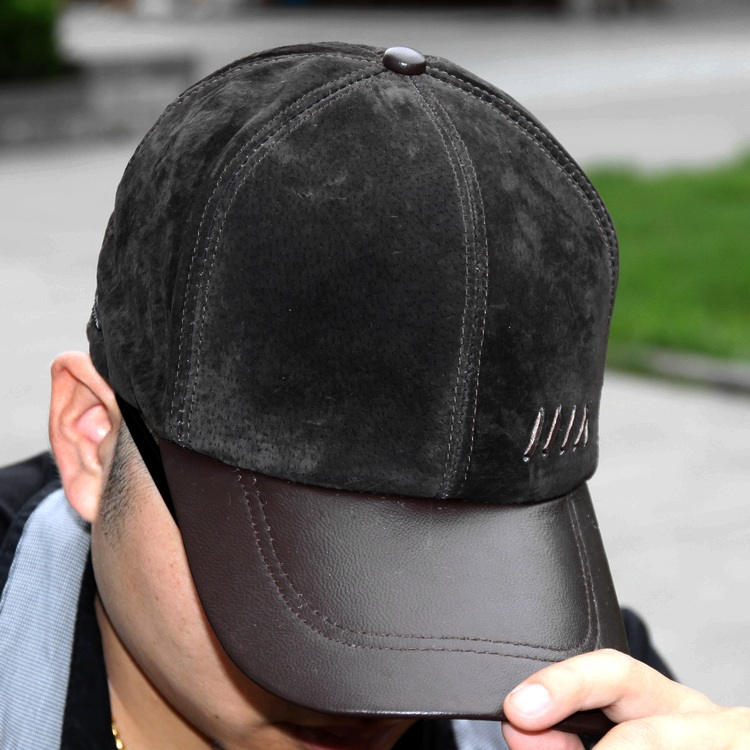 Hip hop baseball caps
Due to various reasons have little time for the hair, hat has become one of the indispensable killer single product. The addition of a leather hat has gradually become a much sought after in recent years, a single product.
According to different dress collocation and hat to match, will bring a different fresh, fun and friends believe the reason you never tired of tide.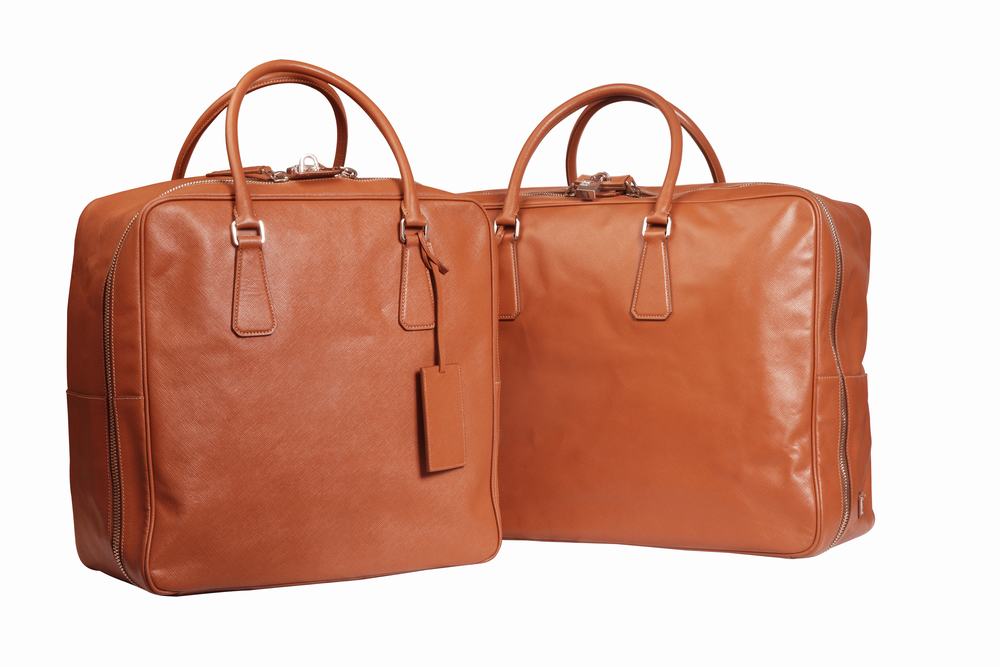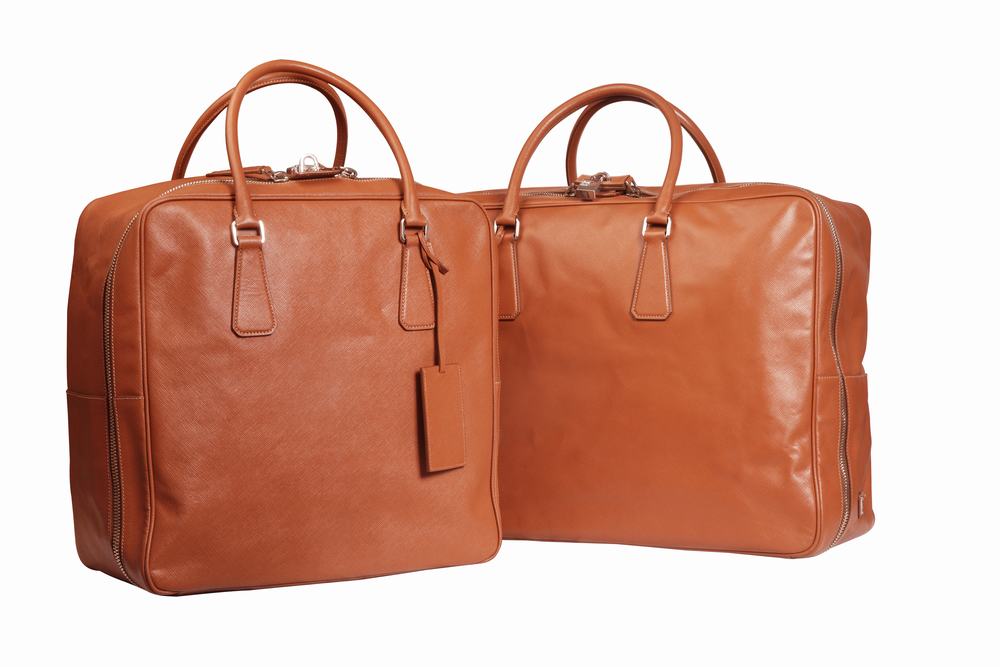 Practical large leather bags
From young to old, everyone is a leather bag from the body, a school bag, a briefcase to work, shopping with handbags, wallets, bags filled with our lives, functional leather has brought convenience to our life.
Good leather bag is able to show a person's style, with the right will become a highlight of the whole, give yourself a lot of points.